Lash Primer Guide: Enhance Your Lashes with Vals Beauty Ink
Jan 20, 2023
Products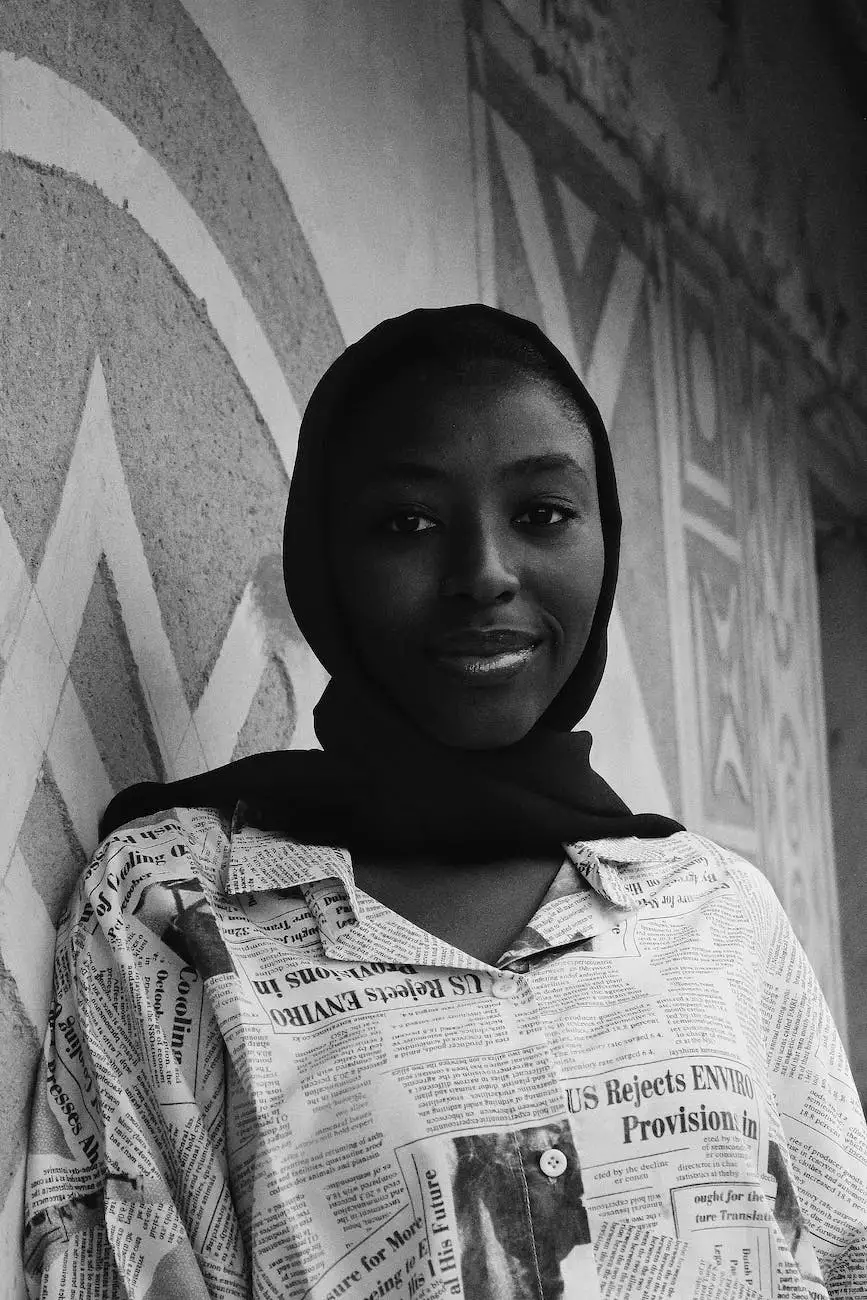 Introduction
Welcome to Vals Beauty Ink's comprehensive guide on lash primers
The Importance of Lash Primers and their Benefits
In today's fast-paced lifestyle, it can be challenging to find the time to apply multiple coats of mascara or use false lashes for that perfect flutter. Vals Beauty Ink understands the desire for effortlessly beautiful lashes, which is why we have created an exclusive range of lash primers to enhance your natural lashes.
Our lash primers are specifically designed to improve volume, length, and lift, giving you the confidence to flaunt your stunning lashes throughout the day. Whether you have short and sparse lashes or desire a more dramatic look, our lash primers are the perfect solution.
Choosing the Right Lash Primer
With so many options available in the market, it can be overwhelming to choose the right lash primer. At Vals Beauty Ink, we strive to make the selection process easier for you. Here are a few factors to consider when choosing the perfect lash primer:
1. Ingredients
Our lash primers are formulated with high-quality ingredients that nourish and protect your lashes. Look for ingredients such as biotin, panthenol, and peptides, which promote lash health and enhance growth. These ingredients also ensure that your lashes remain strong and resilient.
2. Applicator
Consider the type of applicator that suits your preferences. We offer lash primers with different brush styles, such as curved wands or thin precision applicators. The right applicator can make a significant difference in the ease of application and the desired outcome.
3. Longevity
Our lash primers are designed to last all day without smudging or flaking. Choose a lash primer that provides long-lasting results, ensuring your lashes remain flawless throughout the day or night.
4. Compatibility with Mascara
If you regularly use mascara, it is essential to choose a lash primer that pairs well with your favorite mascara. Our lash primers are compatible with a wide range of mascaras, allowing you to achieve the perfect combination for voluminous and luscious lashes.
How to Apply Lash Primer
Now that you have chosen the ideal lash primer from our range, it's essential to know how to apply it correctly for optimal results. Follow these simple steps:
Step 1: Prep your lashes
Start by ensuring your lashes are clean and free from any makeup residue. This will allow the lash primer to adhere to your lashes more effectively.
Step 2: Curl your lashes (optional)
If desired, curl your lashes using an eyelash curler prior to applying the lash primer. This step enhances the overall effect, providing an even more beautiful and eye-catching result.
Step 3: Apply the lash primer
Gently sweep the lash primer from the root to the tip of your lashes, ensuring full coverage. The rich and creamy formula of our lash primers allows for effortless application.
Step 4: Let it dry
Allow the lash primer to dry for a few seconds before applying your favorite mascara on top. This will help seal in the primer and create a base for your mascara, resulting in amplified lashes.
Final Thoughts
Vals Beauty Ink's lash primers are designed to enhance your natural lashes, giving you the confidence to embrace their beauty. Choose the perfect lash primer from our Lifestyle collection and experience the transformative power of voluminous, lengthened, and lifted lashes.
Explore our range of lash primers today and elevate your lash game to new heights!