Easy Fans Fast Fan Lash Trays (Mixed Trays) - Vals Beauty Ink
Nov 4, 2020
Products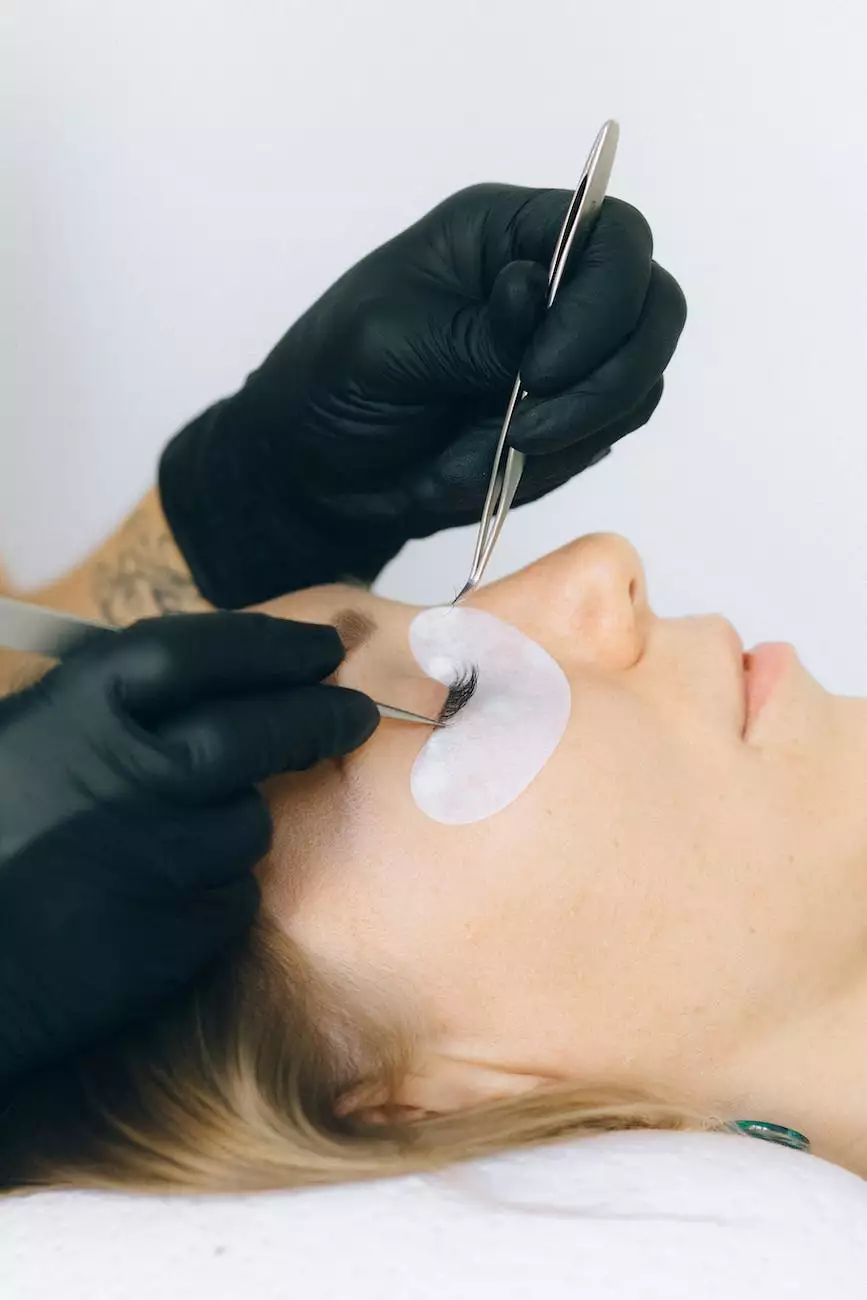 Introduction to Easy Fans Fast Fan Lash Trays
Welcome to Vals Beauty Ink, the ultimate destination for all your beauty needs. We are proud to present the Easy Fans Fast Fan Lash Trays, specifically designed to take your eyelash extensions to the next level. Our mixed trays feature a range of lengths and curls, allowing you to create stunning, customized lash looks for your clients.
The Perfect Blend of Convenience and Quality
At Vals Beauty Ink, we understand the importance of offering products that combine convenience and top-notch quality. Our Easy Fans Fast Fan Lash Trays are meticulously crafted using premium synthetic fibers, ensuring a lightweight and comfortable wear. These lash trays are perfect for both professional lash artists and enthusiasts who want to achieve beautiful, glamorous lashes effortlessly.
Unleash Your Creativity with Easy Fans Fast Fan Lash Trays
With our Easy Fans Fast Fan Lash Trays, you have the flexibility to create a wide range of lash styles, from natural-looking enhancements to dramatic, voluminous effects. Each tray features a mix of different lash lengths and curls, allowing you to design unique sets that suit your client's preferences. Say goodbye to pre-made volume fans and embrace the freedom of creating customized looks with ease.
Why Choose Vals Beauty Ink?
When it comes to eyelash extensions and beauty products, Vals Beauty Ink stands out as a trusted name in the industry. Here are some compelling reasons why you should choose us for your Easy Fans Fast Fan Lash Trays needs:
1. Supreme Quality
Our lash trays are crafted with utmost precision and adhere to the highest quality standards. The synthetic fibers used in our Easy Fans Fast Fan Lash Trays are soft, flexible, and virtually indistinguishable from natural lashes. This ensures a comfortable wear and natural look that your clients will love.
2. Variety of Options
Our mixed trays offer an assortment of lengths and curls to suit every client's desired lash style. Whether your client wants a subtle everyday look or a bold and glamorous appearance, our Easy Fans Fast Fan Lash Trays have you covered. The variety of options allows for endless creativity and versatility in your lash designs.
3. Easy Application
We understand the importance of efficiency in your lash application process. Our Easy Fans Fast Fan Lash Trays feature specially designed adhesive strips that make fan creation a breeze. This saves you valuable time while ensuring consistent and flawless results. Our lash trays are also compatible with various application techniques, giving you the freedom to work with your preferred method.
4. Customer Satisfaction
At Vals Beauty Ink, customer satisfaction is our top priority. We are dedicated to providing exceptional products and excellent service. Our Easy Fans Fast Fan Lash Trays are loved by lash artists worldwide, and we take pride in the positive feedback we receive from our customers. Join the Vals Beauty Ink community today and experience the difference for yourself.
5. Competitively Priced
We believe that quality beauty products should be accessible to all. Despite our commitment to supreme quality, our Easy Fans Fast Fan Lash Trays are competitively priced, making them an affordable choice for professionals and enthusiasts alike. Enhance your lash extension services without breaking the bank.
The Perfect Addition to Your Lash Collection
If you are a lash artist or a beauty enthusiast looking to up your lash game, the Easy Fans Fast Fan Lash Trays (Mixed Trays) are the perfect addition to your collection. With their exceptional quality, versatility, and ease of use, these lash trays will elevate your lash services or self-application to new heights. Experience the Vals Beauty Ink difference today.
Conclusion
Vals Beauty Ink presents the Easy Fans Fast Fan Lash Trays (Mixed Trays) - the ultimate solution for achieving captivating lash looks. With a perfect blend of convenience and quality, these lash trays allow you to unleash your creativity and offer your clients a wide range of customized styles. Choose Vals Beauty Ink for the supreme quality, variety of options, and easy application. Join our community of satisfied customers and see why our Easy Fans Fast Fan Lash Trays stand out from the rest. Upgrade your lash game with Vals Beauty Ink today!