Retention 3.0 (Lash Glue, Lash Primer, Lash Bonder)
May 4, 2023
Products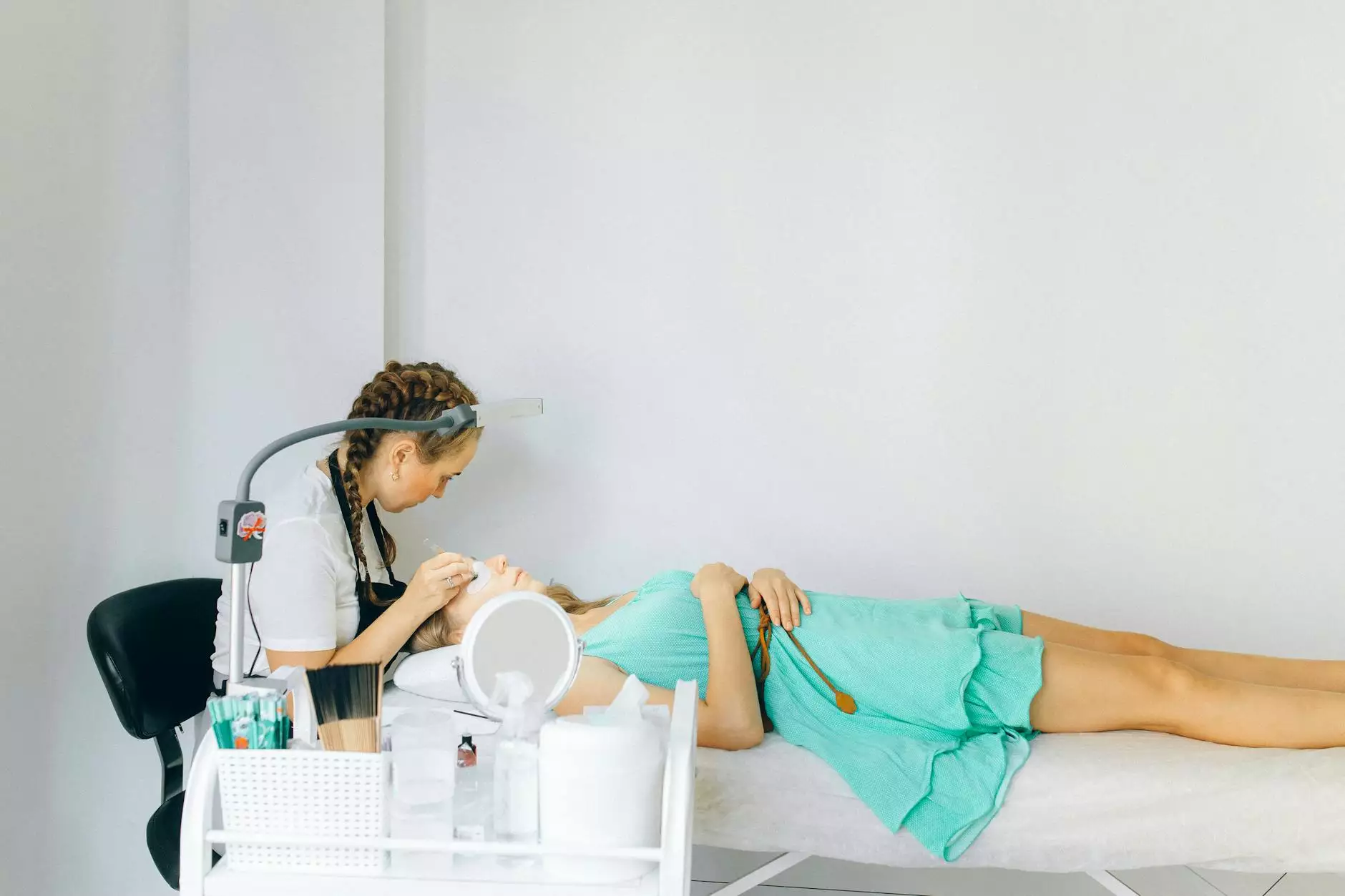 BUNDLE DEAL FOR LASH RETENTION - VALS BEAUTY INK
Welcome to Vals Beauty Ink, your go-to destination for high-quality lash products. In the world of lash extensions, achieving great retention is crucial to ensure your clients' lashes last longer and look fabulous. Introducing our ultimate bundle deal - Retention 3.0!
Why Choose Retention 3.0?
At Vals Beauty Ink, we understand the importance of superior lash retention for both you as a lash artist and your clients. That's why we have carefully formulated the Retention 3.0 bundle, consisting of three essential products that work harmoniously to enhance lash lifespan, durability, and overall satisfaction.
The Ultimate Bundle
Our Retention 3.0 bundle includes:
Lash Glue - Our specially formulated lash glue is designed with longevity in mind. With its strong bonding properties, it ensures that lash extensions stay firmly in place, offering your clients peace of mind and extended wear time.
Lash Primer - The lash primer prepares the natural lashes for extensions, creating an optimal bonding surface. It removes impurities and oils, allowing the lash glue to adhere better and improve overall retention.
Lash Bonder - Our lash bonder is the ultimate finishing touch to secure lash extension adhesion. It adds an extra layer of strength and durability, ensuring maximum retention and reducing the chances of lashes prematurely falling out.
Maximize Lash Lifespan
With the Retention 3.0 bundle, you can significantly extend the lifespan of lash extensions, reducing the need for more frequent touch-ups and increasing overall client satisfaction. By incorporating these three products into your lash application routine, you can provide your clients with lashes that last longer, look naturally beautiful, and resist everyday wear and tear.
Unleash Your Creativity
With Retention 3.0, you can unleash your creativity and create stunning lash looks that truly stand out. Whether your clients prefer natural, dramatic, or voluminous lashes, our bundle ensures the perfect foundation for breathtaking results.
Trust Vals Beauty Ink
As a leader in the beauty industry, Vals Beauty Ink prioritizes quality, innovation, and customer satisfaction. Our lash products are crafted with the highest standards, ensuring that your clients receive nothing but the best. We understand the importance of retaining clients through exceptional services and long-lasting lash extensions, which is why our Retention 3.0 bundle is at the forefront of lash retention innovation.
Don't settle for subpar retention when you can offer your clients the best. Invest in the Retention 3.0 bundle now and elevate your lash game!