Shimmer Body Oil - Aesthetics Tattoo Studio
Mar 21, 2021
Products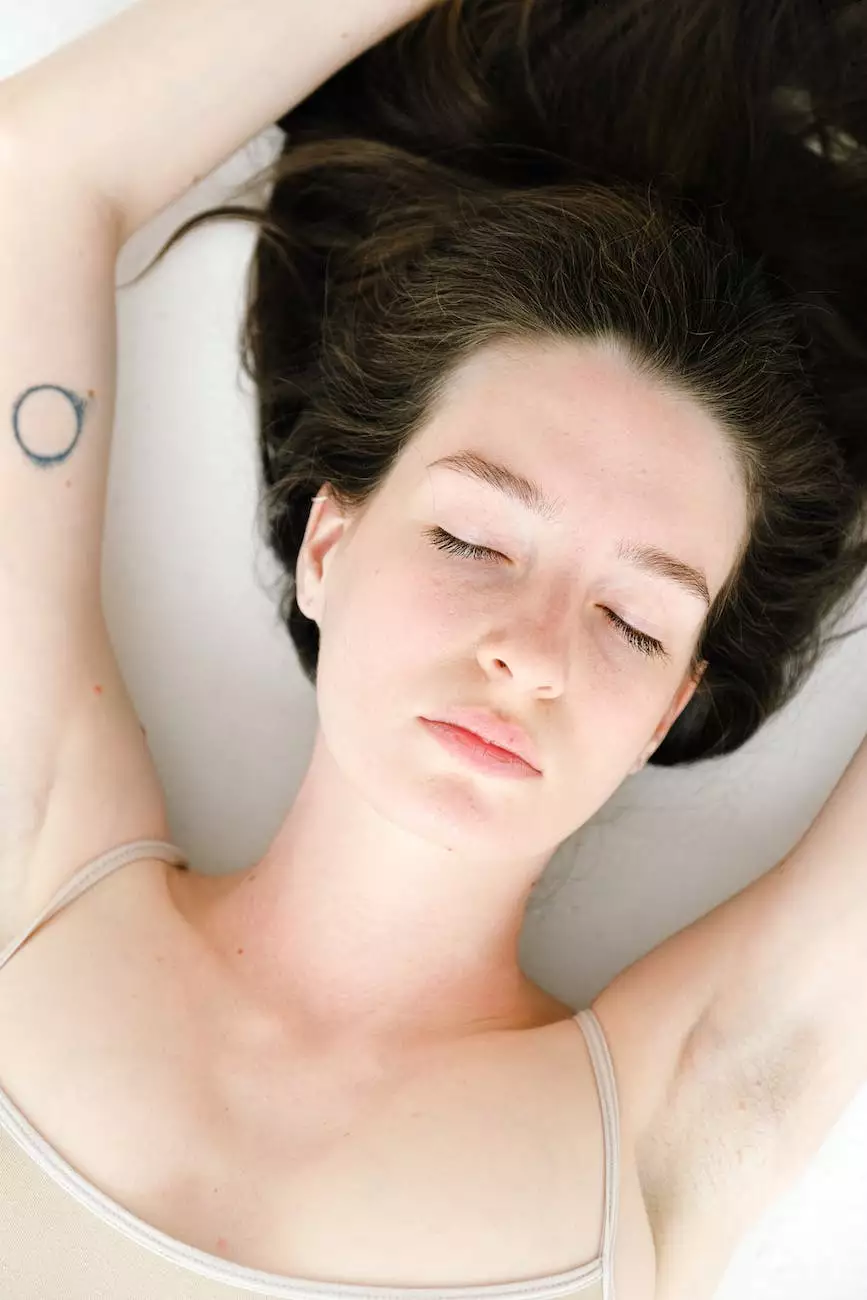 Experience the Radiant Glow with Shimmer Body Oil
Indulge in the luxurious and enchanting experience of our Shimmer Body Oil, exclusively created by Vals Beauty Ink. Designed to elevate your beauty routine and add a touch of elegance to your skin, our shimmering oil is the secret to achieving a captivating, radiant glow.
The Perfect Addition to Your Beauty Collection
Our Shimmer Body Oil is meticulously crafted using only the finest selection of ingredients. With its lightweight, non-greasy formula, it effortlessly glides onto your skin, leaving behind a subtle veil of shimmering particles that catch the light and create a mesmerizing effect.
Imagine feeling like a true goddess as the delicate shimmer adorns your skin, accentuating your natural beauty and highlighting your best features. Whether you're attending a special occasion, a night out with friends, or simply want to enhance your everyday look, our Shimmer Body Oil is the perfect companion to achieve that captivating glow.
Unleash Your Inner Radiance
At Vals Beauty Ink, we understand the importance of feeling confident and radiant in your own skin. That's why our Shimmer Body Oil is carefully created to suit all skin types, allowing everyone to embrace their natural beauty and shine from within.
Key Benefits of Shimmer Body Oil:
Enhances and illuminates your skin with a radiant shimmer
Hydrates and nourishes, leaving your skin feeling soft and supple
Perfect for all occasions - from everyday wear to special events
Lightweight and non-greasy formula for effortless application
Suitable for all skin types - sensitive, dry, normal, or oily
Cruelty-free and made with love
Elevate Your Beauty Routine Today
Make a sparkling statement with Vals Beauty Ink's Shimmer Body Oil. Our commitment to excellence and passion for creating products that enhance your natural beauty is what sets us apart.
No matter the season or occasion, our Shimmer Body Oil will elevate your beauty routine and leave you feeling glamorous, confident, and radiant. Experience the enchantment and entrust your skin with the shimmer it deserves.
Order your Shimmer Body Oil now and embrace the radiance!