Tiny Tattoos | Exquisite Aesthetics | Redondo Beach, CA
Nov 11, 2018
Lash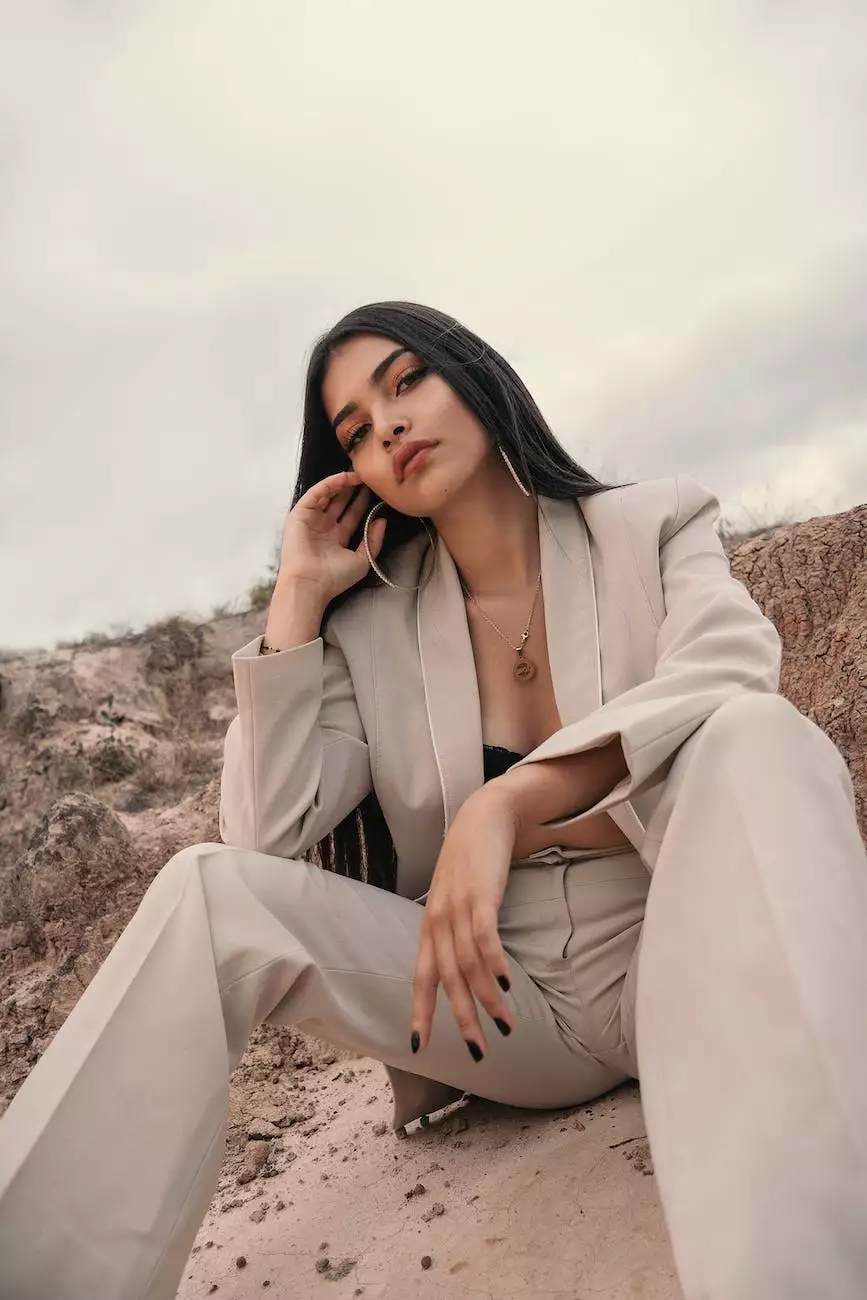 Aesthetic Tattoos for a Personal Touch
At Vals Beauty Ink, we specialize in creating exquisite tiny tattoos that leave a lasting impression. Our expert artists in Redondo Beach, CA are passionate about helping you express your unique style through personalized, permanent cosmetic services.
Unleash Your Creativity
Our tiny tattoos offer a world of possibilities for self-expression. Whether you prefer delicate and dainty designs or detailed and intricate artwork, our skilled team is dedicated to bringing your vision to life. With years of experience and a deep understanding of the latest tattooing techniques, we ensure that every tiny tattoo we create is a masterpiece.
Wide Selection of Tiny Tattoos
At Vals Beauty Ink, we offer an extensive range of tiny tattoo designs to suit every individual's preferences. From minimalist symbols and charming floral motifs to whimsical animal designs and meaningful quotes, our collection has something for everyone. Our talented artists can also customize any tattoo to reflect your personal style, ensuring that your tiny tattoo is as unique as you are.
High-Quality and Safety
Your safety and satisfaction are our top priorities. We only use the highest quality, hypoallergenic inks and sterilized equipment to ensure a safe and comfortable tattooing experience. Our studio in Redondo Beach, CA maintains strict cleanliness standards, following all necessary health regulations. Rest assured that you are in good hands at Vals Beauty Ink.
The Art of Attention to Detail
At Vals Beauty Ink, we believe that every tiny tattoo should be a work of art. Our artists pay meticulous attention to detail, ensuring flawless execution and precision. We understand that these tiny masterpieces will remain with you for a lifetime, so we strive for perfection in every stroke. Our commitment to excellence is what sets us apart.
Express Yourself with Confidence
With a tiny tattoo from Vals Beauty Ink, you can confidently express your individuality and style. Our exquisite aesthetics enhance your natural beauty and allow you to make a statement that is uniquely yours. Whether it's a hidden symbol of personal significance or a bold design that showcases your personality, our tiny tattoos empower you to be true to yourself.
Contact Us Today
If you're ready to embrace the beauty of tiny tattoos, visit Vals Beauty Ink in Redondo Beach, CA. Our friendly team is here to help you bring your vision to life. Schedule a consultation with our expert artists and discover the endless possibilities of exquisite aesthetics.
Lifestyle | Vals Beauty Ink | Redondo Beach, CA | Tiny Tattoos | Exquisite Aesthetics