Revitalize - Aesthetics Tattoo Studio
Dec 13, 2021
Products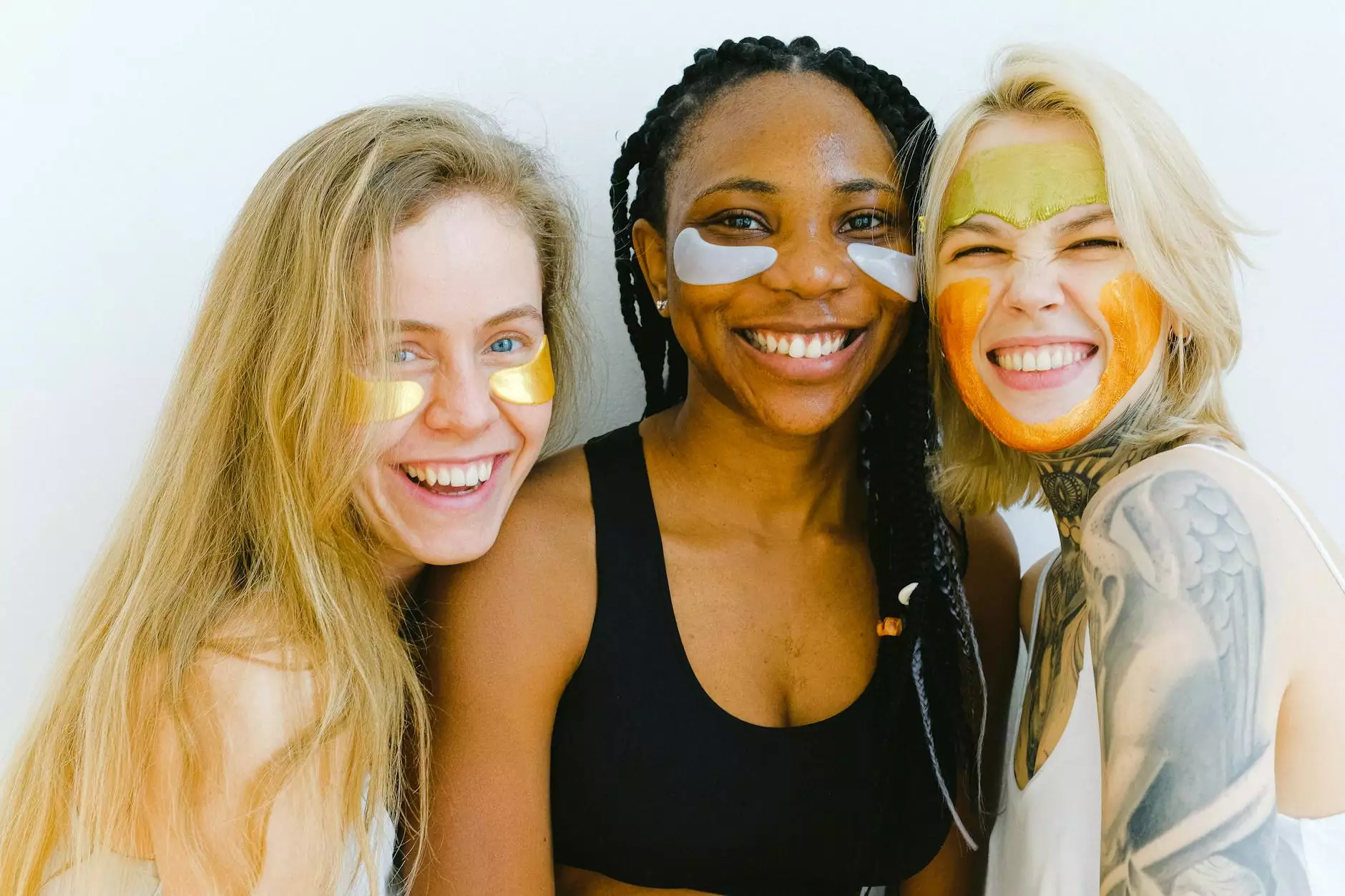 Introduction
Welcome to Vals Beauty Ink, your premier destination for all your aesthetic needs. We are proud to introduce our latest offering, Revitalize - a revolutionary treatment for scars and stretch marks.
The Solution to Unwanted Scars and Stretch Marks
If you've ever struggled with scars or stretch marks, you know how they can affect your confidence and self-esteem. At Vals Beauty Ink, we understand this deeply and have developed a cutting-edge treatment called Revitalize, designed to help you regain your flawless and beautiful skin.
Understanding Revitalize
Revitalize is a unique blend of advanced technologies and proven techniques that work synergistically to diminish the appearance of scars and stretch marks. Our team of highly skilled and experienced professionals has carefully curated this treatment to deliver exceptional results, giving you the smooth and radiant skin you desire.
The Science Behind Revitalize
Revitalize utilizes the latest advancements in aesthetic medicine to stimulate collagen production, promote skin regeneration, and improve the overall texture and tone of your skin. We employ a combination of laser therapy, micro-needling, and targeted skincare products to achieve optimal results.
The Benefits of Revitalize
Choosing Revitalize at Vals Beauty Ink comes with a plethora of benefits that set us apart from other scar and stretch mark treatments:
1. Effective Scar Reduction
Our Revitalize treatment significantly reduces the visibility of scars, whether they are from surgical procedures, accidents, or acne. By targeting the scar tissue deep within the skin, we promote healthy skin cell turnover, allowing the scars to fade over time.
2. Diminished Stretch Marks
If you have stretch marks caused by pregnancy, weight fluctuations, or other reasons, Revitalize can help. Our treatment stimulates collagen production and tightens the skin, resulting in the gradual fading of stretch marks and improved skin elasticity.
3. Customized Approach
At Vals Beauty Ink, we understand that no two individuals are the same. That's why we tailor our Revitalize treatment to address your specific concerns and skin type. Our experts conduct a thorough assessment and develop a personalized plan to ensure the best possible outcomes.
4. Quick and Minimal Downtime
With Revitalize, you can enjoy noticeable results without significant downtime. The non-invasive nature of the treatment allows you to resume your daily activities immediately after each session, making it a convenient choice for individuals with busy lifestyles.
5. Long-lasting Results
Our goal at Vals Beauty Ink is to provide long-lasting results that give you the confidence to embrace your beautiful skin. While individual results may vary, many of our clients experience a considerable improvement in the appearance of their scars and stretch marks that can be enjoyed for years to come.
Contact Vals Beauty Ink Today!
Don't let unwanted scars and stretch marks control your self-esteem any longer. Take the first step towards renewal and confidence by booking a consultation at Vals Beauty Ink. Our dedicated team awaits your call, ready to guide you through the transformative journey of Revitalize.
In addition to Revitalize, Vals Beauty Ink offers a wide range of other aesthetic services to help you look and feel your best. Explore our website to discover our diverse offerings in the lifestyle category, including tattoo artistry, permanent makeup, and skincare solutions.