Rose Quartz - Gentle Jelly Cleanser - Exquisite Aesthetics
May 22, 2018
Products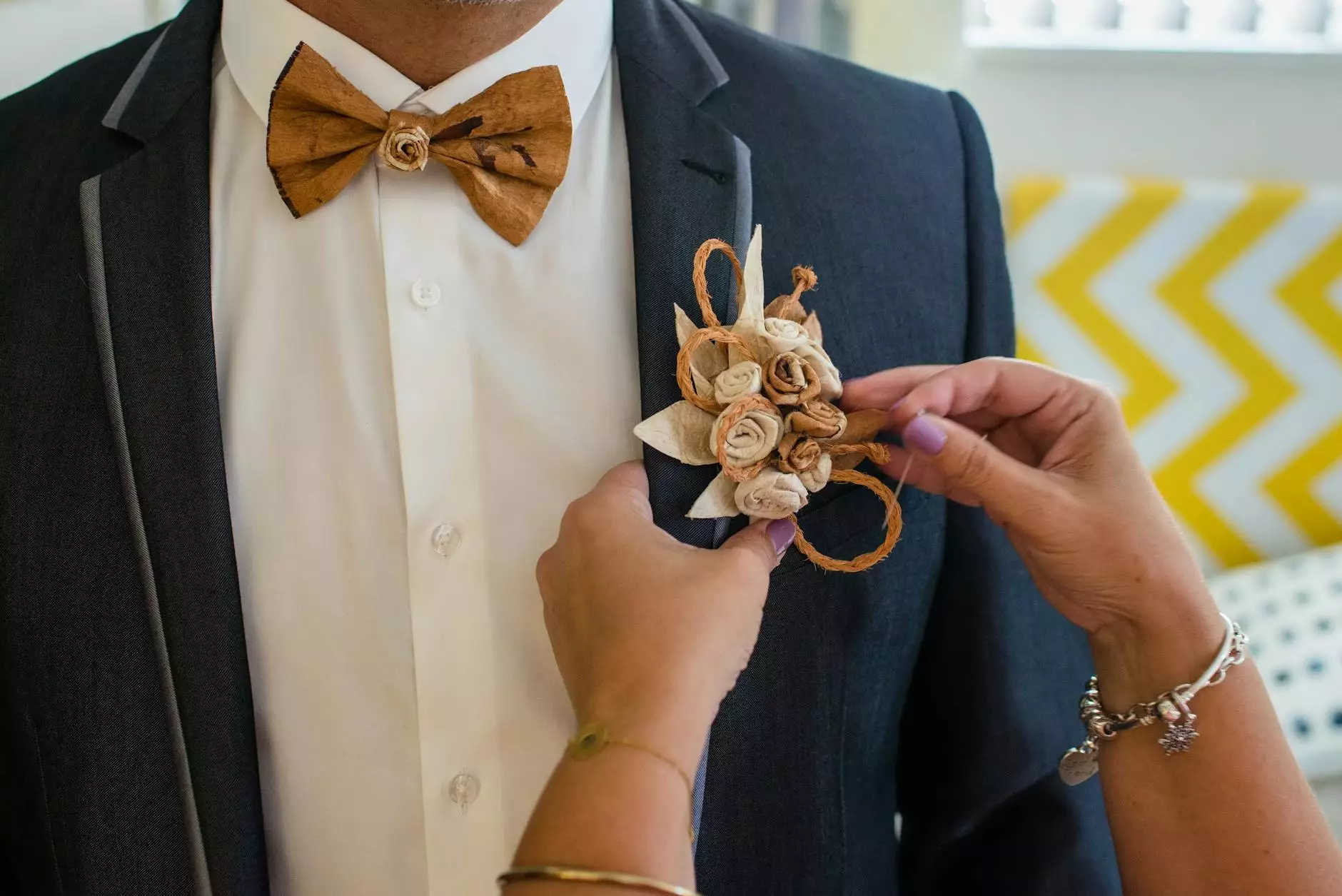 Introducing the Rose Quartz Gentle Jelly Cleanser
Welcome to Vals Beauty Ink, your trusted destination for high-quality beauty products in the Lifestyle category. We are proud to present our exquisite Rose Quartz Gentle Jelly Cleanser, crafted to provide a luxurious and effective cleansing experience.
Reveal Radiant Skin with Our Revitalizing Formula
At Vals Beauty Ink, we understand the importance of skincare in achieving a healthy and radiant complexion. Our Rose Quartz Gentle Jelly Cleanser is meticulously formulated with a blend of carefully selected ingredients to deliver remarkable results.
Effortlessly Remove Impurities
Designed to gently remove impurities and pollutants, our jelly cleanser effortlessly melts away makeup, excess oil, and dirt from your skin. The gentle yet effective formula ensures thorough cleansing without stripping the skin of its natural moisture.
Experience the Power of Rose Quartz
Infused with the energy of rose quartz, our cleanser provides a soothing and calming effect on your skin. Rose quartz, known as the "stone of love," promotes self-care and enhances the overall well-being of your skin.
Nourish and Hydrate Your Skin
Enriched with nourishing botanical extracts and hydrating ingredients, our gentle jelly cleanser replenishes your skin's moisture, leaving it feeling soft, supple, and revitalized. Experience the ultimate pampering sensation as you cleanse with our luxurious formula.
Why Choose Vals Beauty Ink?
At Vals Beauty Ink, we are committed to providing exceptional products that deliver visible results. Here's why our Rose Quartz Gentle Jelly Cleanser stands out:
Quality Ingredients
We believe in using the finest ingredients nature has to offer. Our gentle jelly cleanser is free from harsh chemicals and artificial fragrances, ensuring a safe and wholesome skincare experience.
Cruelty-Free and Vegan
As a conscious beauty brand, all our products are cruelty-free and vegan. We are passionate about creating beauty products that are ethical, sustainable, and kind to our furry friends.
Expertly Formulated
Our team of skincare experts has meticulously formulated the Rose Quartz Gentle Jelly Cleanser to meet the needs of all skin types. Whether you have dry, oily, or sensitive skin, this cleanser is designed to enhance your daily skincare routine.
Experience the Luxury
Indulge in the luxury of our Rose Quartz Gentle Jelly Cleanser. The exquisite packaging and divine scent will bring a touch of opulence to your skincare routine, making it a truly luxurious experience every time.
Transform Your Skincare Routine with Vals Beauty Ink
Experience the difference of our Rose Quartz Gentle Jelly Cleanser and elevate your skincare routine to new heights. Embrace the luxuriousness of this exquisite cleanser and enjoy the nourishing benefits it provides to your skin.
Boost Your Confidence
When your skin looks and feels its best, your confidence shines through. Trust in the power of our Rose Quartz Gentle Jelly Cleanser to reveal your naturally radiant and flawless complexion, allowing you to exude confidence in all aspects of your life.
Join the Vals Beauty Ink Community
By choosing Vals Beauty Ink, you become part of a supportive community of individuals who share a passion for beauty and self-care. Connect with like-minded individuals, share skincare tips, and discover the transformative power of our products.
Order the Rose Quartz Gentle Jelly Cleanser Today
Don't miss out on the opportunity to experience the unparalleled luxury and skincare benefits of our Rose Quartz Gentle Jelly Cleanser. Place your order today and take the first step towards achieving a complexion that radiates beauty, health, and confidence.