Exquisite Beauty Kit - Aesthetics Tattoo Studio
Sep 30, 2022
Products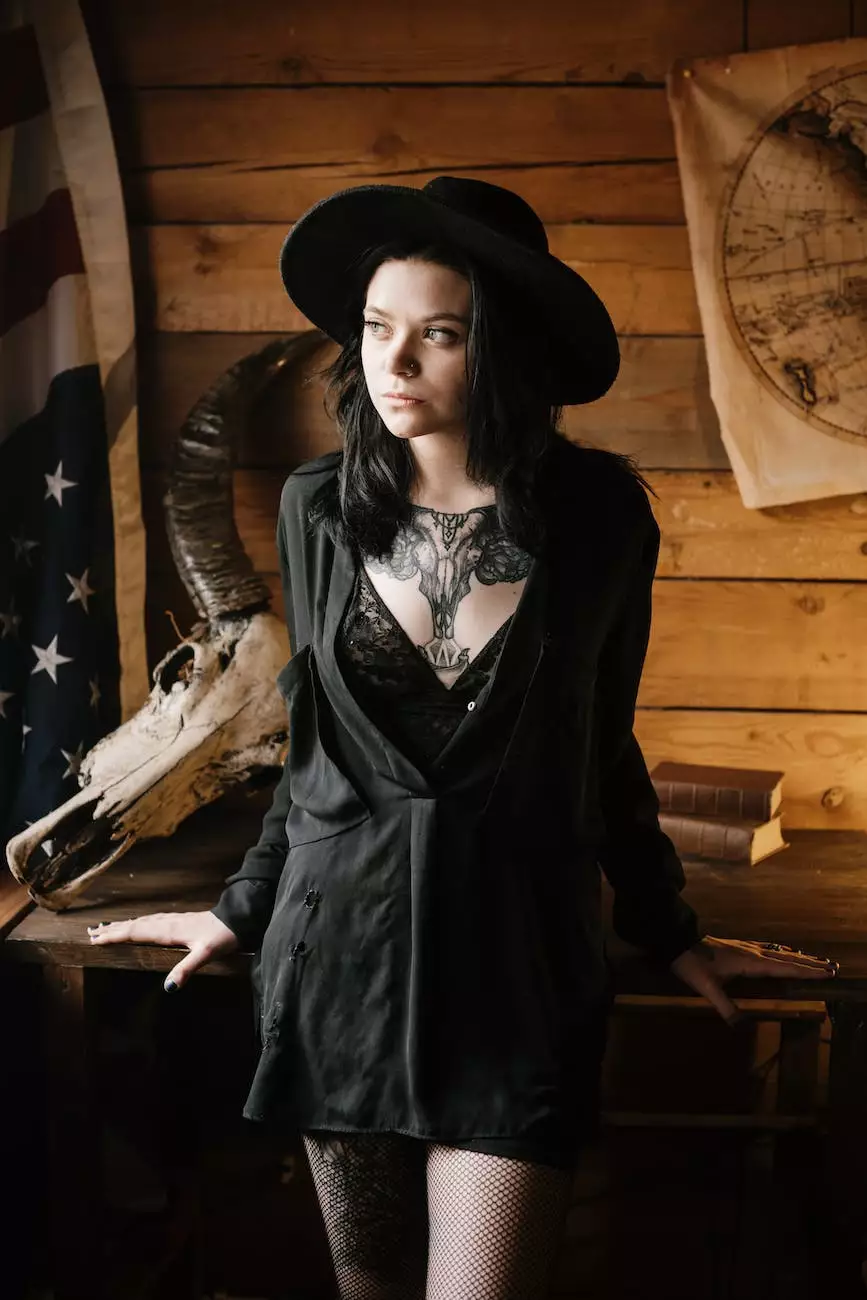 Welcome to Vals Beauty Ink, the ultimate destination for all your beauty needs. We are proud to present the Exquisite Beauty Kit, a carefully curated collection of products designed to enhance your natural beauty and empower you to embrace your unique style. As a leading Aesthetics Tattoo Studio, we understand the importance of quality, innovation, and self-expression when it comes to beauty.
Discover the Art of Aesthetics Tattoo
At Vals Beauty Ink, we believe that beauty is an art form. Our Aesthetics Tattoo Studio is dedicated to providing you with the finest services and products that reflect this philosophy. The Exquisite Beauty Kit is a testament to our commitment to excellence.
Unleash Your Inner Beauty
Unlock your full potential with the Exquisite Beauty Kit. Whether you're a novice or an experienced beauty enthusiast, our kit has everything you need to create stunning looks that reflect your personal style. From high-quality foundations to vibrant eyeshadow palettes, each product is carefully selected to meet the diverse needs and preferences of our valued customers.
Enhance Your Complexion
Your journey to flawless skin begins with the Exquisite Beauty Kit. Our range of premium foundations, concealers, and primers is designed to provide seamless coverage while nourishing your skin. Whether you prefer a natural finish or a full glam look, our products cater to all skin types and tones.
Elevate Your Eye Game
Your eyes are the windows to your soul, and we want to help you make a statement. With our extensive collection of eyeshadow palettes, eyeliners, and mascaras, you can effortlessly create captivating eye looks that express your individuality. From subtle neutrals to bold and vibrant hues, the possibilities are endless.
Define Your Features
Accentuate your best features with our range of contour and highlight products. Sculpt, shape, and illuminate your face to perfection, creating a flawless canvas for your creativity. Our Exquisite Beauty Kit ensures that you have the tools to define and embrace your unique facial structure.
Quality and Innovation
At Vals Beauty Ink, we prioritize quality and innovation above all else. Each product in the Exquisite Beauty Kit is sourced from renowned brands known for their commitment to excellence. We continuously research and curate the latest trends and breakthroughs to ensure that you have access to the best products on the market.
Unveil Your True Beauty
The Exquisite Beauty Kit is more than just a collection of cosmetics. It is an invitation to express yourself, celebrate your individuality, and embrace your true beauty. Our products are carefully formulated to enhance your features while allowing your unique personality to shine through.
Shop the Exquisite Beauty Kit
Visit our website to explore the Exquisite Beauty Kit and experience the transformative power of our curated collection. With a few simple clicks, you can elevate your beauty routine, discover new possibilities, and unlock your true potential. Embrace the art of self-expression with Vals Beauty Ink.