Amethyst - 2 PIECE SET - Aesthetics Tattoo Studio
Nov 30, 2020
Products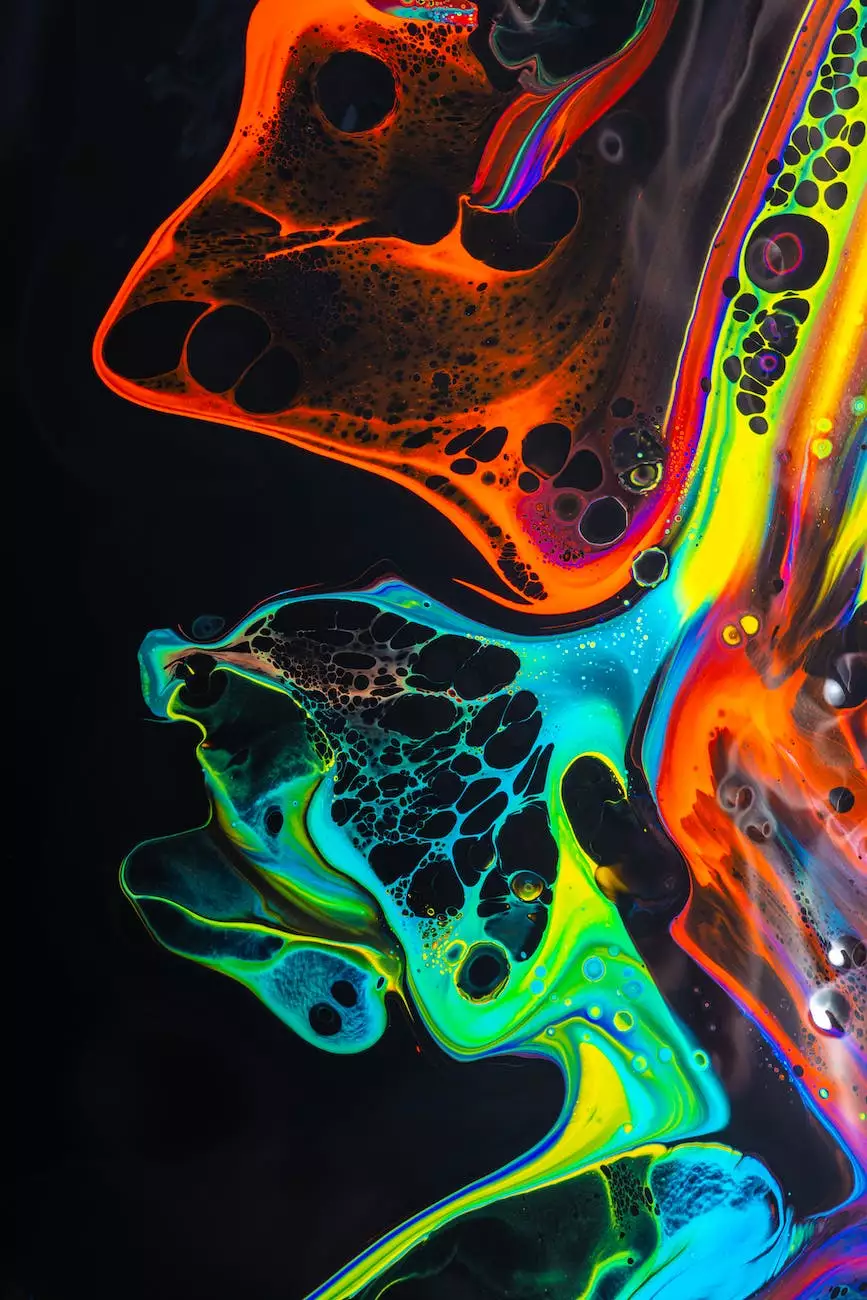 Experience the Luxurious Amethyst Body Bundle
Indulge in the ultimate self-care experience with the Amethyst 2 Piece Set brought to you by Vals Beauty Ink. We understand the importance of rejuvenating and taking care of your body, and that's why we have carefully crafted this bundle that combines the healing powers of amethyst crystals with the finest natural and organic ingredients.
Natural Healing with Amethyst
Amethyst, a beautiful purple gemstone, is known for its soothing and calming properties. It has been highly regarded for centuries for its healing benefits. At Vals Beauty Ink, we harness the power of amethyst crystals to create a body care bundle that not only nourishes your skin but also promotes relaxation, balance, and positive energy.
Transform Your Skincare Routine
Our Amethyst 2 Piece Set includes a luxurious body scrub and a hydrating body lotion, both infused with the essence of amethyst. The gentle exfoliating properties of the scrub help remove dead skin cells, leaving your skin soft, smooth, and refreshed. Follow it up with our hydrating body lotion to lock in moisture and restore your skin's natural glow.
Natural and Organic Ingredients
At Vals Beauty Ink, we believe in the power of nature. That's why our Amethyst 2 Piece Set is made using only the highest quality natural and organic ingredients. We carefully select each ingredient to ensure that your skin receives the nourishment it deserves without any harsh chemicals or artificial additives.
Benefits of our Amethyst Body Bundle:
Healing and Relaxation: The calming properties of amethyst promote a sense of tranquility and help reduce stress.
Improved Skin Texture: The gentle exfoliation provided by our body scrub reveals smoother and healthier-looking skin.
Deep Hydration: Our hydrating body lotion locks in moisture, keeping your skin hydrated and supple.
Natural Glow: Nourishing ingredients restore your skin's natural radiance, giving it a healthy, youthful glow.
Safe for All Skin Types: Our body bundle is suitable for all skin types, including sensitive skin.
Pure Luxury: Pamper yourself with a spa-like experience in the comfort of your own home.
Enhance Your Lifestyle with Vals Beauty Ink
At Vals Beauty Ink, we are passionate about helping you elevate your lifestyle. Our Amethyst 2 Piece Set is an essential addition to your self-care routine, enabling you to create moments of relaxation and indulgence in the midst of your busy life.
Experience the luxury of amethyst-infused body care and let the healing energy of nature enhance your beauty from within. Treat yourself to the Amethyst 2 Piece Set and unlock a newfound sense of well-being.