Ombre Brows vs Microblade Brows
Dec 19, 2020
Lash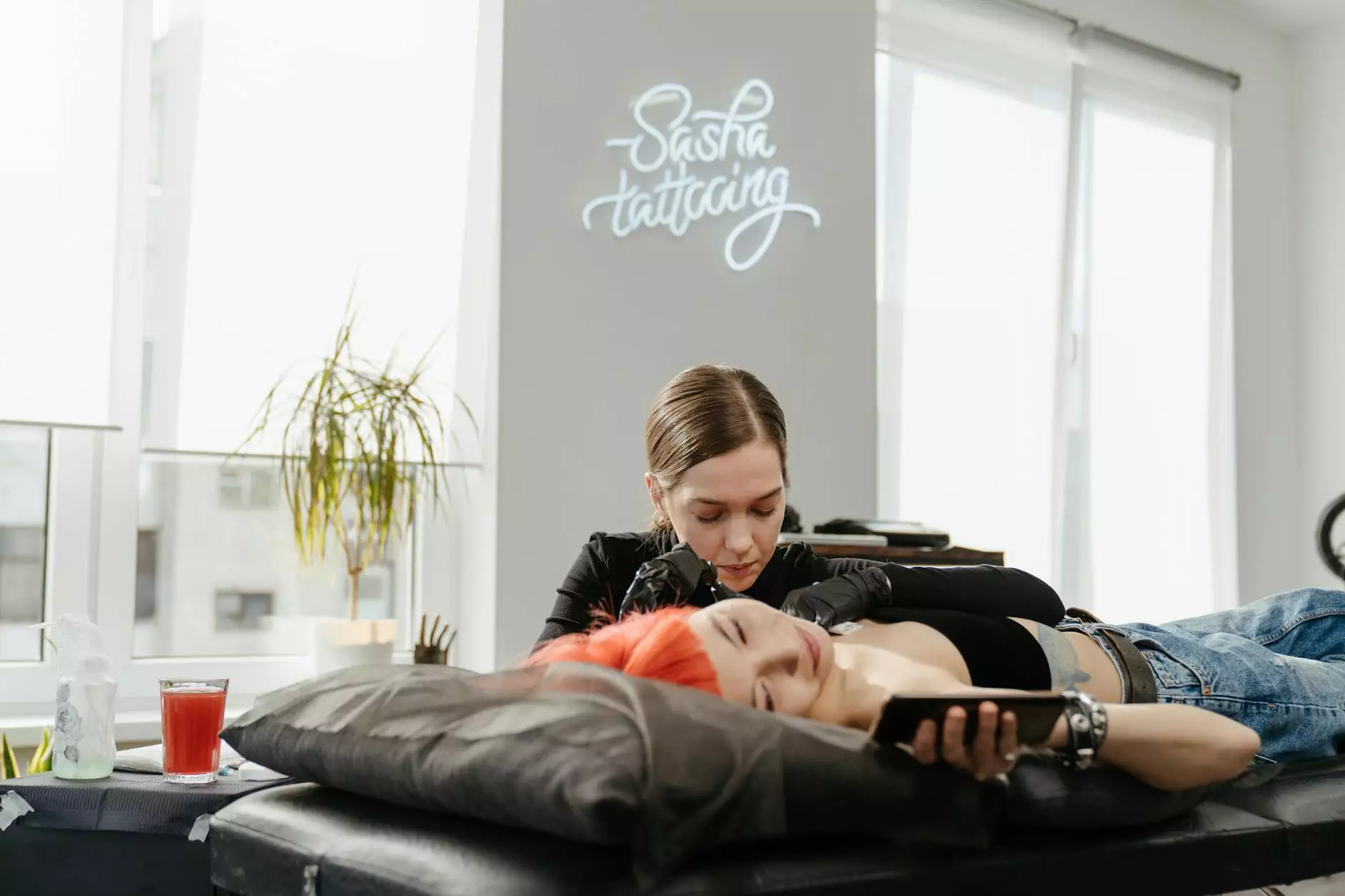 Introduction
Welcome to Vals Beauty Ink, your go-to destination for all your lifestyle needs. Today, we will explore the differences between two popular eyebrow techniques: Ombre Brows and Microblade Brows. Both methods offer beautiful results, and understanding their unique characteristics will help you make an informed decision.
What are Ombre Brows?
Ombre Brows, also known as Powder Brows, involve a technique that creates a soft, gradient effect on the eyebrows. This method uses a shading technique to deposit pigment into the skin, typically using a machine. The result is a filled-in look that mimics the appearance of softly powdered brows. Ombre Brows are great for those who want a more defined brow shape that appears naturally groomed.
What are Microblade Brows?
Microblade Brows, also called Feather Brows or 3D Brows, utilize a manual, handheld tool with tiny needles to create hair-like strokes in the eyebrows. This technique allows for precise control and the creation of realistic-looking brow hairs. Microblade Brows are perfect for individuals looking for a more natural and subtly enhanced brow appearance.
Differences Between Ombre Brows and Microblade Brows
1. Technique
Ombre Brows involve a shading technique, while Microblade Brows use hair-like strokes created with a manual tool. The choice between the two techniques depends on your desired outcome and personal preference.
2. Appearance
Ombre Brows offer a softer, powdered look, while Microblade Brows provide a more natural, hair-like appearance. Think about the overall look you want to achieve and consider your desired brow style when deciding between the two options.
3. Longevity
Microblade Brows tend to fade faster than Ombre Brows due to the superficial nature of the hair-like strokes. Ombre Brows, on the other hand, have a longer-lasting effect as they are deposited deeper into the skin. Discuss the expected longevity with your brow artist to determine which option suits your lifestyle.
4. Pain and Discomfort
Pain tolerance varies from person to person, but generally, Microblade Brows may cause milder discomfort due to the manual tool used for creating the strokes. Ombre Brows involve a shading technique, which can be more soothing to some individuals. However, it's important to note that numbing creams are typically used to minimize any discomfort during the procedure.
5. Aftercare
Both Ombre Brows and Microblade Brows require proper aftercare to ensure optimal healing and long-lasting results. It's crucial to keep the treated area clean, avoid excessive sun exposure, and follow the post-treatment instructions provided by your brow artist.
Conclusion
Whether you opt for Ombre Brows or Microblade Brows, both techniques offer fantastic results. At Vals Beauty Ink, we pride ourselves on providing top-notch services that cater to our clients' unique preferences. Consult our experienced brow artists to determine which method aligns best with your desired brow goals and personal style.
Remember that the correct choice ultimately depends on your personal preference, desired appearance, and lifestyle. Trust Vals Beauty Ink to help you achieve the brows of your dreams.