Amethyst - Nourishing Body Butter
Sep 21, 2021
Products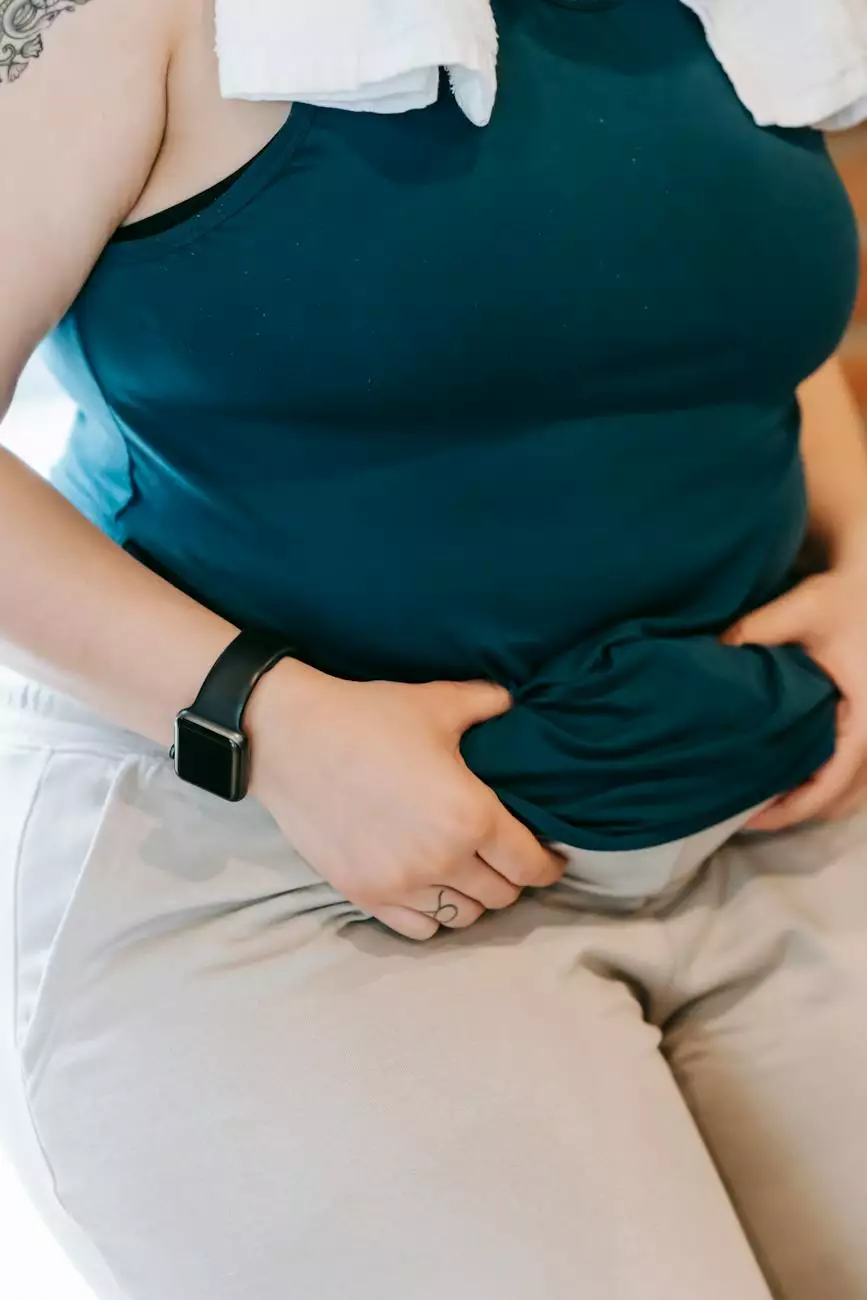 Welcome to Vals Beauty Ink, where we bring you the finest skincare products to enhance your daily routine. Our Amethyst Nourishing Body Butter is a premium creation that aims to provide your skin with deep hydration and nourishment, leaving it soft, supple, and glowing. This luxurious body butter is meticulously crafted using the highest quality ingredients to ensure optimal results.
Why Choose Amethyst - Nourishing Body Butter?
Our Amethyst Nourishing Body Butter is a result of extensive research and development, aiming to cater to your skin's needs with the utmost care. Here's why you should consider incorporating this body butter into your skincare regimen:
Deep Hydration: The rich, velvety formula of our Amethyst Body Butter deeply penetrates the skin, providing long-lasting hydration that helps restore the skin's natural moisture barrier.
Nourishing Ingredients: Crafted with a blend of shea butter, coconut oil, and other natural emollients, this body butter is infused with essential vitamins and antioxidants that nourish and revitalize your skin, leaving it healthy and radiant.
Amethyst Extract: Our unique formulation harnesses the power of amethyst extract, which is known for its soothing and calming properties. It helps promote relaxation while leaving your skin feeling rejuvenated and balanced.
Aromatherapeutic Scent: Indulge your senses with the enchanting aroma of our Amethyst Body Butter. The carefully selected blend of fragrances uplifts your mood, turning your skincare routine into a blissful experience.
Suitable for All Skin Types: Whether you have dry, oily, or sensitive skin, our Amethyst Nourishing Body Butter is designed to cater to all skin types. Its lightweight yet deeply moisturizing formula ensures optimal absorption without clogging pores.
Experience the Benefits of Amethyst Body Butter
Using our Amethyst Nourishing Body Butter regularly brings numerous benefits to your skin. Let's explore how this luxurious skincare product can enhance your daily routine:
Intense Hydration
Dry skin can feel rough, uncomfortable, and may even lead to itching or irritation. Our Amethyst Body Butter deeply hydrates your skin, nourishing it from within. Say goodbye to dry patches and hello to a smooth, supple complexion.
Improved Skin Elasticity
As we age, our skin's elasticity naturally decreases, leading to the appearance of fine lines and wrinkles. The nourishing properties of Amethyst Body Butter work to restore and improve your skin's elasticity, promoting a more youthful appearance.
Beautifully Radiant Skin
Glowing, radiant skin is a sign of health and vitality. With regular use, our Amethyst Body Butter enhances your skin's natural radiance, leaving it with a healthy, luminous glow that turns heads.
Soothing and Calming
The amethyst extract infused in our body butter provides soothing and calming effects. Whether it's a self-care ritual or a post-tattoo treatment at Aesthetics Tattoo Studio, the Amethyst Body Butter can help promote relaxation and tranquility.
How to Use Amethyst Body Butter
For optimal results, follow these simple steps:
Start with clean, dry skin.
Scoop a small amount of Amethyst Body Butter onto your fingertips.
Gently massage it into your skin, focusing on areas that require extra hydration.
Allow the butter to absorb fully before dressing.
Use daily for silky-smooth, nourished skin.
Unleash the power of our Amethyst Nourishing Body Butter and elevate your skincare routine to new heights. At Vals Beauty Ink, we believe that healthy, glowing skin is within everyone's reach.
Embrace the essence of luxury and indulge in the transformative qualities of our Amethyst Body Butter. Discover the beauty that lies within you and let your skin radiate with youthful vitality.
Explore our full range of skincare products and unlock the potential of a healthy, nourished complexion. Trust Vals Beauty Ink to provide you with premium, high-quality skincare solutions tailored to your needs.