Rose Quartz - (leave on) Exfoliating Serum
Jan 8, 2023
Products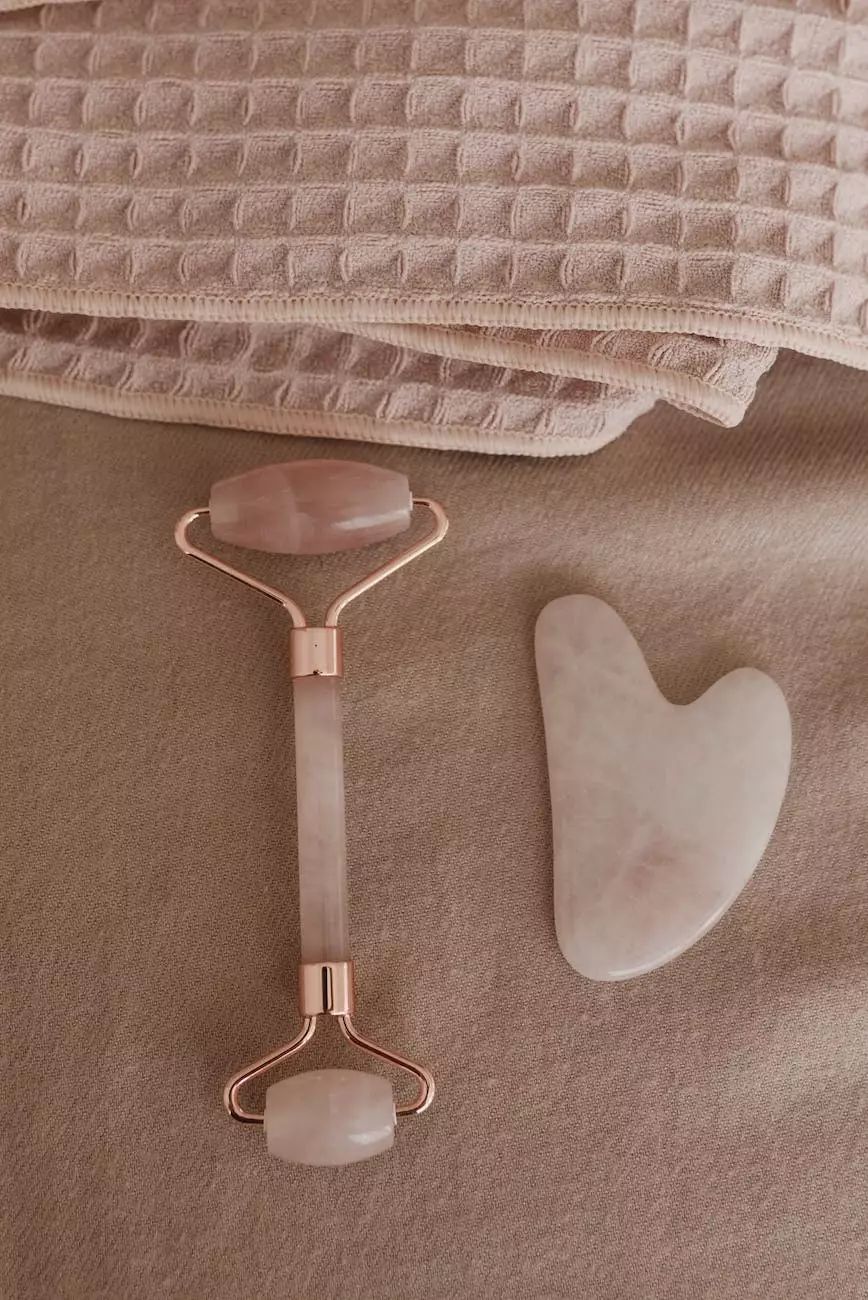 The Power of Rose Quartz
At Vals Beauty Ink, we are proud to present our revolutionary Rose Quartz Exfoliating Serum. Combining the ancient healing powers of rose quartz with advanced skincare technology, our serum offers a truly transformative experience.
Experience Exquisite Results
Our exfoliating serum is meticulously crafted to enhance your skincare routine and deliver exceptional results. With a blend of carefully selected natural ingredients, each chosen for their unique properties, our serum offers a multi-faceted approach to addressing various skin concerns.
Unlock Your Skin's Radiance
Infused with the soothing energy of rose quartz, our serum gently exfoliates and revitalizes your skin, leaving it glowing and refreshed. The micro-crystals in rose quartz work synergistically with other active ingredients to remove dead skin cells, unclog pores, and promote cell turnover, revealing a smoother and more even complexion.
Nourish and Hydrate
In addition to its exfoliating properties, our serum is enriched with a potent blend of natural hydrators and antioxidants. The infusion of hyaluronic acid, vitamin E, and botanical extracts deeply moisturizes your skin, restoring its natural moisture balance and providing long-lasting hydration.
Fight Signs of Aging
As we age, our skin starts to show signs of wear and tear. Our Rose Quartz Exfoliating Serum is specifically formulated to combat visible signs of aging, such as fine lines, wrinkles, and dullness. Its unique combination of active ingredients helps improve skin elasticity, promote collagen synthesis, and reduce the appearance of age spots, resulting in a more youthful and radiant complexion.
A Luxurious Addition to Your Skincare Routine
Indulge in the ultimate pampering experience with our Rose Quartz Exfoliating Serum. Its luxurious texture glides effortlessly onto your skin, creating a sensorial journey that engages all your senses. The subtle floral fragrance, combined with the silky smoothness of the serum, elevates your skincare routine to a new level of decadence.
How to Use
To unlock the full potential of our Rose Quartz Exfoliating Serum, follow these simple steps:
Cleanse your face thoroughly, removing any makeup or impurities.
Apply a small amount of the serum to your fingertips.
Gently massage the serum onto your face and neck, using upward circular motions.
Allow the serum to absorb fully before applying additional products.
For optimal results, use the serum twice daily, morning and evening.
Unleash Your Inner Beauty
With our Rose Quartz Exfoliating Serum, Vals Beauty Ink invites you to embrace your natural beauty and experience skincare like never before. Transform your daily routine into a self-care ritual that nourishes not only your skin but also your soul. Discover the power of rose quartz and embark on a journey towards radiant and revitalized skin.
Order your Rose Quartz Exfoliating Serum today and step into a new era of skincare perfection!