Beauty Services at Vals Beauty Ink
Feb 3, 2021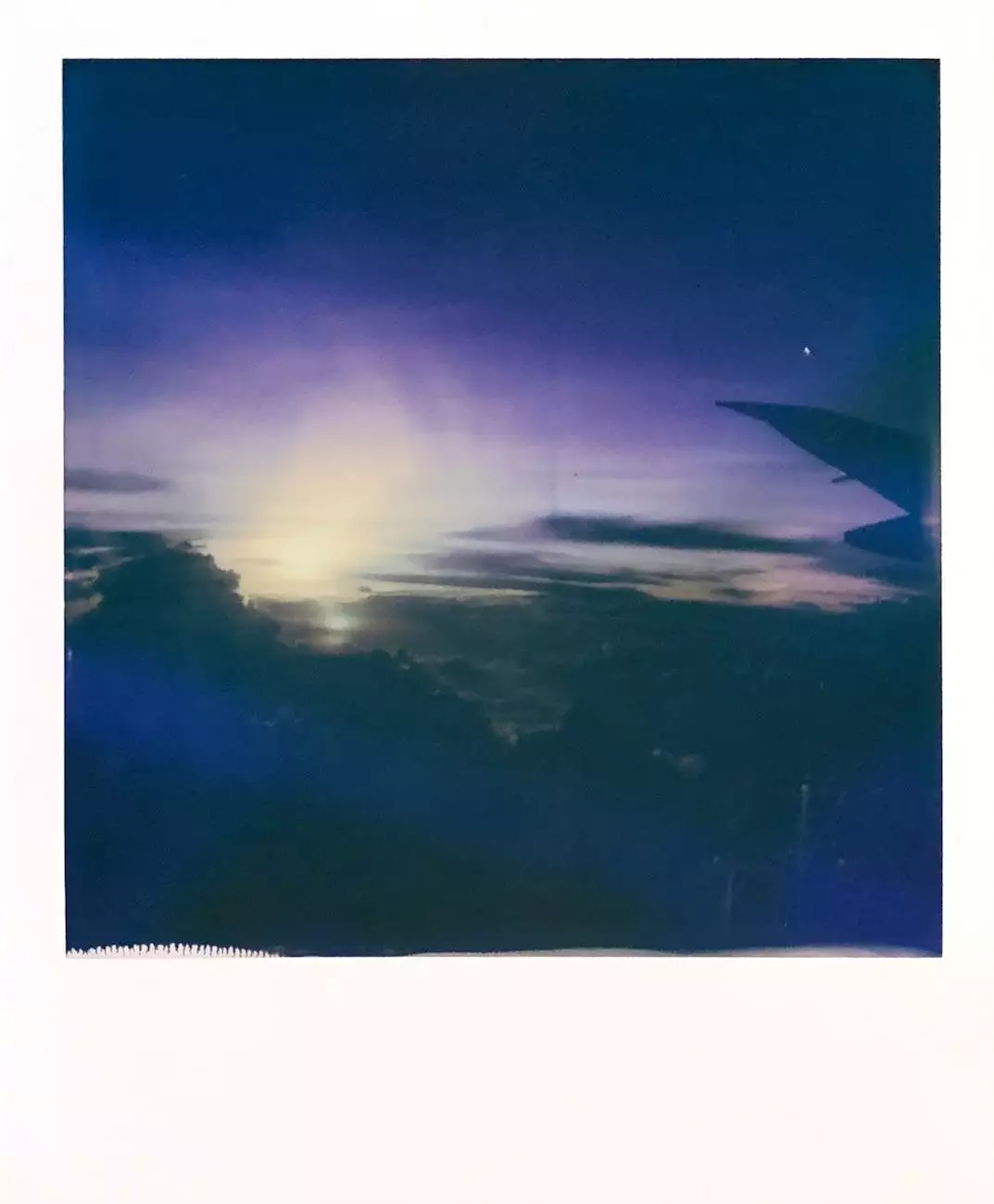 Welcome to Vals Beauty Ink, your go-to destination for all your beauty needs. Our expert team of professionals is dedicated to providing you with top-notch beauty services that will leave you feeling pampered and rejuvenated. With our exceptional range of treatments, we aim to enhance your natural beauty and boost your confidence. Explore our comprehensive beauty service offerings below.
Facial Treatments for a Radiant Glow
At Vals Beauty Ink, we understand that having healthy and youthful-looking skin is essential. That's why we offer a wide variety of facial treatments tailored to address your unique skincare needs. From deep cleansing facials to rejuvenating anti-aging treatments, our skilled estheticians use the latest techniques and high-quality products to give your skin a radiant glow.
Achieve Flawless Skin with our Acne Treatment
If you're struggling with acne-prone skin, our specialized acne treatment is here to help. Our knowledgeable experts will assess your skin condition and create a personalized treatment plan to combat acne. Through a combination of deep cleanses, gentle exfoliation, and targeted mask applications, we aim to reduce inflammation, unclog pores, and restore your skin's natural balance.
Rejuvenate and Renew with our Anti-Aging Treatments
As part of our commitment to helping you defy the signs of aging, we offer a range of anti-aging treatments designed to rejuvenate and renew your skin. Whether you're looking to smooth out fine lines and wrinkles or improve skin elasticity, our innovative procedures, such as microdermabrasion and chemical peels, can help turn back the clock and restore a youthful appearance.
Hair Services for Gorgeous Tresses
Your hair is your crowning glory, and at Vals Beauty Ink, we strive to create stunning hairstyles that complement your unique personality and style. Our talented hairstylists stay up-to-date with the latest trends and techniques to give you the sleek, voluminous, or creative look you desire.
Revamp Your Style with a Haircut and Color
Whether you're looking for a trim, a bold new haircut, or a fresh color, our hair services have got you covered. Our experienced stylists will consult with you to understand your vision and recommend the most suitable haircut and color that will enhance your features and reflect your individual style. Sit back, relax, and let us transform your hair into a masterpiece.
Turn Heads with our Specialized Hair Extensions
If you've always dreamt of long, luscious locks, our specialized hair extension services can make it a reality. Using high-quality, natural-looking extensions, we can add volume, length, and dimension to your hair. Our skilled technicians will expertly blend the extensions with your natural hair, ensuring a seamless and gorgeous result.
Pampering Spa Treatments for Ultimate Relaxation
Indulge in pure bliss with our indulgent spa treatments that will leave you feeling completely relaxed and rejuvenated. At Vals Beauty Ink, we offer a range of spa services that cater to your every need, allowing you to escape the hustle and bustle of daily life and unwind in a tranquil environment.
Melt Away Stress with our Relaxing Massages
Our massages are designed to melt away tension and stress, promoting overall well-being and relaxation. Choose from a variety of massage techniques, including Swedish, deep tissue, and hot stone massages, each tailored to address your specific needs. Close your eyes, let our skilled therapists work their magic, and emerge feeling renewed and restored.
Recharge Your Body and Mind with a Body Wrap
Experience the ultimate pampering with our luxurious body wrap treatments. Our revitalizing wraps not only provide intense hydration but also detoxify and purify your skin. Choose from various options, including nourishing seaweed wraps or detoxifying mud wraps. Feel the tension melt away as your body absorbs the beneficial properties of our carefully selected products.
Enhance Your Beauty with Makeup Services
At Vals Beauty Ink, we believe that makeup is an art form that can enhance your natural beauty and boost your confidence. Whether you have a special occasion or simply want to treat yourself to a professional makeup application, our skilled makeup artists will create a look that accentuates your features and complements your personal style.
Get Glamorous with our Special Occasion Makeup
When it comes to special occasions, you deserve to look and feel your absolute best. Our special occasion makeup services are designed to make you feel glamorous and confident for weddings, proms, or any other memorable event. From flawless foundation application to stunning eye makeup and perfectly contoured lips, our makeup artists will ensure you turn heads wherever you go.
Learn the Art of Makeup through our Makeup Lessons
If you're interested in mastering your own makeup skills, our personalized makeup lessons are the perfect opportunity to learn from the experts. Our talented makeup artists will guide you through various techniques, providing you with valuable tips and tricks to enhance your natural beauty. From everyday looks to glamorous evening makeup, you'll gain the knowledge and confidence to create stunning makeup looks on your own.
At Vals Beauty Ink, we are passionate about helping you look and feel your best. With our comprehensive range of beauty services, we strive to exceed your expectations and provide you with an unforgettable experience. Book your appointment with us today and embark on a journey of beauty and self-care.