Welcome to Vals Beauty Ink - Your Destination for Exceptional Cosmetic Tattoos
Jun 16, 2018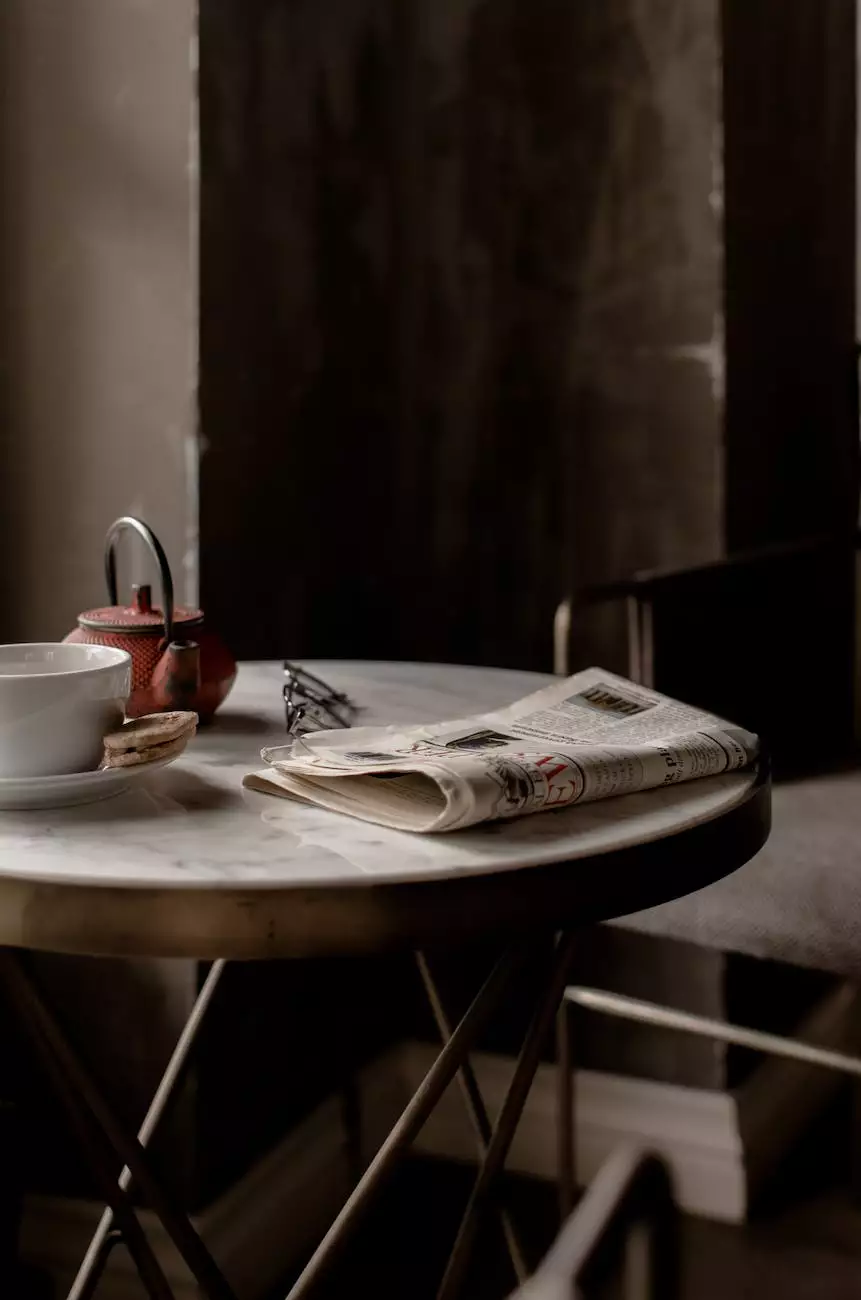 Introduction
Discover the world of exquisite beauty transformation with Vals Beauty Ink. As a leading provider of cosmetic tattoo services in the Lifestyle industry, we strive to empower individuals to embrace their natural beauty and enhance their features effortlessly. Our team of highly skilled professionals combines expertise with a passion for artistry to deliver exceptional results that last.
Why Choose Vals Beauty Ink?
At Vals Beauty Ink, we understand the importance of personalized care and attention to detail. Our commitment to excellence sets us apart from the competition. Here are a few reasons why you should choose us for your cosmetic tattoo needs:
1. Extensive Range of Services
Discover a diverse range of cosmetic tattoo services tailored to suit your unique needs and desires. Whether you're looking for precise eyebrow microblading, luscious lip blush procedures, or striking eyeliner enhancements, we have the expertise to deliver beautiful, natural-looking results.
2. Skilled and Experienced Professionals
Rest easy knowing that you are in the hands of skilled and experienced professionals who understand the art and science of cosmetic tattooing. Our team stays up to date with the latest techniques and uses state-of-the-art equipment to ensure the highest standards of safety and precision.
3. Customized Consultations
At Vals Beauty Ink, we believe in the power of personalization. During your initial consultation, we take the time to understand your goals, preferences, and unique features to create a customized treatment plan that aligns with your vision. We welcome open dialogue and encourage questions to ensure your comfort and satisfaction throughout the process.
4. Natural-Looking Results
We pride ourselves on creating cosmetic tattoos that look incredibly natural. Our skilled artists meticulously choose colors and designs that enhance your features tastefully, giving you a beautifully enhanced appearance that aligns with your skin tone, hair color, and personal style.
5. Hygiene and Safety
Your safety and well-being are our top priorities. We maintain the highest standards of hygiene and adhere to strict safety protocols to create a clean and sterile environment for every procedure. All our equipment is thoroughly sterilized, and we use only single-use, disposable tools to prevent cross-contamination.
Our Comprehensive Cosmetic Tattoo Services
Eyebrow Microblading
Perfectly shaped eyebrows can transform your entire look. Our eyebrow microblading technique uses tiny, precise strokes to create natural-looking eyebrows that compliment your face shape and features. Say goodbye to the daily hassle of filling in your brows and wake up to effortlessly beautiful eyebrows every day.
Lip Blush
Enhance the natural beauty of your lips with our lip blush procedure. Using advanced techniques, we create a soft wash of color that adds definition, symmetry, and a hint of subtle allure to your lips. Whether you desire a natural look or something bolder, our lip blush service will leave you with luscious, kissable lips.
Eyeliner Enhancements
Accentuate your eyes with our eyeliner enhancements. Whether you prefer a subtle, natural-looking eyeliner or a more dramatic effect, our skilled artists will create precise lines that define and amplify your eyes. Wake up with beautifully framed eyes every morning, saving you time and effort on your daily beauty routine.
Areola Reconstruction
For individuals who have undergone breast reconstruction or want to regain their confidence after mastectomy, our areola reconstruction service provides a natural-looking solution. Using advanced pigmentation techniques, we recreate realistic areolas, restoring symmetry and helping you feel whole again.
Contact Us Today
Ready to embrace the world of flawless beauty? Contact Vals Beauty Ink today to book a personalized consultation and embark on your cosmetic tattoo journey. Our attentive team is here to answer your questions, address any concerns, and guide you towards achieving the look you've always desired.
Remember, when it comes to cosmetic tattoos, Vals Beauty Ink stands above the rest. Experience the artistry, professionalism, and attention to detail that sets us apart. Unlock your inner beauty and radiate confidence every day.
Your journey to timeless beauty starts with Vals Beauty Ink.