Enhance Your Skills with Vals Beauty Ink Workshops
Aug 25, 2021
Academy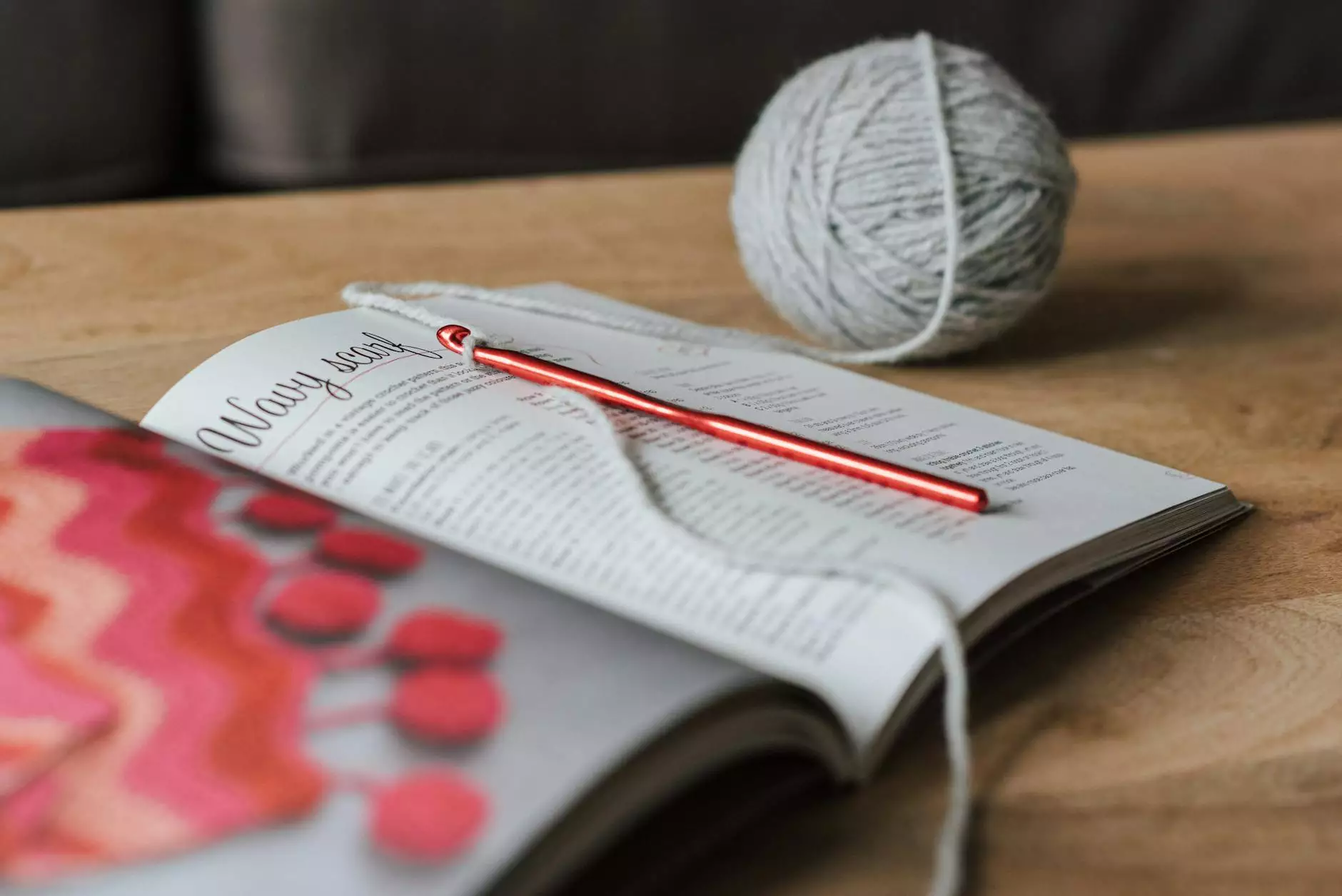 Unlocking the Beauty Secrets in Lifestyle
At Vals Beauty Ink, we are thrilled to present our prestigious workshops designed specifically for beauty enthusiasts in the Lifestyle category. These high-end workshops are meticulously crafted to offer participants a comprehensive and detailed learning experience, helping them develop their beauty skills to perfection.
Why Choose Vals Beauty Ink Workshops?
When it comes to beauty education, Vals Beauty Ink stands out from the rest. Our workshops are not just ordinary training sessions, but carefully curated events that bring together industry experts, advanced techniques, and hands-on practice for an unparalleled learning journey.
Here are some reasons why our workshops are considered the best in the industry:
Expert Instructors: Our workshops are led by highly skilled and experienced professionals who have deep knowledge of the beauty industry. They are dedicated to sharing their expertise and helping participants achieve their beauty goals.
Comprehensive Curriculum: We understand the importance of covering all aspects of beauty, which is why our workshops provide a well-rounded curriculum that encompasses various techniques, trends, and products. Whether you are interested in makeup, skincare, or hairstyling, our workshops have got you covered.
Hands-on Learning: Learning by doing is the key to mastery. Our workshops offer extensive hands-on practice sessions, allowing participants to apply what they learn in a supportive and guided environment. This practical approach ensures maximum retention and skill development.
State-of-the-Art Facilities: To provide the best learning experience, Vals Beauty Ink is equipped with modern and well-equipped training facilities. Our state-of-the-art classrooms and training tools enable participants to learn in a professional and comfortable setting.
Networking Opportunities: At Vals Beauty Ink, we believe that building connections is essential for growth. Our workshops provide ample networking opportunities, allowing participants to connect with like-minded individuals, industry professionals, and potential mentors.
Recognized Certification: Upon successful completion of our workshops, participants receive a prestigious certification from Vals Beauty Ink. This industry-recognized credential enhances their professional profile and opens doors to exciting career prospects.
Our Workshop Offerings
Discover the range of workshops offered at Vals Beauty Ink:
1. Makeup Mastery Workshop
Designed for aspiring makeup artists and beauty enthusiasts, this workshop covers all aspects of professional makeup application. From foundation matching to advanced techniques like contouring and creating mesmerizing eye looks, participants will learn the artistry skills needed to excel in the beauty industry.
2. Skincare Essentials Workshop
In this comprehensive skincare workshop, participants will dive into the world of skincare science and develop a deep understanding of different skin types, common skin concerns, and the importance of a proper skincare routine. From basic cleansing techniques to advanced treatments, this workshop is perfect for those looking to achieve a radiant and healthy complexion.
3. Hairstyling Techniques Workshop
Learn to master the art of hairstyling in this hands-on workshop designed for both beginners and experienced hairstylists. From basic styling techniques to intricate updos and bridal hairstyles, participants will gain the skills and confidence to create stunning hairstyles for any occasion.
Join Vals Beauty Ink Workshops Today!
Whether you are a budding beauty professional or a beauty enthusiast seeking to enhance your skills, Vals Beauty Ink workshops are the perfect platform to elevate your beauty game. Our workshops are conducted regularly, ensuring you have ample opportunities to join these transformative sessions.
Don't miss out on this incredible chance to learn from the best in the industry. Enroll in our workshops today and unlock your true beauty potential with Vals Beauty Ink!