Testimonials - Vals Beauty Ink
Mar 27, 2020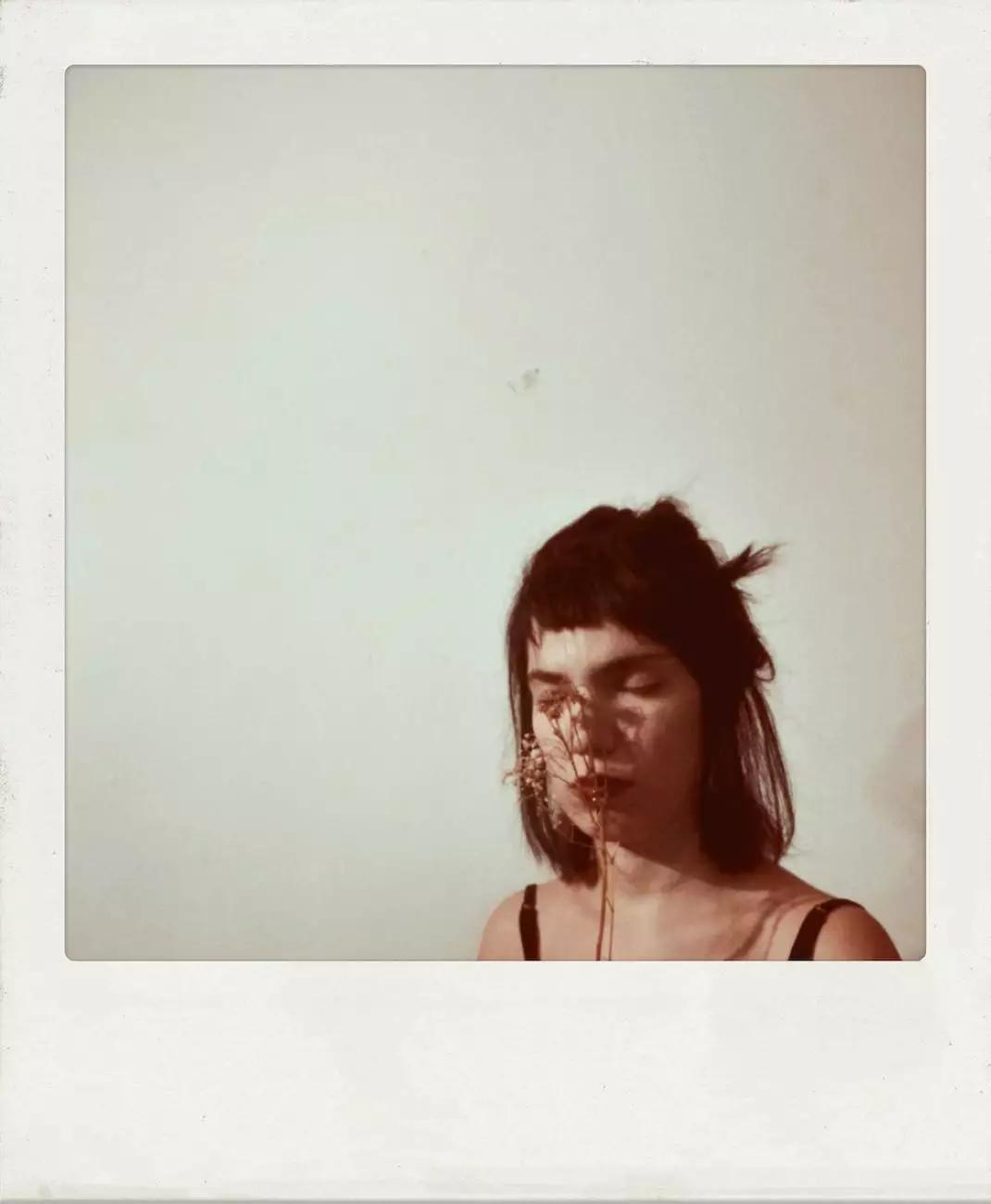 Enhancing Your Beauty and Confidence
At Vals Beauty Ink, we believe that everyone deserves to feel confident and beautiful. Our team of dedicated professionals specializes in providing exceptional beauty services that cater to your individual needs. Whether you're looking for microblading, permanent makeup, or scar camouflage, our experienced technicians are here to help you achieve the results you desire.
Real Stories from Satisfied Clients
Don't just take our word for it - hear what our valued customers have to say about their experience with Vals Beauty Ink:
Microblading That Transformed My Brows
"I have always struggled with thin and uneven eyebrows, which made me feel self-conscious. After doing extensive research, I decided to try microblading at Vals Beauty Ink. It was the best decision I ever made! The talented artist listened to my concerns and meticulously crafted natural-looking eyebrows that enhanced my features. I couldn't be happier with the results!" - Sarah, Los Angeles
Life-Changing Permanent Makeup
"As a busy professional, I found it challenging to dedicate time to my daily makeup routine. That's when I discovered Vals Beauty Ink and their incredible permanent makeup services. The knowledgeable staff walked me through the process and helped me choose the perfect shades for my complexion. Now, I wake up with flawless eyeliner and beautifully defined lips every morning. It has saved me so much time and boosted my confidence!" - Emily, New York
Confidence Restored with Scar Camouflage
"After a traumatic accident, I was left with noticeable scars that affected my self-esteem. Vals Beauty Ink's scar camouflage service has been a game-changer for me. The skilled technicians matched my skin tone perfectly and expertly concealed the scars, giving me back my confidence. I can now go about my day without worrying about people staring at my visible scars. Thank you, Vals Beauty Ink!" - Michael, Chicago
A Trusted Partner in Your Beauty Journey
When you choose Vals Beauty Ink, you're not just another client - you become part of our family. We pride ourselves on delivering exceptional results and ensuring your utmost satisfaction. Our commitment to using high-quality products, adhering to strict hygiene practices, and staying up-to-date with the latest industry techniques sets us apart.
Book Your Transformation Today
If you're ready to enhance your beauty and boost your confidence, don't hesitate to book an appointment with Vals Beauty Ink. Join the countless individuals who have already experienced the life-changing benefits of our services. Contact us now to schedule your personalized consultation and take the first step towards a more beautiful you.
Microblading
Permanent Makeup
Scar Camouflage
Remember, Vals Beauty Ink is your trusted partner in the journey to unlocking your true beauty potential.