Microneedling/Microchanneling
May 19, 2020
Products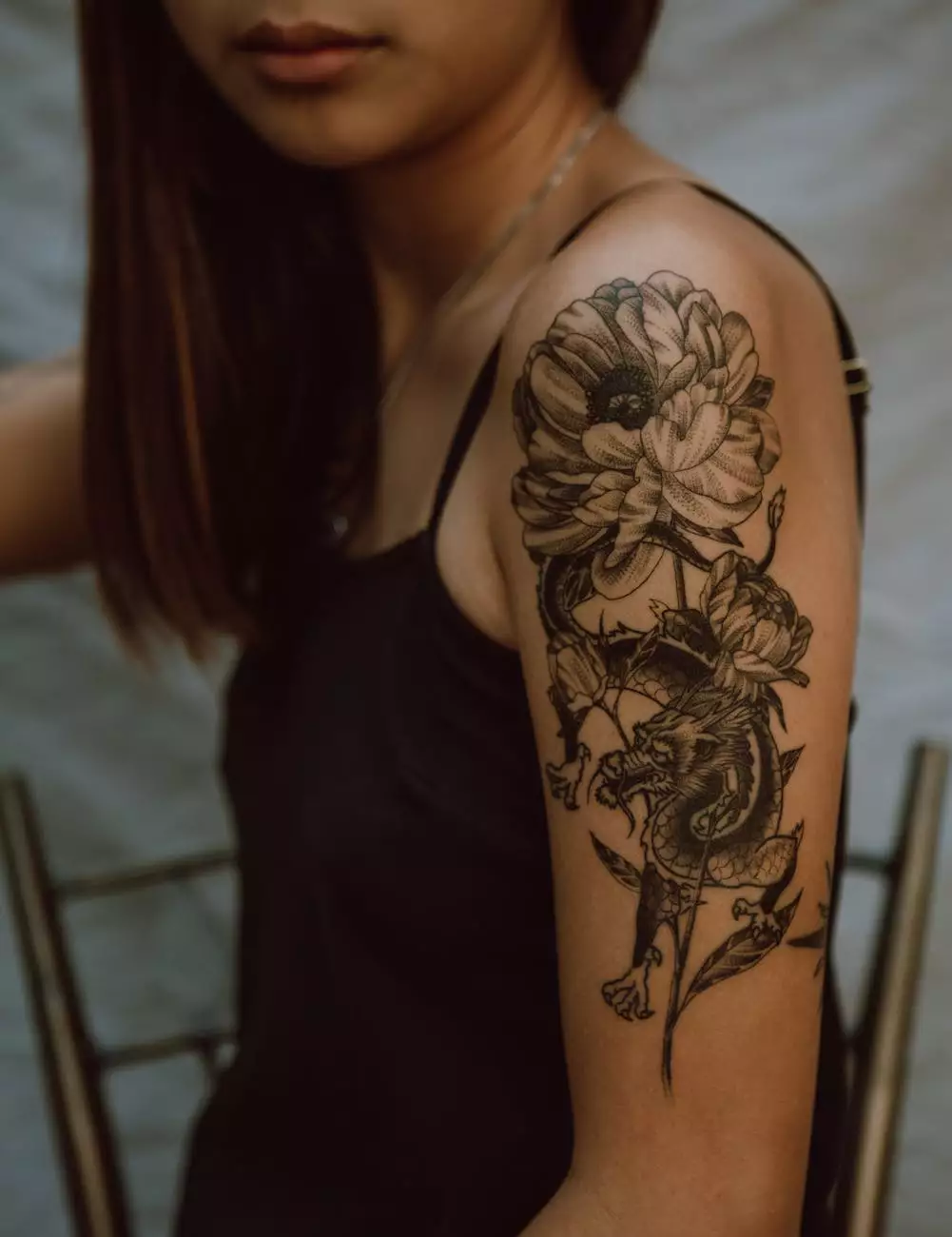 The Power of Microneedling and Microchanneling
In the world of skincare, microneedling and microchanneling have rapidly gained popularity due to their remarkable ability to rejuvenate the skin and address a wide range of concerns. At Vals Beauty Ink, we specialize in these advanced treatments, offering our clients the opportunity to achieve beautiful, radiant skin.
Procell Microneedling for Total Skin Renewal
One of the most advanced microneedling techniques available today is Procell Microneedling. This innovative treatment involves the use of a specialized device that creates tiny punctures in the skin's surface. These microchannels trigger the body's natural healing response and stimulate collagen production.
Procell Microneedling is a highly effective solution for reducing the appearance of fine lines, wrinkles, acne scars, stretch marks, and other skin imperfections. The procedure promotes tighter, smoother, and more youthful-looking skin.
Experience the Power of Procell Therapies Growth Factor Serum
To enhance the results of Procell Microneedling, we combine it with the application of Procell Therapies Growth Factor Serum. This cutting-edge serum contains a potent blend of growth factors and peptides that further stimulate collagen production, accelerate healing, and promote overall skin rejuvenation.
Procell Therapies Growth Factor Serum is formulated to nourish and hydrate the skin, improving its texture, tone, and elasticity. With regular use, it can significantly enhance the skin's overall appearance and restore a youthful glow.
Why Choose Vals Beauty Ink for Microneedling and Microchanneling?
When it comes to microneedling and microchanneling, Vals Beauty Ink stands out as a leader in the field. Here's why:
1. Expertise and Experience
Our team of highly trained professionals has extensive experience in performing microneedling and microchanneling treatments. We stay up-to-date with the latest techniques and technologies to ensure the best possible results for our clients.
2. Personalized Approach
At Vals Beauty Ink, we understand that every individual's skin is unique. That's why we take a personalized approach to each treatment. We carefully assess your skin's condition and tailor the procedure to address your specific concerns and goals.
3. State-of-the-Art Facility
Our clinic is equipped with state-of-the-art technology and adheres to the highest standards of hygiene and safety. We create a comfortable and relaxing environment for our clients, ensuring their experience is both enjoyable and effective.
4. Exceptional Results
We are committed to delivering exceptional results. Our clients have seen dramatic improvements in their skin's texture, tone, and overall appearance after undergoing microneedling and microchanneling treatments at Vals Beauty Ink.
Transform Your Skin at Vals Beauty Ink
If you're looking to revitalize your skin and achieve a more youthful, radiant complexion, trust Vals Beauty Ink to provide you with the best microneedling and microchanneling services. Our Procell Microneedling and Procell Therapies Growth Factor Serum are sure to leave you with the glow you desire.
Contact us today to schedule a consultation and find out how our expert team can help you achieve your skin goals.