Gallery - Vals Beauty Ink
Aug 9, 2022
Gallery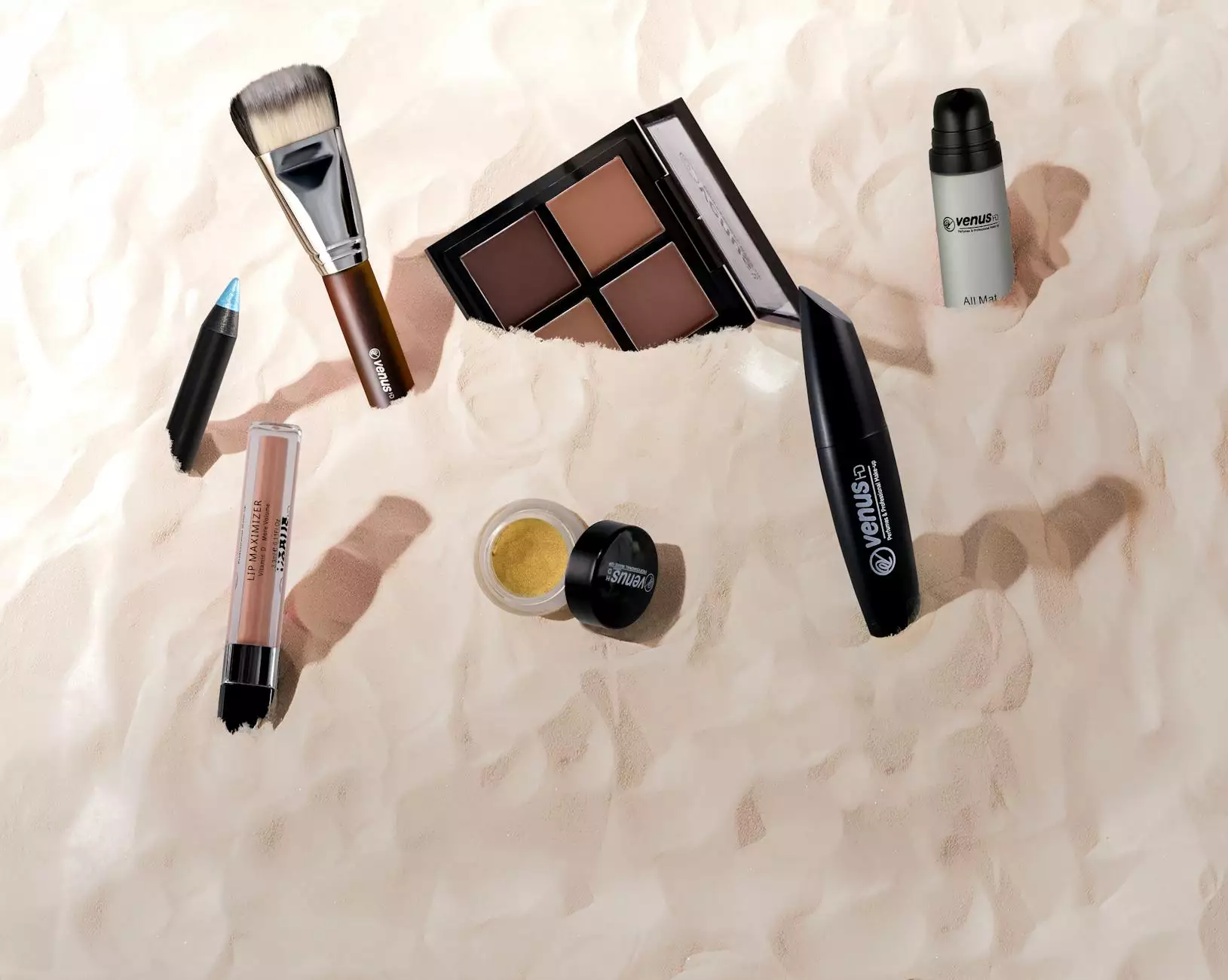 Discover the Essence of Beauty
Welcome to the captivating gallery of Vals Beauty Ink, where our commitment to excellence meets the artistry of beauty. Immerse yourself in a world where style and self-expression coalesce, offering a treasure trove of possibilities to elevate your lifestyle.
Unveiling our Masterpieces
Step into our gallery and prepare to be mesmerized by the unmatched skill and talent on display. We take immense pride in curating a diverse range of masterpieces that cater to all your beauty and lifestyle needs. From intricate tattoos to stunning permanent makeup, our gallery showcases the epitome of perfection.
Permanent Makeup: Enhancing Natural Beauty
Indulge in the transformative power of our permanent makeup services. Our highly skilled artists utilize state-of-the-art techniques and premium pigments to create natural-looking enhancements that accentuate your unique features. Whether you desire perfectly shaped eyebrows, defined lips, or flawlessly lined eyes, our gallery offers a glimpse into the world of everlasting beauty.
Tattoos: Celebrating Individuality
Experience the artistry of self-expression through our exceptional tattoo designs. Our gallery reflects the richness of tattoo culture, featuring an eclectic mix of styles, from traditional to contemporary. Each tattoo tells a story and embodies the essence of individuality, making it a testament to your personal journey.
Microblading: Perfecting the Arch
Transform your brows with the precision of our microblading techniques. Our artists meticulously sculpt each stroke to create natural-looking, fuller eyebrows. Discover the gallery that houses countless eyebrow transformations, where every arch is flawlessly tailored to harmonize with your unique facial features.
Enriching Your Lifestyle
At Vals Beauty Ink, we believe that beauty and lifestyle go hand in hand. Our gallery showcases the comprehensive range of services we provide, ensuring that your journey towards self-enhancement is all-encompassing. From luxurious skincare treatments to advanced haircare solutions, we are your ultimate destination for unrivaled beauty experiences.
Luxurious Skincare Treatments
Experience the epitome of rejuvenation with our luxurious skincare treatments. Indulge in the delicate touch of our experts as they take you through an array of facials designed to nourish, revitalise, and restore your skin's natural radiance. Our gallery unveils the magical transformations that occur when science meets the art of skincare.
Advanced Haircare Solutions
Unlock the secrets to luscious locks through our advanced haircare solutions. Explore our gallery to witness the transformative power of our cutting-edge hair treatments that address a range of concerns, from hair loss to damaged locks. From revitalizing scalp therapies to customized hair extensions, we craft personalized solutions tailored to your unique needs.
Embrace the Vals Beauty Ink Experience
Indulge in a journey of self-discovery and empowerment as you step into the world of Vals Beauty Ink. Our gallery serves as a testament to our unwavering commitment to quality, creativity, and innovation. Immerse yourself in the splendor of our masterpieces and let us pave the way for your lifestyle aspirations.