About Vals Beauty Ink - Lifestyle Tattoo Artists
Aug 7, 2019
Artists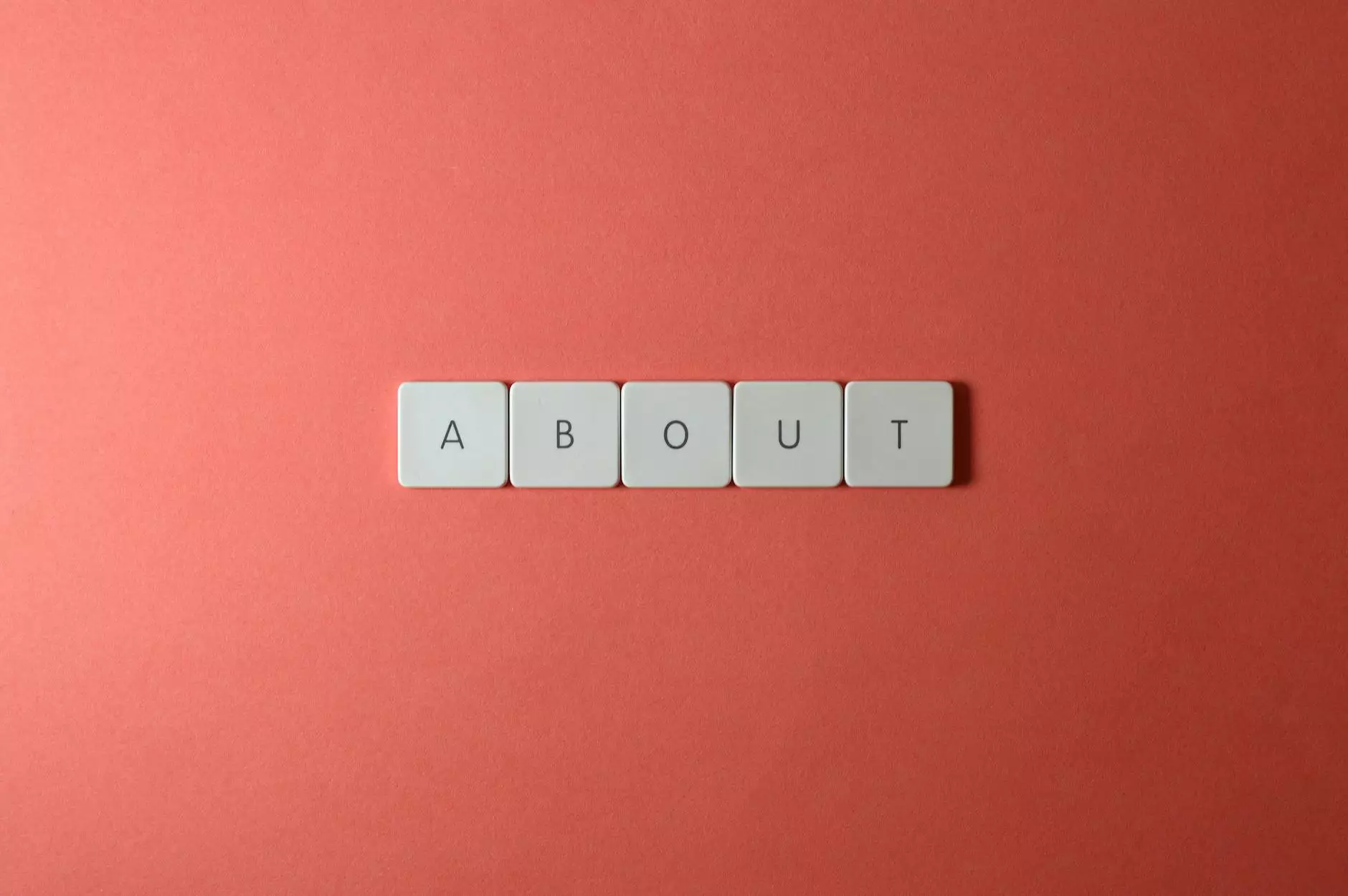 Meet Our Talented Artists
Welcome to Vals Beauty Ink, a premier destination for all your lifestyle tattoo needs. Our carefully curated team of talented artists is dedicated to transforming your vision into beautiful, meaningful body art. Each artist at Vals Beauty Ink possesses a unique style and exceptional skill set that sets them apart in the industry.
Unleash Your Creativity with Our Artists
Our artists at Vals Beauty Ink are passionate and experienced professionals who thrive on creating extraordinary lifestyle tattoos. With their deep understanding of different tattoo styles and techniques, they can bring your ideas to life and help you express your personality through stunning ink.
Exceptional Quality and Commitment
Vals Beauty Ink prides itself on providing exceptional quality in every aspect of our services. Our artists undergo rigorous training to refine their craft and stay up-to-date with the latest trends and innovations in the world of tattoo artistry. When you choose Vals Beauty Ink, you can expect nothing short of excellence.
Explore Our Diverse Tattoo Styles
We offer a wide range of tattoo styles to cater to your unique preferences. Whether you're looking for bold and vibrant colors, intricate line work, realistic portraits, or minimalistic designs, our artists have the expertise to deliver outstanding results. Our dedication to perfection ensures that every tattoo created at Vals Beauty Ink is a true masterpiece.
Creating a Personalized Experience
At Vals Beauty Ink, we believe that every tattoo should be a personal statement. Our artists take the time to listen and understand your individual story, ensuring that every design captures the essence of who you are. We strive to provide a comfortable and welcoming environment where you can freely express yourself.
Book a Consultation
If you're ready to embark on your tattoo journey with Vals Beauty Ink, we invite you to book a consultation with one of our talented artists. During this consultation, you'll have the opportunity to discuss your ideas, collaborate on the design, and get a sense of how the final tattoo will look on your body.
Our artists will guide you through the entire process, from concept to completion, ensuring that your experience is smooth, enjoyable, and exceeds your expectations. We prioritize your satisfaction and aim to create a tattoo that you'll cherish for a lifetime.
Embrace Individuality with Vals Beauty Ink
Vals Beauty Ink celebrates individuality and self-expression through the art of lifestyle tattoos. Our artists are committed to helping you embrace your unique journey and create a tattoo that resonates with your personality. Whether you're seeking a small symbol with profound meaning or an elaborate design that tells a story, our artists have the expertise to deliver exceptional results.
Visit Us Today
Don't miss the opportunity to work with our highly skilled artists at Vals Beauty Ink. Visit our studio, conveniently located in the heart of the city, and discover the transformative power of lifestyle tattoos. Book your consultation today and let us create a masterpiece that reflects your true identity.