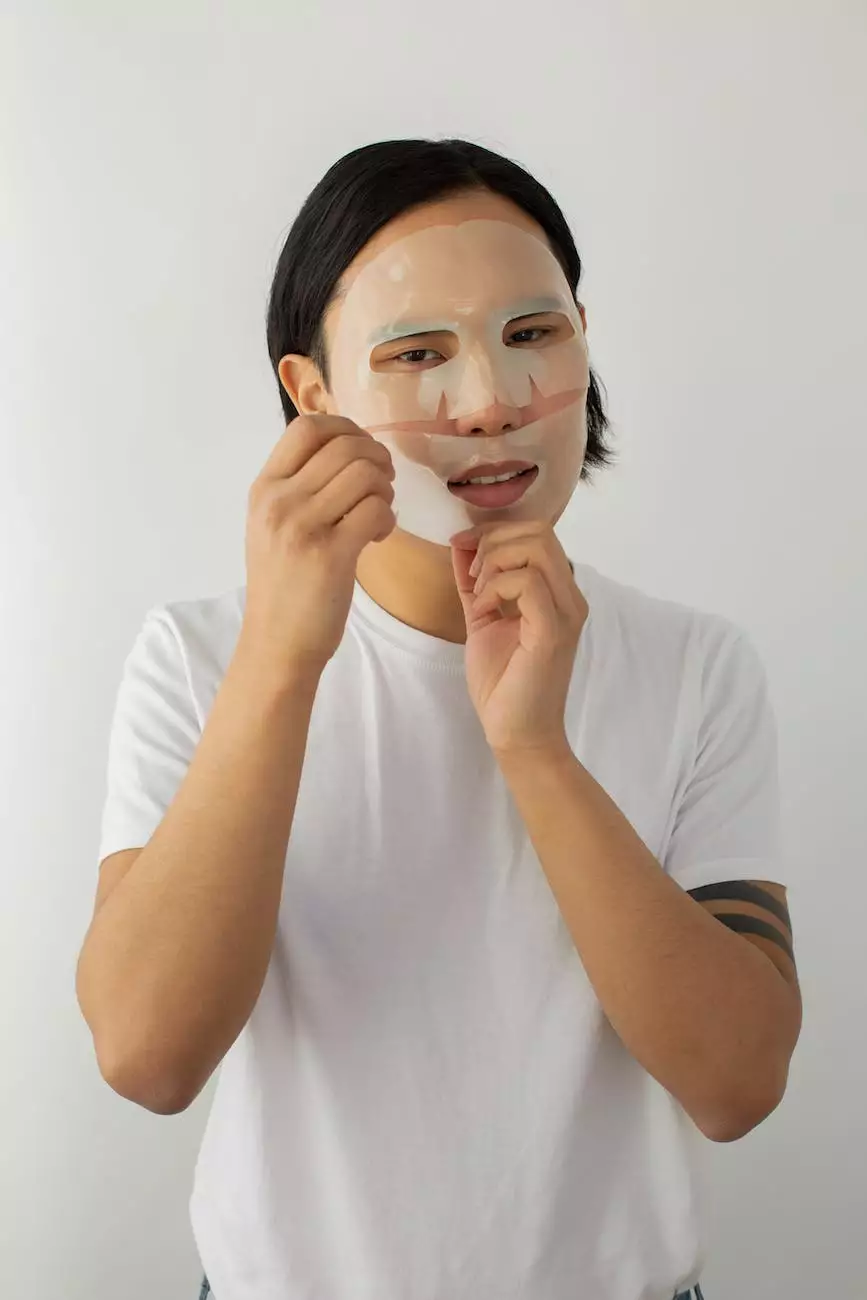 The Eliminink Solution
Are you looking for a safe and effective way to remove your unwanted tattoos? Look no further than Vals Beauty Ink's innovative tattoo removal service utilizing the industry-leading Eliminink solution. With Eliminink, we can help you say goodbye to unwanted ink and give your skin a fresh start.
Eliminink Before and After
Seeing is believing when it comes to tattoo removal results. As the trusted provider of Eliminink, Vals Beauty Ink offers a collection of before and after photos showcasing the effectiveness of this advanced tattoo removal solution. These images provide a glimpse into the transformative power of Eliminink and offer reassurance to those considering tattoo removal.
The Cost of Eliminink Tattoo Removal
At Vals Beauty Ink, we understand that cost plays a significant role in your decision-making process. We strive to make tattoo removal affordable and accessible to everyone. The cost of Eliminink tattoo removal varies depending on factors such as the size, color, and location of your tattoo. However, you can rest assured that our prices are competitive and tailored to meet your specific needs.
The Benefits of Choosing Vals Beauty Ink
When it comes to tattoo removal, experience and expertise matter. Here are some reasons why Vals Beauty Ink stands out as the prime choice for your tattoo removal needs:
1. Highly Trained Professionals
Our team of skilled professionals possesses extensive training and experience in tattoo removal procedures. We prioritize your safety and the best possible results, ensuring your tattoo removal journey is smooth and worry-free.
2. Cutting-Edge Technology
Vals Beauty Ink stays at the forefront of technology advancements in the industry. By utilizing the state-of-the-art Eliminink solution, we offer our clients a non-laser, non-surgical tattoo removal method that is gentle on the skin yet highly effective in ink reduction.
3. Personalized Treatment Plans
We recognize that each tattoo removal case is unique. That's why we create personalized treatment plans tailored to your specific tattoo and skin type. Our experts will assess your individual needs and develop a customized approach to deliver the best possible results.
4. Minimized Discomfort
With Eliminink, you can say goodbye to the pain and discomfort often associated with traditional tattoo removal methods. Our advanced solution aims to minimize discomfort while providing exceptional results, allowing you to undergo the removal process with ease.
5. Comprehensive Aftercare Support
At Vals Beauty Ink, we don't stop at the removal process. We provide comprehensive aftercare support to help you with the healing journey, ensuring optimal results. Our experts will guide you on proper skincare routines and offer valuable advice to promote faster healing.
Choose Vals Beauty Ink for Quality Tattoo Removal
When it comes to tattoo removal, Vals Beauty Ink sets the standard for excellence. With our use of the advanced Eliminink solution, highly trained professionals, personalized treatment plans, and comprehensive aftercare support, you can have confidence in achieving the best possible tattoo removal results.
Experience the transformative power of Eliminink and schedule your tattoo removal consultation with Vals Beauty Ink today. Say goodbye to unwanted ink and embrace a fresh canvas.