Terms and Conditions - Vals Beauty Ink
May 16, 2021
About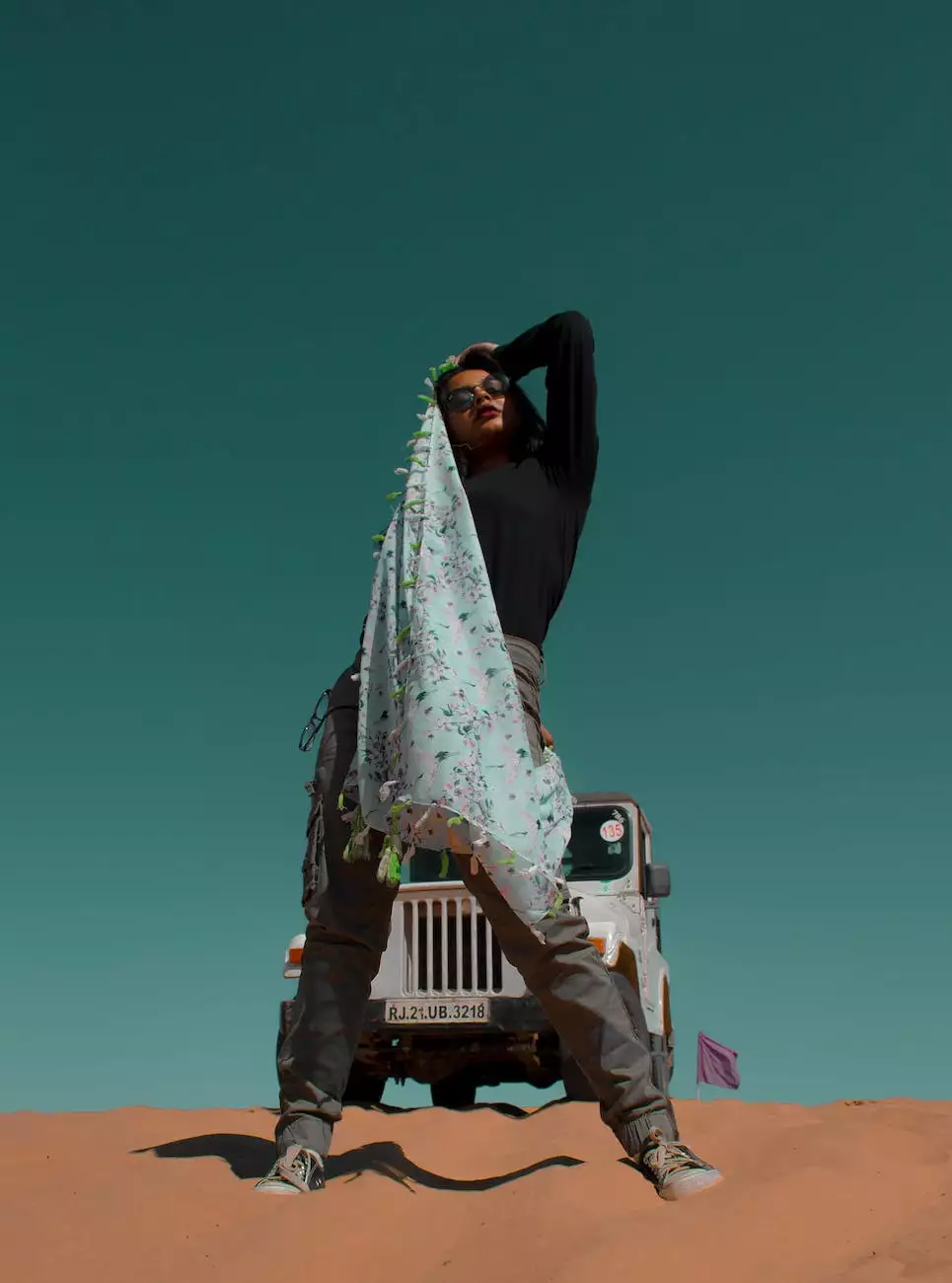 Introduction
Welcome to Vals Beauty Ink! We are committed to providing high-quality lifestyle products and services to our valued customers. These terms and conditions outline the rules and regulations for using our website, making purchases, and engaging with our brand. By accessing or using our website, you agree to comply with these terms and conditions. Please read them carefully before proceeding.
1. Intellectual Property Rights
The content on this website, including text, graphics, logos, images, videos, and designs, is the property of Vals Beauty Ink and is protected by intellectual property laws. You may not use, reproduce, distribute, or modify any of our copyrighted materials without prior written consent.
2. Online Store Terms
When using our online store, you agree to abide by the following terms:
Products and services available on our website are for personal use only.
You must provide accurate and complete information for all purchases.
We reserve the right to refuse or cancel any order at our discretion.
Prices and product availability are subject to change without notice.
We are not responsible for any third-party websites linked to from our site.
3. Shipping and Delivery
At Vals Beauty Ink, we strive to deliver your orders in a timely manner. Here are some key points regarding shipping and delivery:
Orders are typically processed within 1-2 business days.
Shipping times may vary depending on your location and the selected shipping method.
We are not responsible for any customs duties or import taxes that may apply.
Please ensure that the shipping address you provide is accurate to avoid any delays or misdeliveries.
4. Returns and Refunds
Your satisfaction is important to us. If you are not entirely satisfied with your purchase, we offer a straightforward returns and refunds policy:
Products can be returned within 30 days of delivery for a full refund or exchange.
Returned items must be unused, in their original packaging, and accompanied by the receipt or proof of purchase.
Please note that shipping costs for returns are non-refundable.
5. Privacy Policy
We respect your privacy and are committed to protecting your personal information. Our privacy policy outlines how we collect, use, and safeguard the data you provide to us. By using our website or making a purchase, you consent to the terms of our privacy policy.
6. Limitation of Liability
Vals Beauty Ink and its affiliates shall not be held liable for any direct, indirect, incidental, consequential, or special damages arising from the use of this website or the purchase of our products, even if we have been advised of the possibility of such damages.
7. Governing Law
These terms and conditions are governed by and construed in accordance with the laws of [Your Country], and any disputes relating to these terms shall be subject to the exclusive jurisdiction of the courts in [Your Country].
8. Changes to Terms and Conditions
Vals Beauty Ink reserves the right to update or modify these terms and conditions at any time without prior notice. It is your responsibility to review this page periodically for any changes. Continued use of our website or services after any modifications constitutes acceptance of the revised terms and conditions.
Contact Us
If you have any questions or concerns regarding our terms and conditions, please feel free to contact us. We are here to assist you and provide clarification on any aspect of our policies.
Thank you for choosing Vals Beauty Ink. We appreciate your trust and hope you enjoy your experience with us!