Intensive Hair & Makeup – Vals Beauty Ink
Jul 26, 2021
Products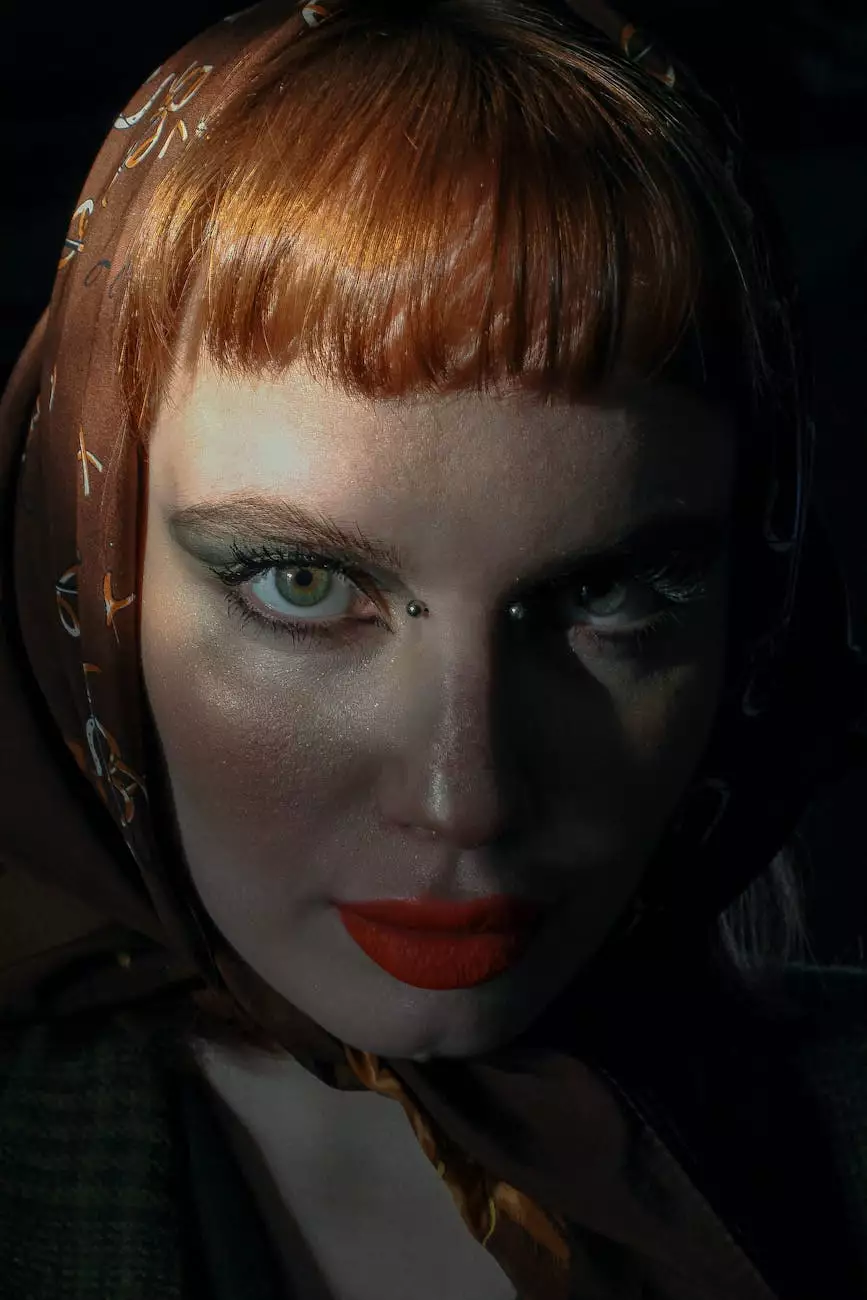 Welcome to Vals Beauty Ink, your destination for an intensive hair and makeup experience that will leave you feeling confident and beautiful. Our team of highly skilled and experienced stylists and makeup artists are dedicated to providing you with top-notch services tailored to your individual needs. Whether you're getting ready for a special event or simply want to enhance your natural beauty, we're here to make it happen.
Unleash Your Inner Glamour
At Vals Beauty Ink, we understand that looking and feeling your best is important. That's why we offer an intensive hair and makeup session that will take your glamour to the next level. Our expert stylists and artists will work closely with you to create a personalized look that matches your style and personality.
The Perfect Look for Any Occasion
From weddings to red carpet events, our team is experienced in creating stunning hair and makeup looks for every occasion. Whether you prefer a natural and subtle look or a glamorous and bold style, we have the skills and expertise to bring your vision to life. We stay up-to-date with the latest trends and techniques in the industry, ensuring that you receive modern and cutting-edge services.
Unparalleled Expertise
At Vals Beauty Ink, we pride ourselves on our extensive knowledge and expertise in the field of hair and makeup. Our team undergoes continuous training and education to stay ahead of the curve and provide you with the highest quality services. We are committed to delivering exceptional results and exceeding your expectations.
Why Choose Vals Beauty Ink?
When it comes to intense hair and makeup sessions, there are several reasons why Vals Beauty Ink stands out from the crowd:
Professional Team: Our team comprises skilled professionals who are passionate about their craft. They have years of experience and are dedicated to helping you achieve your desired look.
Personalized Approach: We believe that every individual is unique, and that's why we take a personalized approach to our services. We listen to your needs and work closely with you to create a look that enhances your natural features and reflects your personality.
Quality Products: At Vals Beauty Ink, we only use high-quality hair and makeup products from trusted brands. We believe that using top-notch products contributes to the overall quality and longevity of your look.
Attention to Detail: We pay attention to every detail, ensuring that your hair and makeup are flawless. From precise application techniques to meticulous styling, we leave no stone unturned in creating a look that exceeds your expectations.
Relaxing Environment: Our salon provides a serene and comfortable setting to help you unwind and enjoy your intensive hair and makeup session. Sit back, relax, and let our team pamper you.
Book Your Intensive Hair & Makeup Session
Ready to experience the ultimate intensive hair and makeup session? Don't wait any longer. Book your appointment at Vals Beauty Ink today and let us transform you into the best version of yourself. Our team is eagerly waiting to create a look that will dazzle and amaze.
Remember, your beauty is our passion. Trust Vals Beauty Ink for all your hair and makeup needs. We look forward to serving you soon!