Hairstyling 101 For Makeup Artist (Deposit Only)
Sep 5, 2019
Products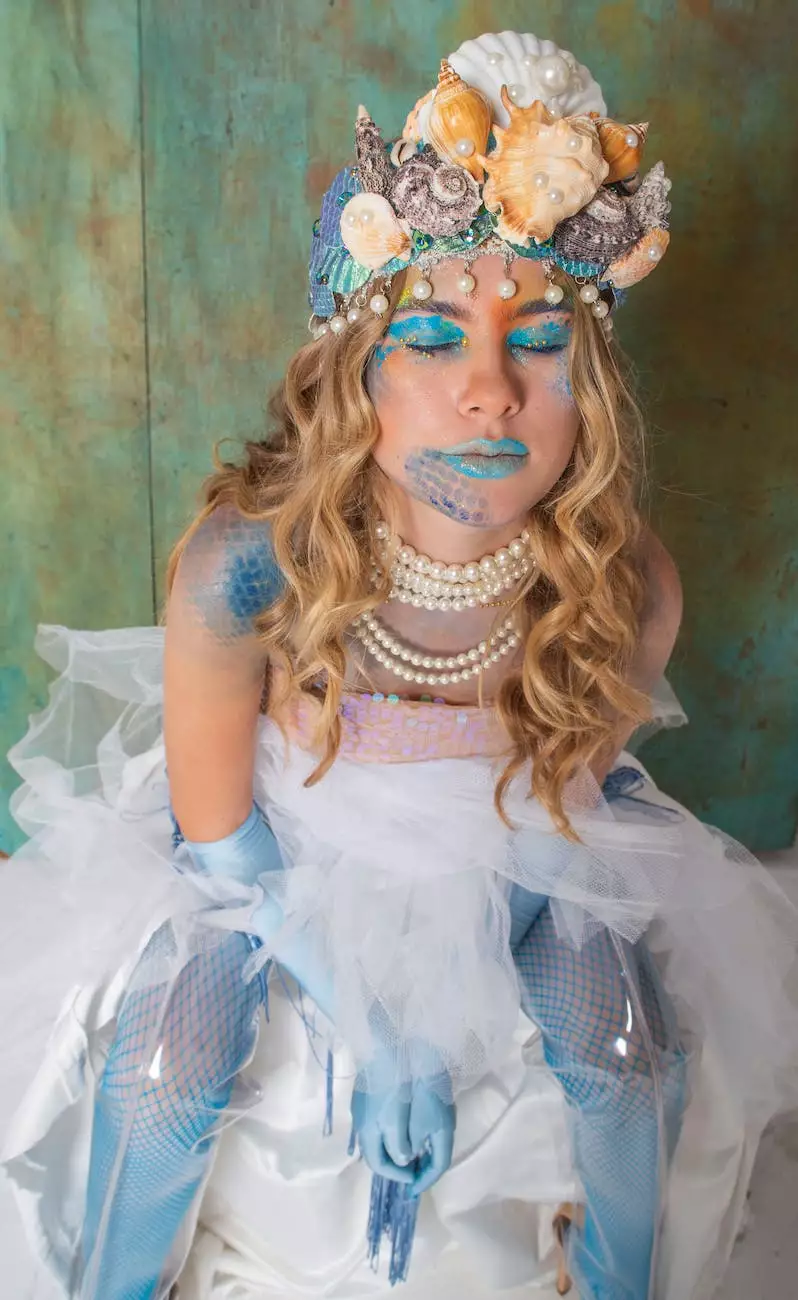 Are you a makeup artist looking to elevate your skills and expand your services? Look no further! Vals Beauty Ink presents "Hairstyling 101 For Makeup Artist," an exclusive course designed to teach you the essentials of hairstyling in the world of makeup artistry.
Why choose Hairstyling 101?
As a makeup artist, offering hairstyling services can greatly enhance your marketability and open doors to new opportunities. By mastering hairstyling techniques, you can provide a complete beauty package to your clients, making you a one-stop destination for all their beauty needs.
The Vals Beauty Ink Advantage
At Vals Beauty Ink, we prioritize quality education and provide the best learning experience for our students. By enrolling in our Hairstyling 101 course, you gain access to:
Expert instructors with years of industry experience
Comprehensive curriculum covering a wide range of hairstyling techniques
Hands-on training with industry-standard tools and products
Small class sizes for personalized attention
A supportive community of fellow makeup artists
Course Curriculum
Our Hairstyling 101 course is meticulously crafted to equip you with the knowledge and skills needed to master various hairstyling techniques. Here's a glimpse of what you'll learn:
1. Introduction to Hairstyling
Get acquainted with the fundamentals of hairstyling, including different hair types, textures, and the importance of hair analysis. Understanding the basics is crucial for achieving the desired results in any hairstyling endeavor.
2. Tools and Products
Discover the essential tools and products every makeup artist should have in their hairstyling kit. Learn about different types of brushes, combs, hot tools, hair products, and how to select the right ones for different styles and hair types.
3. Basic Hairstyling Techniques
Master the art of creating classic hairstyles like updos, braids, and curls. Understand the step-by-step process of each technique, including proper sectioning, twisting, pinning, and setting methods.
4. Advanced Hairstyling Techniques
Elevate your hairstyling skills with advanced techniques such as vintage waves, Hollywood glam, and intricate updos. Dive into the intricacies of complex styles and learn how to execute them flawlessly.
5. Bridal and Special Occasion Hairstyling
Prepare yourself to be the go-to makeup artist for weddings and special events. Gain expertise in creating breathtaking bridal hairstyles while considering different themes, veils, and accessories.
6. Hairstyling Tips and Tricks
Unleash the secrets of top hairstylists with insider tips and tricks to ensure long-lasting hairstyles, dealing with common hair challenges, and achieving ultimate client satisfaction.
Join Vals Beauty Ink Today!
Invest in your career as a makeup artist and become a skilled hairstylist too. Enroll in our Hairstyling 101 course today and unlock a world of endless possibilities. Don't miss out on this exclusive opportunity to learn from industry experts and take your makeup artistry to new heights.
Sign up now and secure your spot in the upcoming class. Your future as a makeup artist with exceptional hairstyling skills starts here at Vals Beauty Ink.