Create a Stunning Ombré Lip
Aug 26, 2019
Products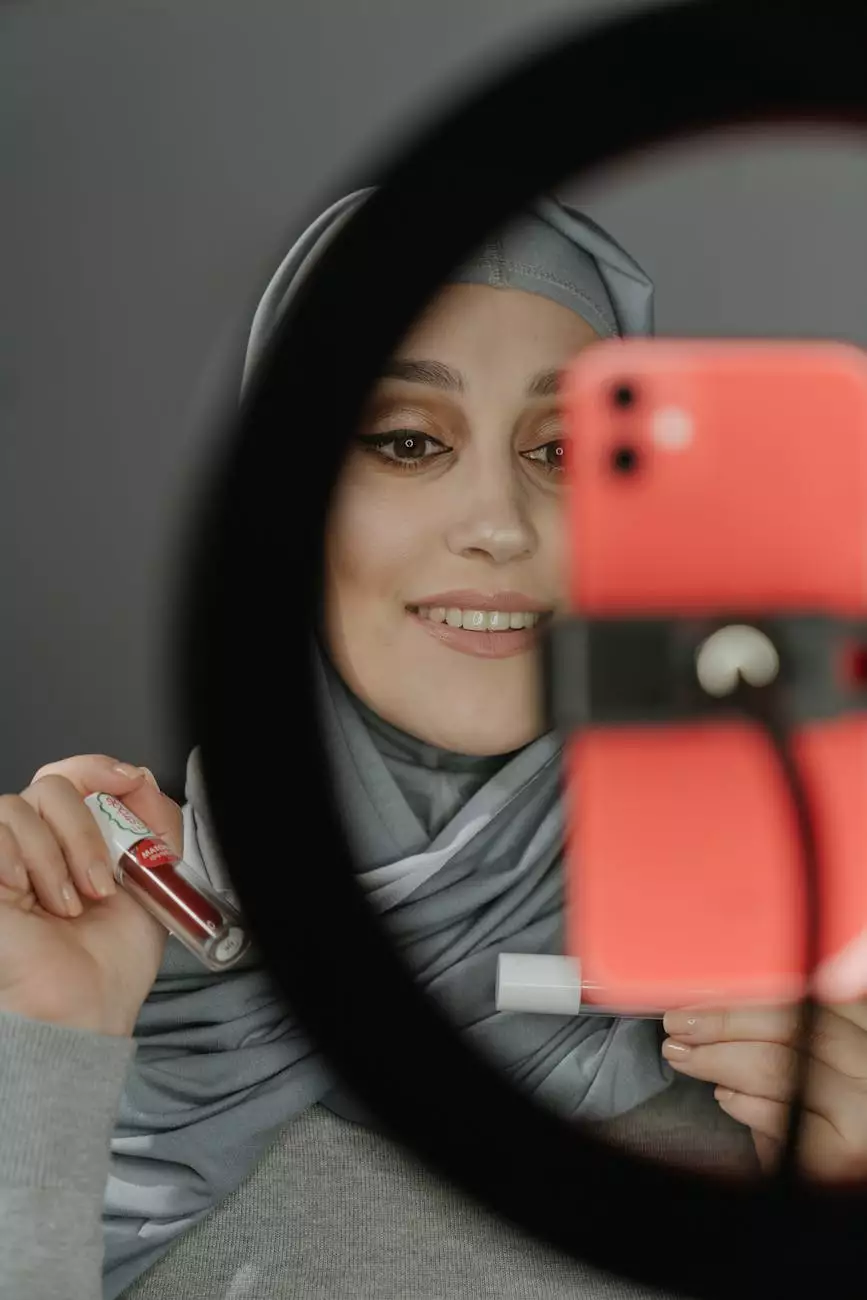 Introduction
Welcome to Beautyland by Svetlana Peter, your ultimate destination for all your beauty needs. With years of experience and a passion for enhancing natural beauty, we are thrilled to offer our exceptional ombré lip service. In this article, we will delve into the details of the ombré lip technique, enabling you to achieve a stunning and trendy look.
The Ombré Lip Technique
The ombré lip technique has gained immense popularity in recent years. It involves blending two or more shades seamlessly to create a gradient effect on the lips. This technique not only adds depth and dimension to your lips but also gives an illusion of fuller, plumper lips.
Step 1: Exfoliation
Before starting the ombré lip process, it is essential to prepare your lips. Begin by exfoliating them to remove any dead skin cells and create a smooth canvas. You can use a gentle lip scrub or even a soft toothbrush to exfoliate your lips in circular motions.
Step 2: Priming
Next, apply a lip primer to create a base for your ombré lip. A lip primer helps to enhance the longevity of the lipstick, prevents feathering, and ensures even application of the shades. Allow the primer to set for a few minutes before moving on to the next step.
Step 3: Lining
Using a lip liner in the shade closest to your natural lip color, outline your lips. This step will define the shape of your lips and prevent the lipstick from bleeding. Take your time and ensure precise application to achieve the best results.
Step 4: Gradient Creation
Now comes the exciting part – creating the gradient effect. Select two complementary lipstick shades, one darker and one lighter. Start by applying the darker shade to the outer corners of your lips, gradually fading it towards the center. Then, take the lighter shade and focus on the center of your lips, blending it towards the darker shade using a lip brush or your fingertip. Spend time blending the colors seamlessly to achieve a flawless transition.
Step 5: Finishing Touches
To complete the ombré lip look, you can add a touch of gloss to the center of your lips. This step adds shine and dimension, making your lips appear fuller. Additionally, don't forget to check for any smudges or uneven lines and make necessary corrections with a cotton swab dipped in makeup remover.
Why Choose Beautyland by Svetlana Peter?
At Beautyland, we understand the importance of professional expertise when it comes to achieving flawless results. Our skilled team, led by Svetlana Peter, has mastered the art of ombré lips. We take pride in our ability to create stunning and customized looks to suit every individual's unique features and preferences.
Conclusion
Transform your look with a stunning ombré lip created by the experts at Beautyland by Svetlana Peter. Our ombré lip technique will bring out the beauty of your lips, giving you a trendy and glamorous appearance. Trust our experience and let us help you enhance your beauty.
Contact Beautyland by Svetlana Peter
For inquiries or to schedule an appointment for our ombré lip service, please visit our Contact Page. We can't wait to hear from you!