Lash Lamination | Beautyland by Svetlana Peter
Mar 13, 2020
Products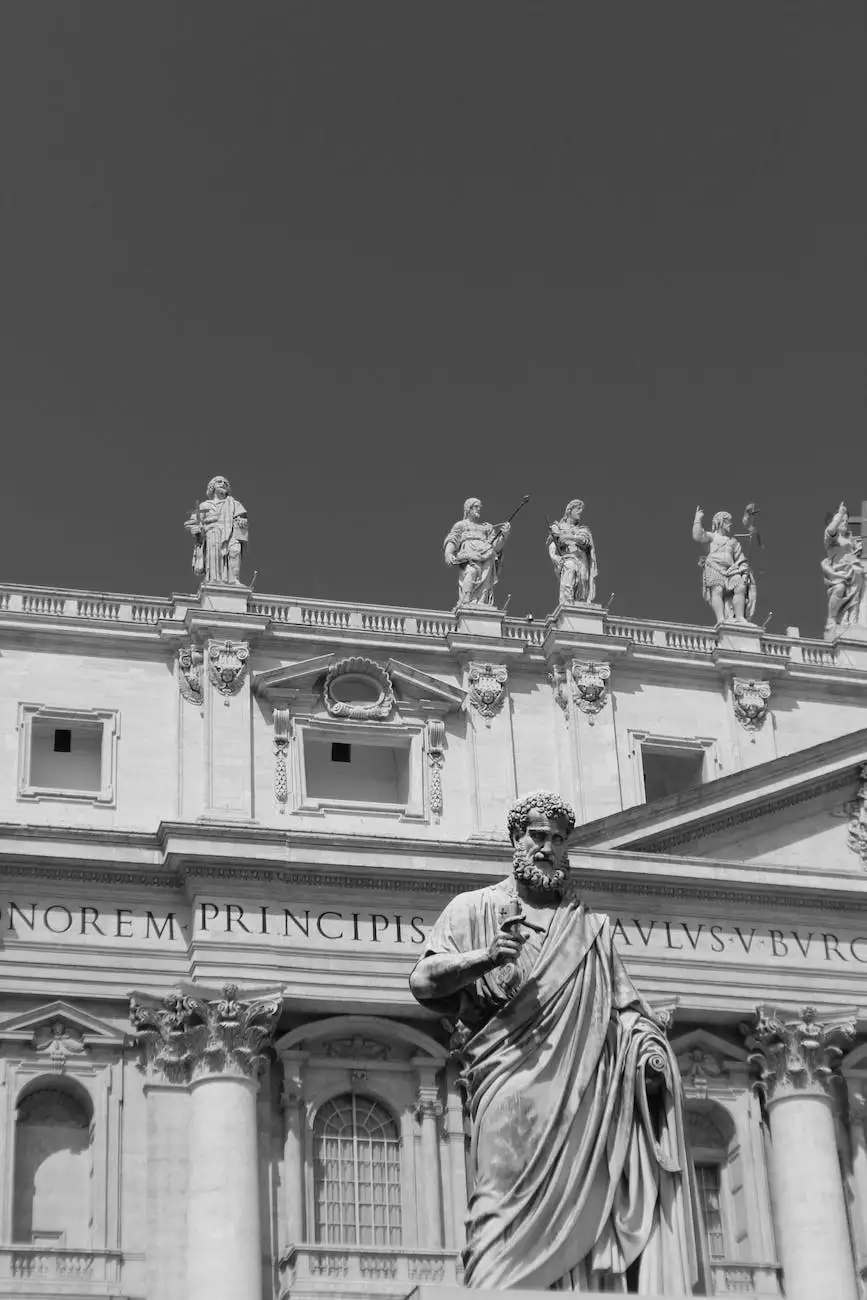 Enhance Your Natural Beauty with Lip Contouring and Lip Blush at Vals Beauty Ink
Welcome to Vals Beauty Ink, your premier destination for all things beauty. We are thrilled to introduce you to our exceptional lip contouring and lip blush services, expertly performed by our experienced professionals. With our passion for innovation and commitment to providing the best results, we are confident that you will leave our studio feeling more confident and beautiful than ever before.
The Art of Lip Contouring
In the realm of beauty, lip contouring has emerged as a transformative technique that enhances and shapes your lips to perfection. Our highly skilled artists at Vals Beauty Ink specialize in lip contouring, using advanced techniques and premium-quality pigments to achieve natural and symmetrical results.
During a lip contouring session, our experts meticulously outline and shape your lips, addressing any imperfections or asymmetry. We take great care to create contours that complement your unique facial features, resulting in a harmonious and balanced appearance. With our meticulous attention to detail, you can rest assured that you are in the hands of true professionals.
The Magic of Lip Blush
At Vals Beauty Ink, we offer the enchanting lip blush service, designed to add a hint of color and definition to your lips. Our skilled artists utilize specialized techniques to gently deposit pigment, creating a soft and naturally flushed look.
Whether you desire a subtle pink hue or a more vibrant shade, our lip blush service allows you to customize your desired look. With our expertise, you can confidently embrace a perfected pout that reflects your personality and style.
Why Choose Vals Beauty Ink?
With countless beauty studios and medispas to choose from, you may wonder what sets Vals Beauty Ink apart. Let us highlight the unique features and advantages of choosing our studio:
Exceptional Expertise: Our team of highly skilled artists possesses extensive knowledge and experience in the art of lip contouring and lip blush. They stay up-to-date with the latest trends and techniques to ensure you receive unparalleled service.
Premium-Quality Products: We prioritize your safety and satisfaction, which is why we exclusively use top-tier pigments and supplies. Our products are hypoallergenic and meticulously tested to ensure optimum results.
Personalized Approach: At Vals Beauty Ink, we understand that every individual is unique. We take the time to listen to your desires and expectations, tailoring our services to suit your specific needs. We believe that customization is key to achieving stunning results.
Comfortable and Relaxing Environment: We strive to create a welcoming and relaxing atmosphere for our clients to indulge in the beauty treatments they deserve. Our studio is designed to promote relaxation and coziness, allowing you to unwind throughout your visit.
Commitment to Customer Satisfaction: Your satisfaction is our ultimate priority. We are dedicated to ensuring that you leave our studio feeling elated with your results. Our artists go above and beyond to exceed your expectations and deliver an exceptional experience.
Book Your Lip Contouring and Lip Blush Appointment Today
Ready to enhance your natural beauty? Look no further than Vals Beauty Ink. Our lip contouring and lip blush services are designed to help you achieve the perfect pout you've always dreamed of.
Don't miss out on the opportunity to experience the transformative power of our treatments. Schedule your appointment today by contacting our friendly team. We look forward to welcoming you to Vals Beauty Ink and elevating your beauty journey to new heights.