The Exceptional Team at Vals Beauty Ink
Oct 10, 2019
About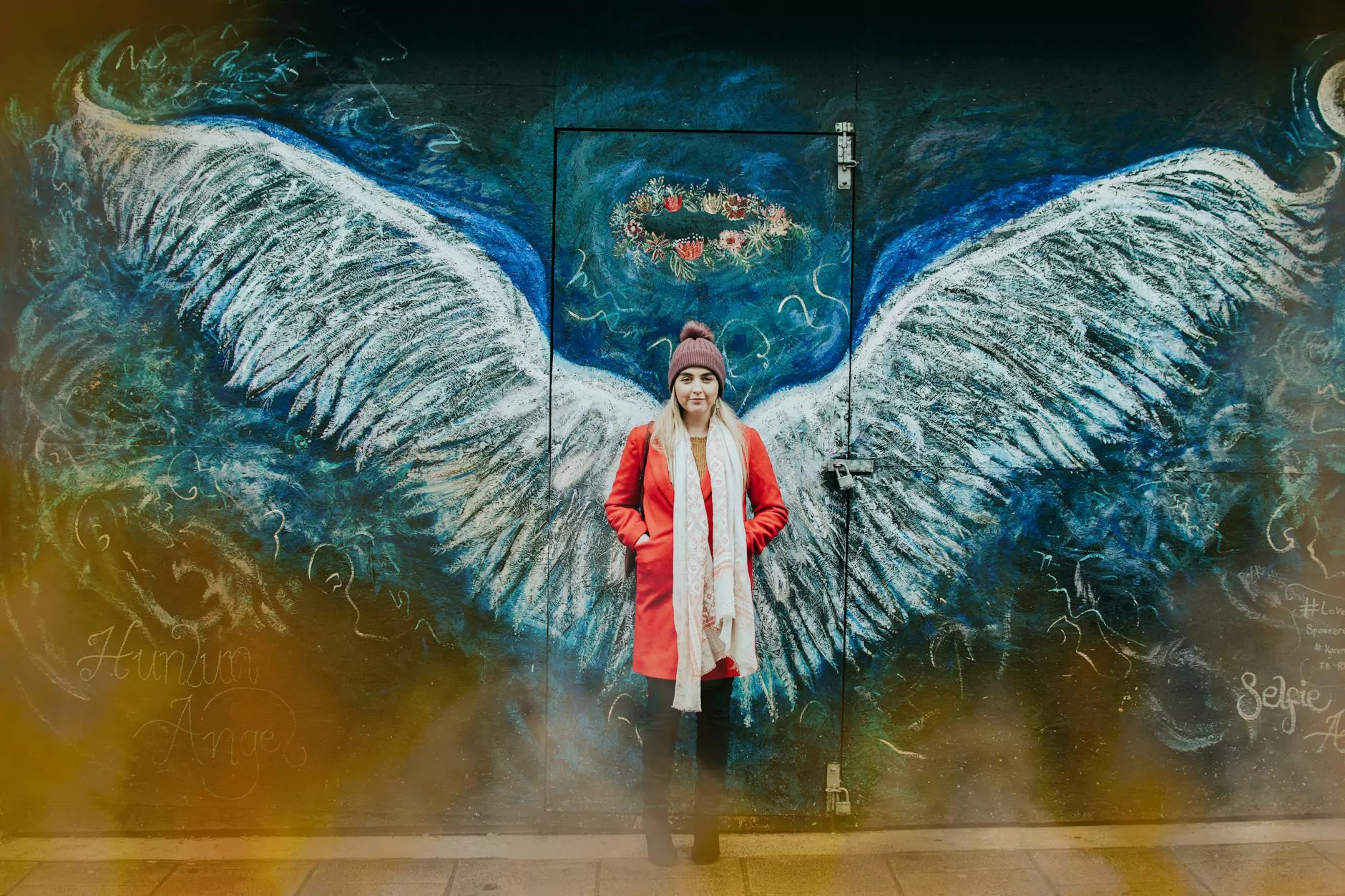 About Us
At Vals Beauty Ink, we take pride in our exceptional team of professionals who are dedicated to providing top-notch beauty services in the Lifestyle industry. Each team member is highly skilled and experienced in their respective fields, ensuring that our clients receive the best possible experience and results.
Our Talented Experts
The Creative Artists
Our team of creative artists consists of highly trained professionals who excel in various beauty techniques.
Nail Technicians
Our skilled nail technicians are masters at creating stunning and intricate designs that will make your nails stand out. Whether you prefer elegant and classic styles or bold and unique creations, our nail technicians can bring your vision to life.
Makeup Artists
Our talented makeup artists have a keen eye for detail and are experts in enhancing your natural beauty. They stay up-to-date with the latest trends in the industry, ensuring that you leave our studio feeling confident and beautiful.
Hair Stylists
From precision haircuts to intricate styling, our hair stylists have the expertise and creativity to transform your locks. Whether you want a sleek and sophisticated look or an edgy and daring hairstyle, our team can make it happen.
Estheticians
Our estheticians specialize in a range of skincare treatments that will leave your skin looking refreshed and rejuvenated. They provide personalized solutions based on your unique skin type and concerns, ensuring optimal results.
The Experienced Consultants
In addition to our creative artists, we have a team of experienced consultants who are here to guide you through your beauty journey.
Beauty Consultants
Our knowledgeable beauty consultants are always ready to provide expert advice on the best beauty products and treatments tailored to your needs. They stay updated with the latest advancements in the industry, ensuring that you receive the most effective and suitable recommendations.
Style Consultants
Our style consultants understand that personal style extends beyond beauty. They are fashion-savvy professionals who can help you find your unique style, whether it's for a special occasion or everyday life. They consider your preferences and personality, ensuring that you feel confident and stylish in your own skin.
Why Choose Vals Beauty Ink?
With so many options available in the beauty industry, here's why our team at Vals Beauty Ink stands out:
Years of Experience
Each member of our team has years of experience in their specialized field, ensuring that you are in capable hands. Their expertise allows us to deliver exceptional results consistently.
Passionate Professionals
Our team members are not just highly skilled but also passionate about what they do. They genuinely care about making you feel beautiful and confident. Their enthusiasm shines through in each service they provide.
Client-Centric Approach
At Vals Beauty Ink, our clients are at the center of everything we do. We prioritize your needs and preferences, tailoring our services to meet your unique requirements. Your satisfaction is our ultimate goal.
Ongoing Skill Development
To ensure that our team remains at the forefront of the industry, we invest in ongoing skill development. Our professionals regularly attend workshops, conferences, and training sessions to stay updated with the latest techniques and trends.
Relaxing and Inviting Environment
We believe that the right ambiance is essential for a truly satisfying experience. Our studio provides a relaxing and inviting environment where you can unwind and indulge in our beauty services fully.
Book an Appointment Today!
Don't miss out on the opportunity to be pampered by our exceptional team at Vals Beauty Ink. Book an appointment with us today and experience the difference that our talented professionals can make.
Contact Information:
Website:http://valsbeautyink.com
Email: [email protected]
Phone: 123-456-7890
Address: 123 Beauty Street, Cityville