What is Microneedling?
Jan 14, 2020
About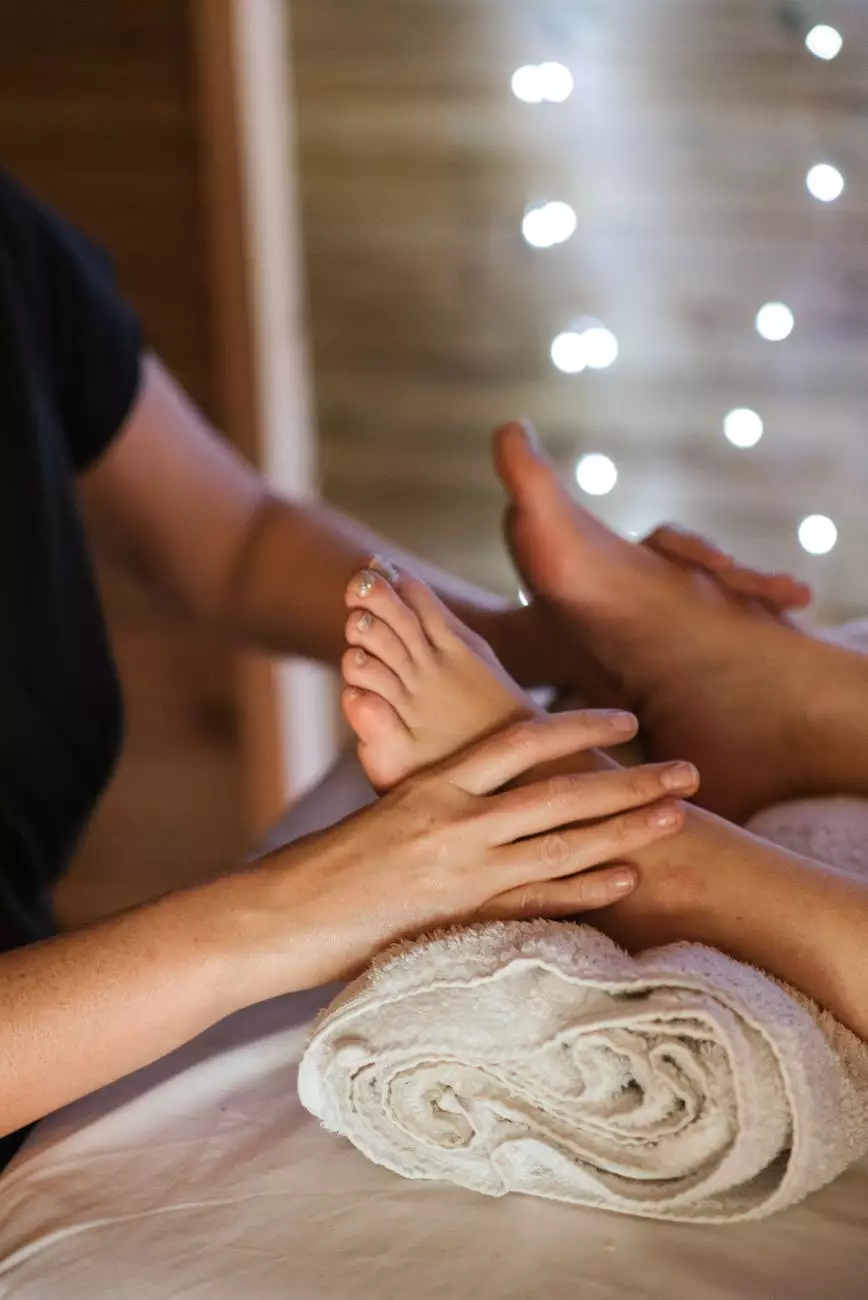 Welcome to Vals Beauty Ink's comprehensive guide to microneedling, a highly effective skincare treatment.
The Benefits of Microneedling
Microneedling, also known as collagen induction therapy, is a non-invasive cosmetic procedure that involves using tiny needles to create controlled micro-injuries to the skin. This process stimulates the body's natural healing response, promoting collagen and elastin production.
One of the main advantages of microneedling is its ability to address a wide range of skin concerns. It can significantly improve the appearance of:
Acne scars
Fine lines and wrinkles
Hyperpigmentation
Uneven skin texture
Stretch marks
By triggering the production of collagen and elastin, microneedling can effectively rejuvenate and revitalize the skin, resulting in a smoother, more youthful complexion.
How Does Microneedling Work?
The microneedling process involves the use of a specialized device equipped with fine needles. These needles gently puncture the skin's surface, creating micro-channels. These micro-channels act as pathways that allow topical skincare products, such as serums or hyaluronic acid, to penetrate deeper into the skin.
Additionally, the micro-injuries created during microneedling stimulate the skin's natural healing process. As the skin repairs itself, collagen and elastin production increases, leading to firmer, plumper skin.
The Microneedling Procedure
Before undergoing a microneedling treatment at Vals Beauty Ink, our skincare experts will assess your skin condition and discuss your desired outcomes.
The procedure itself typically involves the following steps:
Cleansing the skin thoroughly to remove impurities
Applying a topical numbing cream to ensure comfort during the treatment
Gently rolling the microneedling device over the treatment area
Applying a soothing serum or mask to calm the skin
Providing aftercare instructions and recommending skincare products for optimal results
The duration of the treatment can vary depending on the size of the treatment area and the specific concerns being addressed. While some individuals may notice immediate improvements, optimal results are typically achieved with multiple sessions spread out over a few months.
Is Microneedling Painful?
One common concern about microneedling is the potential discomfort associated with the treatment. However, thanks to the topical numbing cream applied beforehand, most individuals experience minimal discomfort during the procedure.
After the treatment, you may experience some redness or mild swelling, similar to a sunburn. These side effects are temporary and typically subside within a few days.
Microneedling Aftercare
After your microneedling treatment, it is important to follow the aftercare instructions provided by our skincare professionals. These may include:
Avoiding direct sunlight and wearing sunscreen
Avoiding harsh skincare products, such as exfoliants or acids
Keeping the treated area clean and moisturized
Refraining from touching or picking at the skin
By properly caring for your skin post-treatment, you can enhance the healing process and maximize the results of your microneedling session.
Why Choose Vals Beauty Ink for Microneedling?
At Vals Beauty Ink, we pride ourselves on providing exceptional microneedling treatments and personalized skincare regimens. Our team of experienced professionals is dedicated to helping you achieve your skin goals and regain your confidence.
With our state-of-the-art facilities and cutting-edge techniques, we ensure that every microneedling treatment is performed with precision and care. Your safety and satisfaction are our top priorities.
Take the First Step Towards Radiant Skin
If you're ready to experience the transformative effects of microneedling, schedule a consultation with Vals Beauty Ink today. Our knowledgeable team will assess your skin's needs and design a customized treatment plan to help you achieve a more youthful, radiant complexion.
Invest in yourself and unlock the potential of your skin with microneedling at Vals Beauty Ink!