Alisa Kautman Microblading Artist
Jan 21, 2018
Artists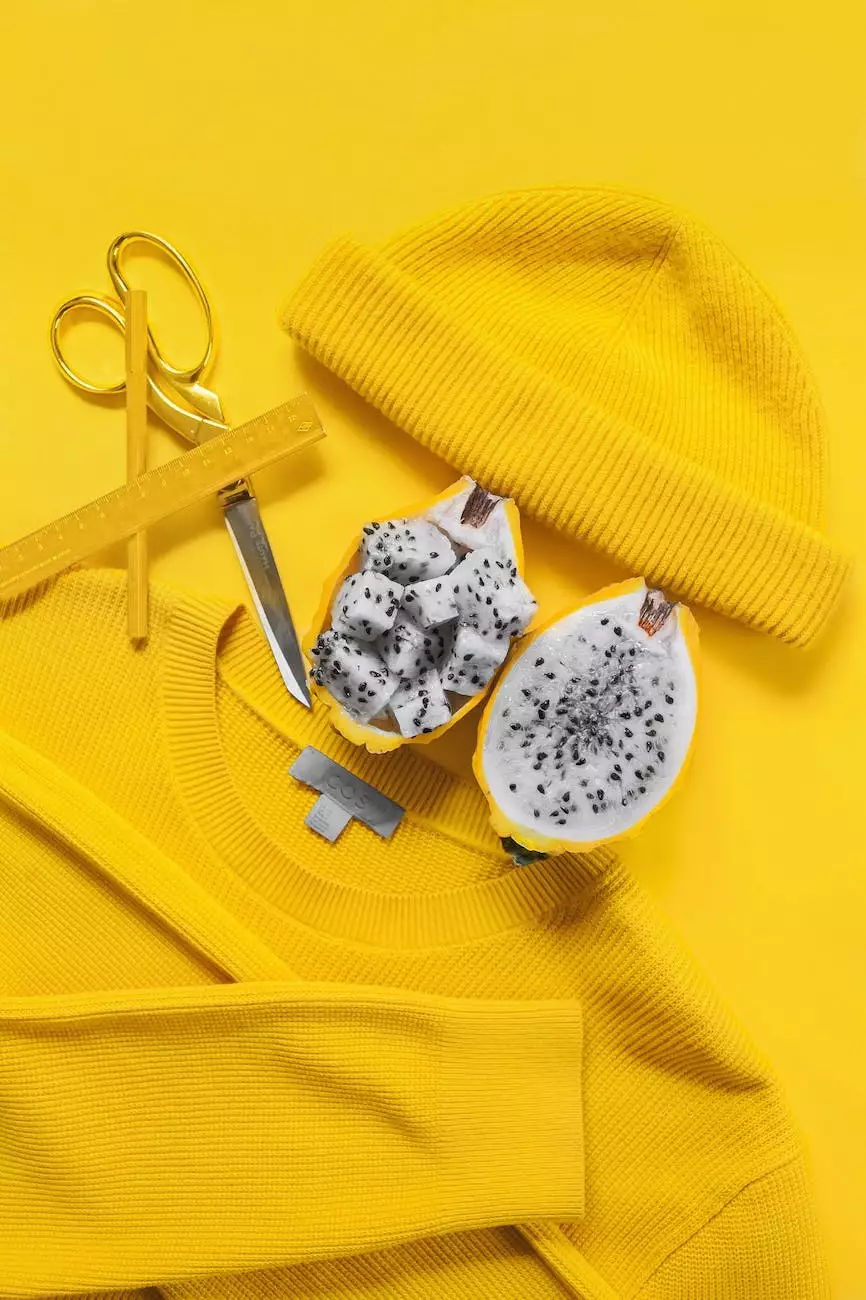 Enhance Your Beauty with Expert Microblading Techniques
At Vals Beauty Ink, we take great pride in offering the exceptional microblading services of Alisa Kautman. As a highly skilled and certified microblading artist, Alisa has honed her craft for many years, ensuring that you receive the most natural and gorgeous eyebrows possible.
The Art of Microblading
Microblading is a semi-permanent cosmetic procedure that uses a specialized hand tool to create realistic hair-like strokes on your eyebrows. This technique is perfect for anyone looking to improve the shape, fullness, and symmetry of their eyebrows.
Why Choose Alisa Kautman?
When it comes to microblading, experience and expertise are key. Alisa Kautman understands the importance of precision and customization. She carefully considers your unique facial features, skin tone, and desired outcome to create stunning, natural-looking eyebrows that enhance your overall appearance.
Attention to Detail
Alisa's meticulous attention to detail sets her apart from other microblading artists. She takes the time to thoroughly analyze your facial structure, ensuring that the eyebrow shape and size perfectly complement your features. Every stroke is strategically placed to create a realistic and harmonious look.
Natural Results
With Alisa's expert technique, your eyebrows will appear natural and beautifully defined. She uses high-quality pigments that are carefully selected to match your hair color and skin tone, resulting in eyebrows that seamlessly blend with your existing hair.
Safety and Hygiene
At Vals Beauty Ink, your safety and well-being are our top priorities. Alisa strictly adheres to the highest standards of hygiene and uses only sterilized, disposable tools. Our clean and comfortable studio provides a relaxing environment for you to enjoy the microblading experience.
Continuous Professional Development
Alisa is committed to staying up-to-date with the latest techniques and trends in microblading. She regularly attends workshops and training sessions to expand her knowledge and skills. This dedication ensures that you receive the most advanced and innovative microblading services available.
Client Satisfaction
Alisa's true passion lies in helping her clients achieve their dream eyebrows. She listens carefully to your ideas and expectations, ensuring that the end result exceeds your every expectation. Your satisfaction is her ultimate goal.
What to Expect During Your Microblading Session
Your microblading journey with Alisa Kautman begins with a thorough consultation. She will discuss your desired eyebrow shape, color, and overall aesthetic. Once you are comfortable with the plan, she will begin the procedure.
During the microblading session, Alisa uses a gentle numbing cream to minimize any discomfort. She then delicately implants the pigment into the superficial layers of your skin, creating beautiful, natural-looking hair strokes.
The entire process usually takes around two to three hours, including the initial consultation. Results can last up to 18 months, depending on your skin type and aftercare.
Aftercare Instructions
Avoid getting your eyebrows wet for the first week following the procedure.
Avoid prolonged exposure to direct sunlight or tanning beds.
Avoid swimming pools, saunas, and steam rooms during the healing process.
Avoid picking or scratching the treated area.
Apply the provided aftercare ointment as instructed.
Avoid applying makeup directly over the treated area for at least one week.
Contact Alisa Kautman at Vals Beauty Ink
If you are ready to achieve the eyebrows you've always dreamed of, book a consultation with Alisa Kautman today. We are excited to welcome you to Vals Beauty Ink, where beauty meets artistry.
Contact us now to schedule an appointment and take the first step towards enhancing your beauty.
Phone: XXX-XXX-XXXX Email: [email protected]