Master Lash by Charity Products
Apr 4, 2018
Products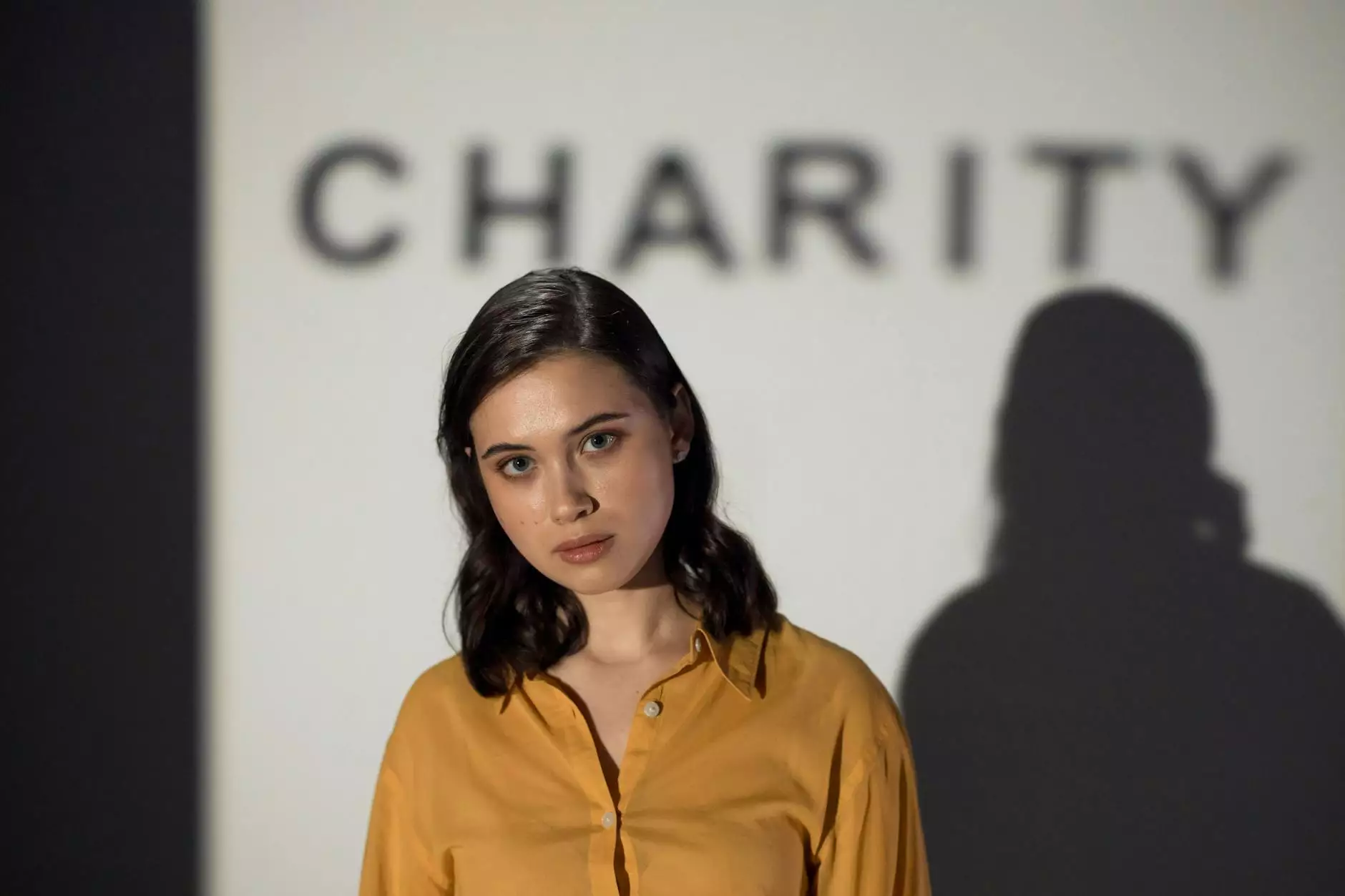 Enhance Your Beauty with Master Lash by Charity Products
Welcome to Vals Beauty Ink, your premier destination for high-quality beauty products in the lifestyle industry. We take pride in offering exceptional products that cater to your beauty needs. Our Master Lash by Charity products are designed to enhance and amplify your natural beauty, giving you the confidence to shine.
The Art of Lashes
Lashes can transform your entire look, effortlessly adding depth and allure to your eyes. At Vals Beauty Ink, we understand the significance of beautiful lashes, which is why we have carefully curated the Master Lash by Charity product line. Our products are crafted with precision and innovation, delivering outstanding results that exceed expectations.
Unparalleled Quality
When it comes to lash care and extensions, we believe in uncompromising quality. Our Master Lash by Charity products are made using state-of-the-art technology and premium materials, ensuring durability, comfort, and stunning aesthetics. We prioritize your safety and satisfaction, so you can trust our products to provide a seamless lash experience.
Explore Our Product Range
Our extensive Master Lash by Charity product range caters to every lash enthusiast, whether you're a professional lash artist or a lash lover looking to enhance your personal beauty routine. From lash extensions and adhesives to innovative tools and accessories, we've got you covered. Let's take a closer look at some of our signature offerings:
Master Lash Extensions: Experience the magic of longer, fuller lashes with our meticulously designed extensions. Whether you prefer a natural or dramatic look, our premium lash extensions will exceed your expectations.
Lash Adhesives: Our high-performance adhesives are formulated to ensure superior bonding and long-lasting results. Say goodbye to lifting and enjoy lashes that stay in place, no matter the circumstances.
Lash Tools and Accessories: Elevate your lash application process with our range of professional-grade tools and accessories. From precision tweezers to lash trays, we offer everything you need for effortless lash perfection.
Lash Care Products: Maintain the health and longevity of your lashes with our specially formulated care products. Our lash cleansers, serums, and conditioners nourish your natural lashes and preserve the beauty of your extensions.
Why Choose Master Lash by Charity Products?
At Vals Beauty Ink, we believe that excellence should never be compromised. When you choose our Master Lash by Charity products, you benefit from:
Unmatched Expertise: Our team consists of industry professionals who understand the intricate art of lashes. We apply our expertise to every product, ensuring unrivaled quality and performance.
Innovation: We stay at the forefront of lash technology, continuously developing new techniques and products that set trends in the beauty industry. With Master Lash by Charity, you get exceptional innovation that keeps you ahead of the curve.
Customer Satisfaction: Your satisfaction is our top priority. We are committed to providing exceptional customer service, addressing any concerns or queries you may have about our products. Your journey to stunning lashes begins with us.
Transform Your Lashes Today
Embrace the power of beautiful lashes with Master Lash by Charity products. Explore our extensive range and elevate your beauty routine to new heights. Unlock the potential of your eyes and let your lashes captivate the world.
Contact Vals Beauty Ink today to discover how our Master Lash products can transform your look. Get ready to embrace lash perfection like never before!