About Vals Beauty Ink
May 25, 2019
About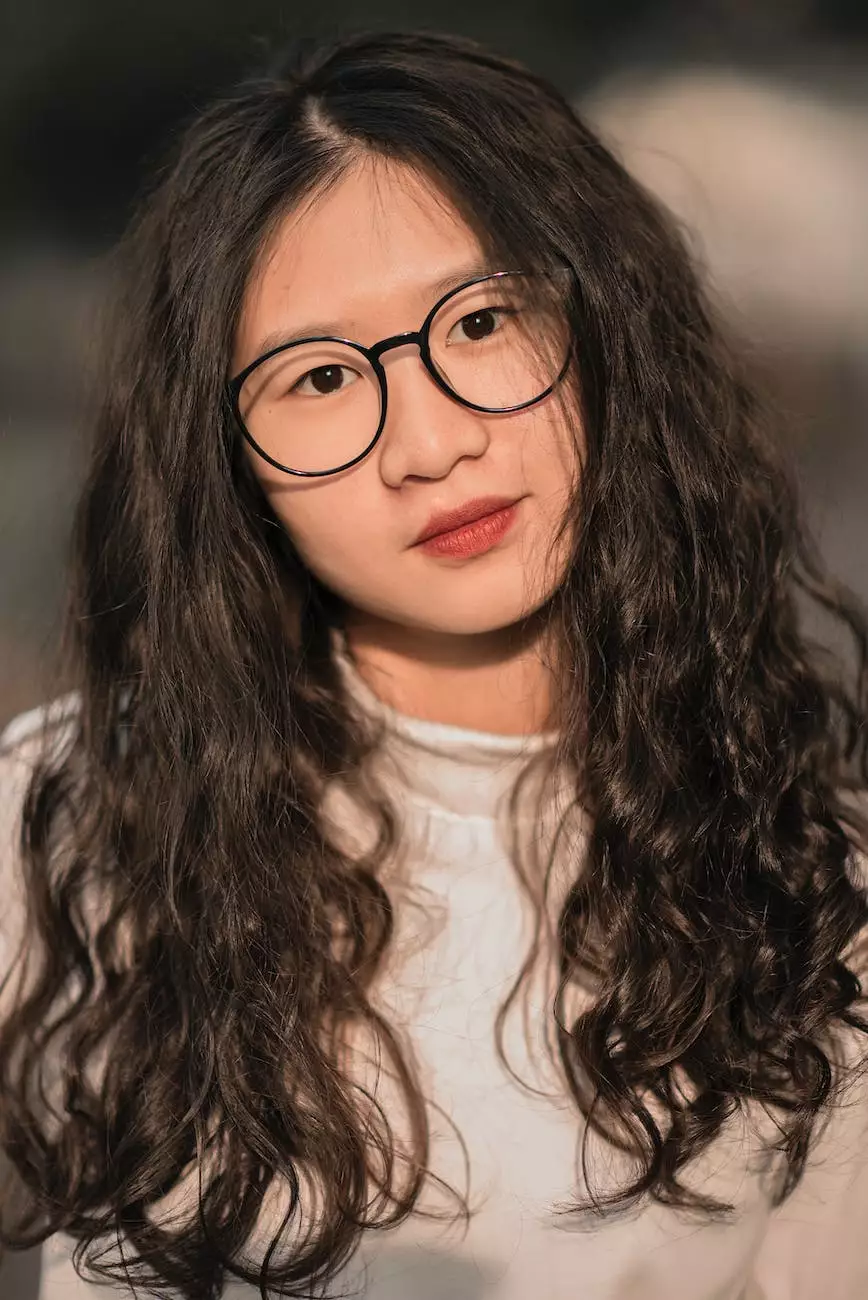 The Passion for Beauty
Welcome to Vals Beauty Ink, the premier destination for all your beauty needs in the lifestyle industry. With a deep-rooted passion for beauty, we strive to deliver exceptional products and services that enhance your natural glow and make you feel confident from within.
Our Story
At Vals Beauty Ink, we believe that beauty is more than just external appearances. It is an expression of self-care, self-love, and personal well-being. Our journey began with a vision to revolutionize the beauty industry by offering a wide range of high-quality products and services that cater to the diverse needs and preferences of our valued customers.
Established in [Year], Vals Beauty Ink has quickly gained recognition for our commitment to excellence and customer satisfaction. We have assembled a team of industry experts, creative artists, and professionals who are dedicated to delivering unrivaled beauty experiences that go beyond expectations.
Unmatched Quality and Innovation
What sets Vals Beauty Ink apart is our unwavering commitment to quality and innovation. We meticulously handpick our products, ensuring they exceed industry standards and meet our stringent quality criteria. Our carefully curated selection includes a diverse range of beauty essentials, from skincare to cosmetics, designed to help you unleash your true beauty potential.
Our team of seasoned beauty professionals stays on top of the latest trends, techniques, and scientific advancements in the beauty industry. We continuously research and test new products to provide you with the most advanced and effective solutions for your beauty needs. At Vals Beauty Ink, we believe in helping you discover your unique beauty and empowering you to embrace the best version of yourself.
Exceptional Services
Aside from our exceptional product offerings, we also take immense pride in our range of services designed to pamper and rejuvenate. Whether you're looking for a relaxing facial treatment, a glamorous makeover for a special occasion, or professional makeup services, our team of skilled beauty experts is here to cater to your individual preferences and create an unforgettable experience.
Personalized Beauty Solutions
At Vals Beauty Ink, we understand that every individual is unique, and beauty comes in diverse forms. Our commitment to personalized beauty solutions is reflected in our approach to understanding your specific needs and tailoring our recommendations accordingly. We believe in empowering you to embrace your individuality and express yourself through your beauty choices.
Embrace Your Inner Confidence
Our ultimate goal at Vals Beauty Ink is to help you embrace your inner confidence. We want you to feel empowered, beautiful, and comfortable in your own skin. Our team is dedicated to providing you with a safe and inclusive environment where you can explore, experiment, and celebrate your unique beauty journey.
Experience the Vals Beauty Ink difference today and let us be your trusted partner in enhancing your natural beauty and elevating your lifestyle. Join us in this captivating journey of self-discovery and self-expression.
Skincare
Cosmetics
Makeup Services
Facial Treatments
Beauty Expertise