What is Microblading?
Feb 10, 2022
About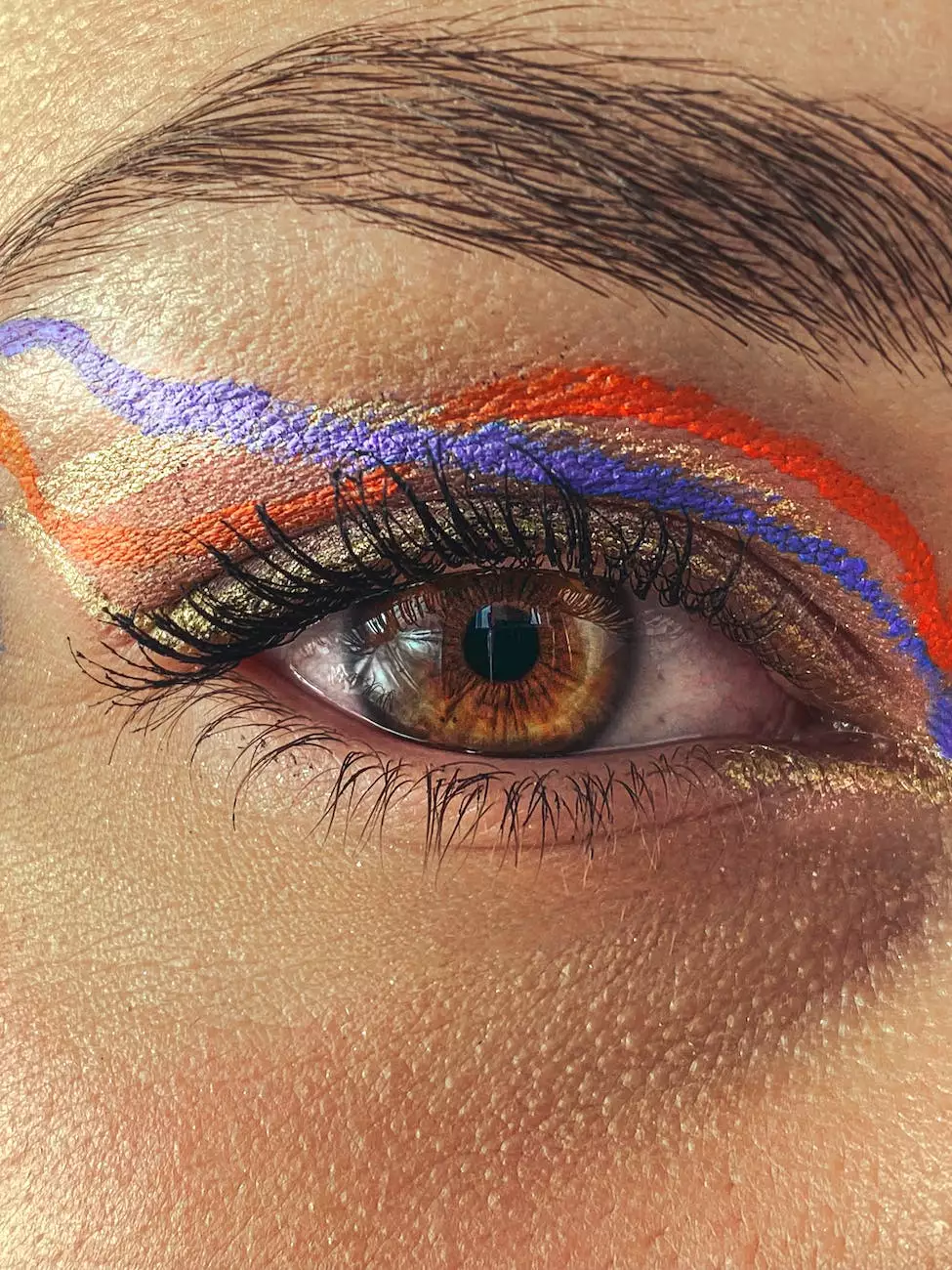 Welcome to the world of microblading, a revolutionary technique in the beauty industry that can transform your eyebrows and enhance your natural beauty like never before. If you're tired of spending hours every day trying to achieve the perfect brow shape or struggling with sparse and uneven eyebrows, microblading might just be the answer you've been searching for.
The Art of Microblading
Microblading is a semi-permanent cosmetic procedure that involves using a small handheld tool to create hair-like strokes on the surface of the skin. These strokes mimic the appearance of real eyebrow hairs, resulting in beautiful, natural-looking eyebrows. Unlike traditional tattooing, microblading creates a more subtle and realistic effect, giving you the freedom to achieve your desired brow shape and style.
The Benefits of Microblading
Microblading offers numerous benefits that make it an increasingly popular choice for those seeking perfect eyebrows:
Long-lasting Results: Unlike temporary solutions like eyebrow pencils or powders, microblading provides semi-permanent results that can last for up to two years. This means you can wake up every morning with flawless eyebrows without any additional effort.
Time-Saving: Say goodbye to spending precious time and energy trying to fill in your brows every day. With microblading, you'll have more time for the things that truly matter to you.
Enhanced Natural Appearance: Microblading allows you to enhance your natural features without looking overly done or artificial. The hair-like strokes created during the procedure blend seamlessly with your existing brow hairs, resulting in a natural and stunning look.
No More Smudging or Fading: Forget about the hassle of smudged or faded eyebrows. Microblading ensures your brows stay intact and vibrant, even during activities like swimming or exercising.
Customized for Your Unique Style: Our skilled microblading artists at Vals Beauty Ink understand that each person has different preferences when it comes to their eyebrows. We work closely with you to create a customized shape, color, and thickness that perfectly complements your facial features and personal style.
Why Choose Vals Beauty Ink for Microblading?
When it comes to microblading, choosing an experienced and reputable professional is of utmost importance. At Vals Beauty Ink, we pride ourselves on delivering exceptional results and client satisfaction.
Here's what sets us apart:
Unmatched Expertise: Our team consists of highly skilled microblading artists who have undergone extensive training and have years of experience in the industry. We stay up to date with the latest techniques and trends to ensure you receive the best possible results.
Attention to Detail: We believe that every single detail matters when it comes to achieving your desired eyebrow look. From the initial consultation to the final touch-up, we take great care to ensure precision and perfection in every stroke.
Hygiene and Safety: Your safety and well-being are our top priorities. We strictly adhere to health and safety protocols, using only sterile and high-quality tools and pigments. Our studio is clean, comfortable, and designed to create a relaxing environment for your microblading experience.
Personalized Approach: We understand that every client is unique, and we take the time to listen to your needs and goals. Our friendly and professional team will guide you through the entire process, addressing any concerns or questions you may have.
Lasting Results: Our commitment to excellence means your microblading results will be beautiful and long-lasting. We provide comprehensive aftercare instructions to ensure proper healing and maintenance of your newly transformed brows.
Book Your Microblading Appointment Today
If you're ready to say goodbye to eyebrow pencils and hello to effortlessly stunning eyebrows, book your microblading appointment with Vals Beauty Ink. Our team is dedicated to helping you achieve the brows of your dreams. Contact us today and let's embark on your microblading journey together!