Classics Lash Extensions (Full Set) at Vals Beauty Ink
Jan 5, 2018
Lash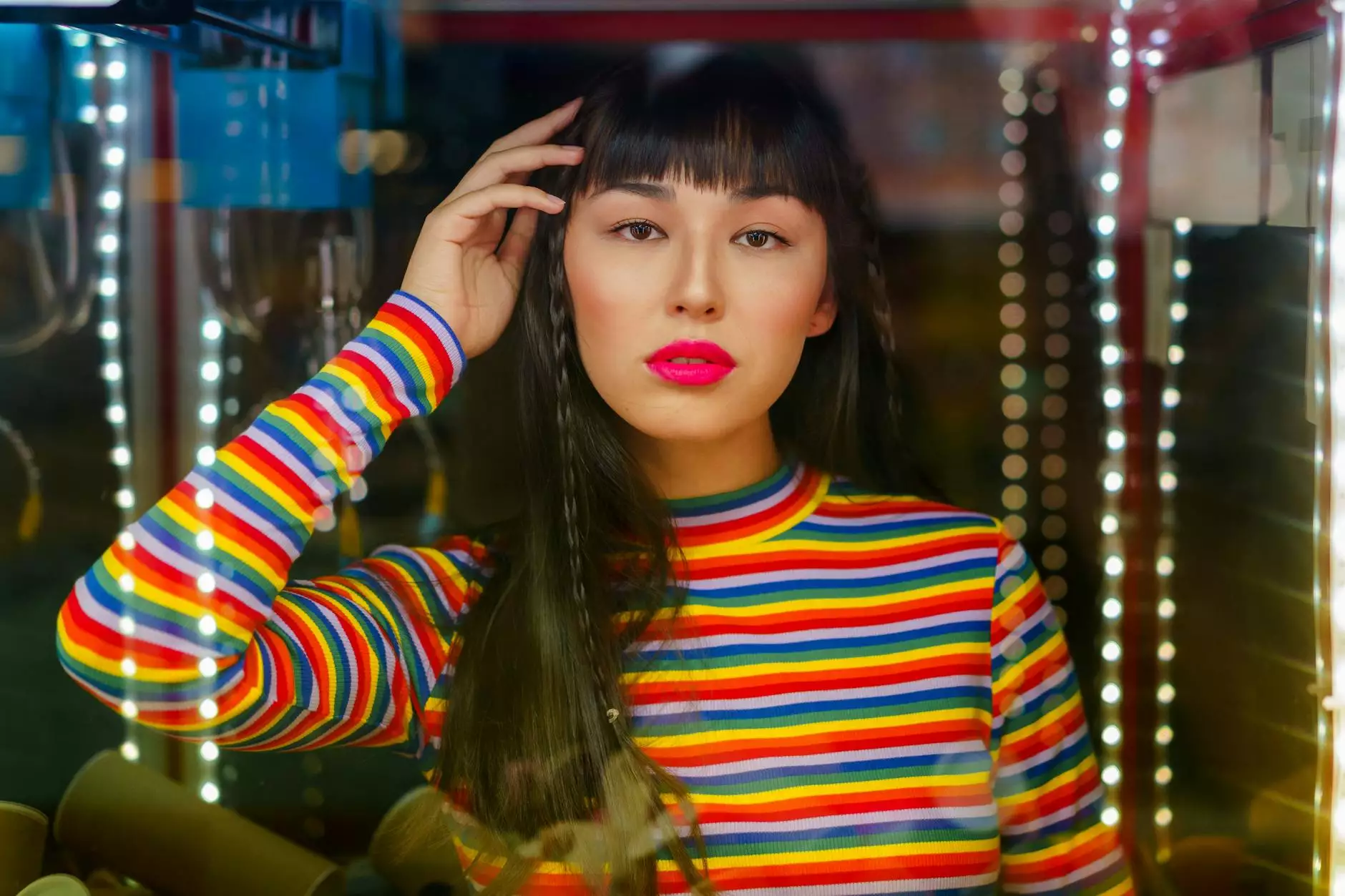 Enhance Your Beauty with Stunning Classics Lash Extensions
Welcome to Vals Beauty Ink, your go-to destination for high-quality and professional lash extension services. If you are looking to enhance your natural beauty and achieve a glamorous look, our classics lash extensions will surely exceed your expectations. With our full set of classics lash extensions, you can achieve long, voluminous lashes that will make heads turn wherever you go.
Why Choose Classics Lash Extensions?
Classics lash extensions are the perfect choice for individuals looking for a more subtle and natural-looking extension style. These lashes are meticulously applied to each individual natural lash, giving you a flawless and effortless look. Our skilled lash technicians at Vals Beauty Ink will ensure that the extensions are tailored to your preferences and eye shape, providing you with a personalized and stunning result.
Experience Unmatched Quality at Vals Beauty Ink
At Vals Beauty Ink, we pride ourselves on delivering the highest quality lash extension services in the industry. Our team of highly trained and experienced lash artists are dedicated to providing you with unparalleled results. We use only the finest materials and adhere to strict hygiene protocols to ensure your safety and satisfaction.
The Vals Beauty Ink Difference
When you choose Vals Beauty Ink for your classics lash extensions, you can expect:
Customized lash extensions that suit your unique style and preferences.
Individual lash application for a natural and seamless look.
Long-lasting results that stay beautiful for weeks.
Comfortable and lightweight lash extensions that feel like your own.
Expert advice and aftercare tips to maintain your lash extensions.
A luxurious and relaxing salon environment.
The Classics Lash Extensions Process
Our classics lash extensions process at Vals Beauty Ink involves expert technique and precision. Here's what you can expect during your appointment:
Consultation: Our lash artist will consult with you to understand your desired look and provide expert recommendations based on your eye shape, natural lashes, and overall style.
Preparation: Your natural lashes will be thoroughly cleansed to ensure a clean and long-lasting bond with the extensions.
Application: With utmost care and precision, our lash artist will apply each lash extension to your individual natural lashes using a safe and gentle adhesive.
Finishing touches: Once the lash extensions are applied, our artist will carefully separate and define each lash for a flawless result.
Aftercare: Our lash artist will provide you with comprehensive aftercare instructions to ensure the longevity and beauty of your lash extensions.
Book Your Classics Lash Extensions Appointment Today
If you are ready to transform your lashes and achieve a naturally gorgeous look, book your classics lash extensions appointment at Vals Beauty Ink today. Our expert lash artists are eager to create the perfect set of lash extensions that will make you feel confident and beautiful.
Experience the Vals Beauty Ink difference and let us enhance your natural beauty with our premium classics lash extensions. Don't settle for ordinary lashes when you can have extraordinary lashes that truly capture your beauty.
Contact Vals Beauty Ink today to schedule your lash extension appointment or for any further inquiries. We can't wait to help you achieve the lashes of your dreams!