Book an Appointment | Huntington Beach, CA
Apr 24, 2020
Appointments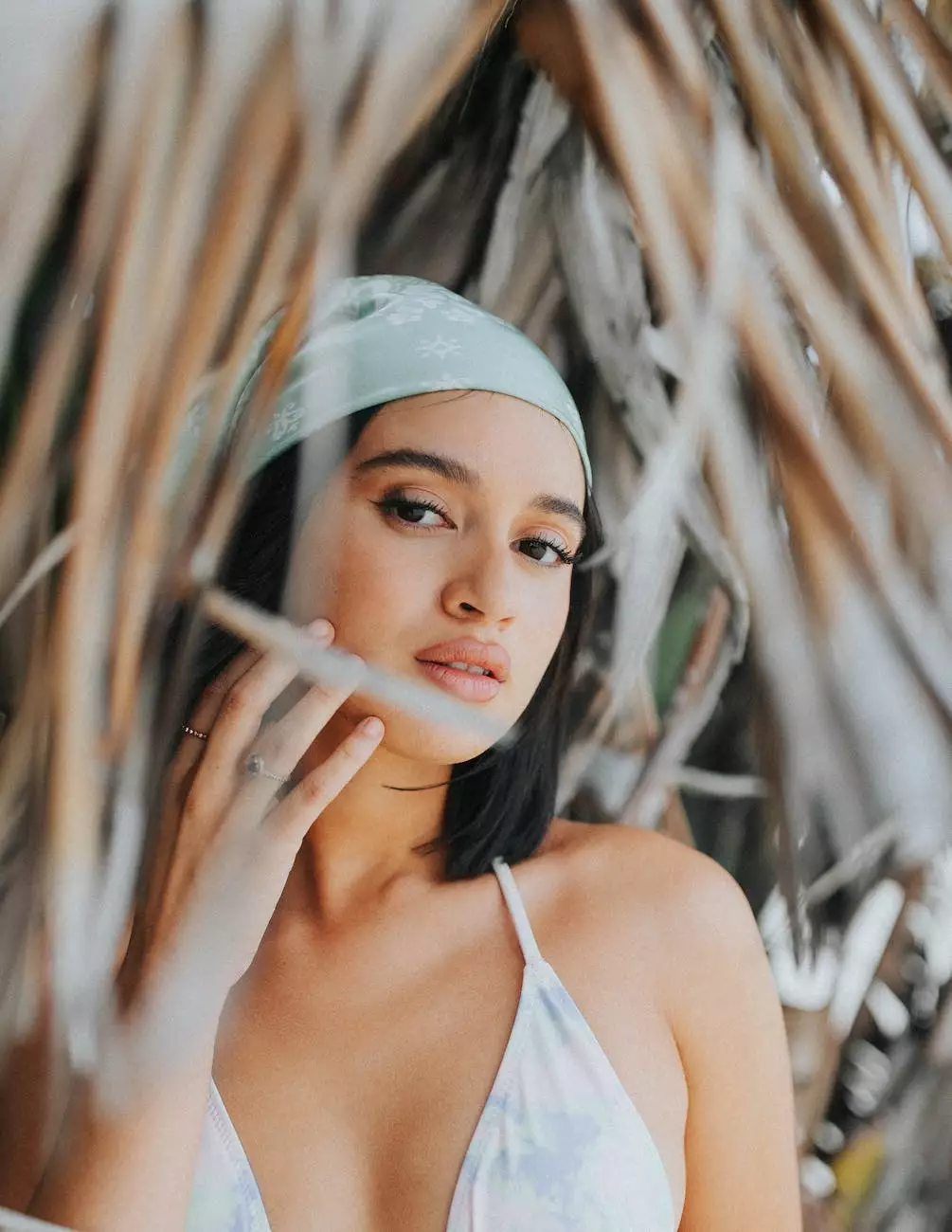 Experience the Best Beauty Services in Huntington Beach at Vals Beauty Ink
At Vals Beauty Ink, we are proud to offer you a comprehensive range of lifestyle services to meet all your beauty and wellness needs. Located in the serene city of Huntington Beach, CA, our expert team is dedicated to providing top-quality treatments that will leave you feeling pampered, rejuvenated, and looking your absolute best.
Unparalleled Expertise in the Beauty Industry
With years of experience in the beauty industry, our highly skilled specialists have honed their craft to perfection. We stay up to date with the latest trends and techniques, ensuring that you receive services of the highest standard.
Indulge in a Wide Selection of Beauty Treatments
When you book an appointment with Vals Beauty Ink, you gain access to a wide range of premium beauty services tailored to your unique needs. Whether you're looking for flawless microblading, stunning lash extensions, professional makeup applications, or rejuvenating facials, we have you covered.
Microblading – Enhance Your Brows with Precision
Our microblading experts are dedicated to enhancing your natural beauty by creating the perfect set of brows. Using the latest techniques and highest-quality pigments, we meticulously design and shape your eyebrows to achieve a natural, symmetrical, and long-lasting result.
Lash Extensions – Create Mesmerizing Lashes
Transform your lashes with our lash extensions service. From classic to volume lashes, our skilled technicians will tailor the treatment to your desired look. Experience the confidence and allure of beautiful, full lashes that require minimal maintenance.
Makeup Applications – Look Your Best for Any Occasion
Whether it's for a wedding, special event, or a night out on the town, our expert makeup artists will create a stunning look that highlights your natural features and complements your personal style. Using high-quality products, we ensure long-lasting, picture-perfect results.
Rejuvenating Facials – Revitalize and Pamper Your Skin
Experience the ultimate relaxation and skincare with our rejuvenating facials. Our customized treatments cater to your specific skin concerns, whether it's hydration, anti-aging, or deep cleansing. Let our experienced estheticians restore your skin's natural glow and radiance.
Exceptional Customer Service and Relaxing Environment
At Vals Beauty Ink, your satisfaction is our top priority. From the moment you step through our doors, our friendly staff will ensure you feel welcomed and comfortable. We strive to create a relaxing environment where you can escape the stress of everyday life and indulge in a truly blissful experience.
Book Your Appointment Today
Ready to experience first-class beauty services in Huntington Beach, CA? Don't wait any longer! Book an appointment at Vals Beauty Ink and let us take care of all your beauty and lifestyle needs. We look forward to serving you.
Disclaimer:
Please note that the results of beauty treatments may vary from person to person. Consult with our experts to determine the most suitable treatments for your individual needs.