Welcome to Vals Beauty Ink Academy
Oct 25, 2022
Academy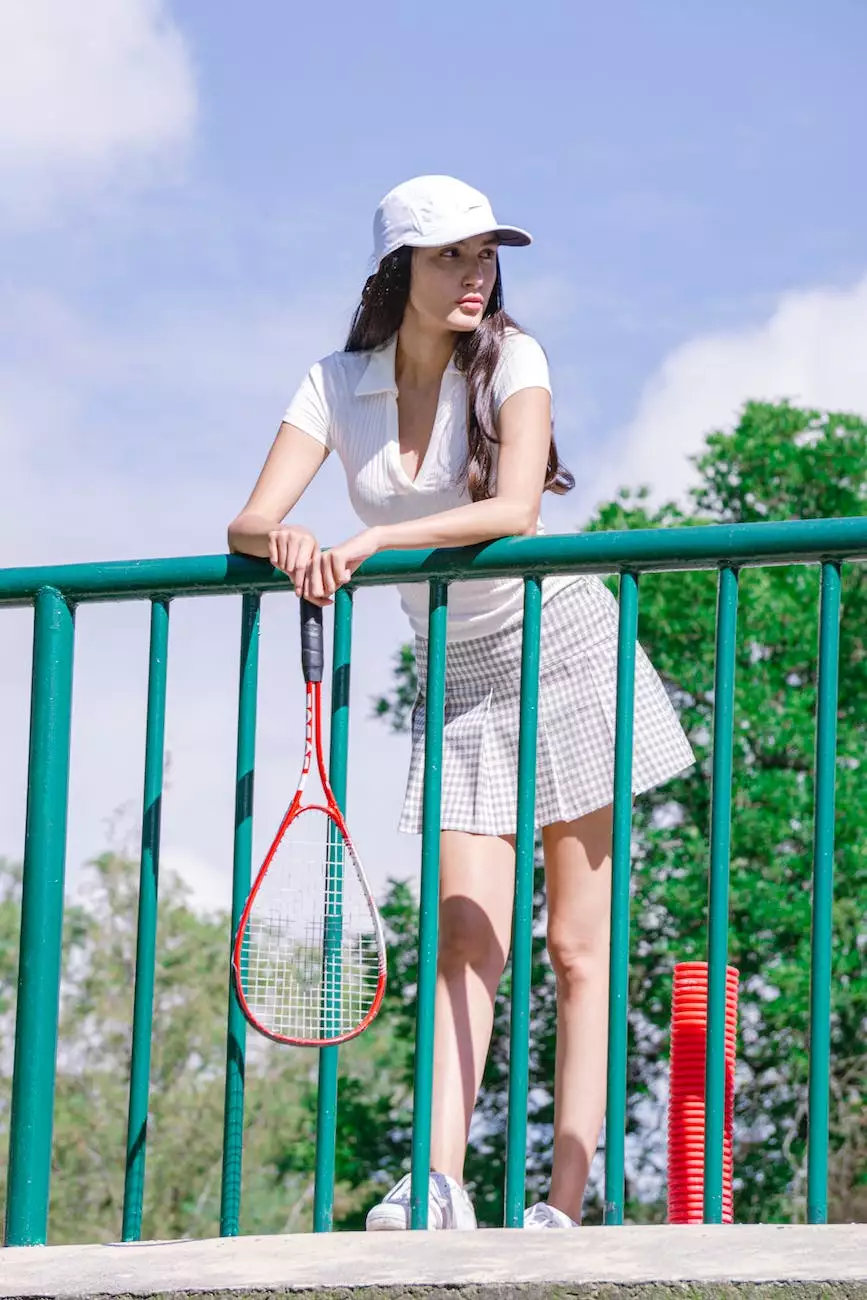 Enhance Your Skills and Knowledge in the Beauty Industry
Welcome to Vals Beauty Ink Academy, your premier destination for comprehensive beauty and lifestyle education. Our academy is dedicated to empowering individuals like you with the necessary skills and knowledge to succeed in the dynamic beauty industry. Whether you are a beginner or a professional looking to upskill, our academy offers a wide range of courses, training programs, and workshops tailored to your needs.
Expert Education and Training
At Vals Beauty Ink Academy, we believe in delivering the highest quality education and training. Our team of experienced industry professionals are passionate about sharing their expertise and helping you thrive in your chosen field. With our extensive curriculum, you can expect to learn the latest techniques, trends, and best practices in areas such as makeup artistry, skincare, hair styling, and more.
Comprehensive Course Offerings
Our academy offers a diverse range of courses designed to cater to various interests and skill levels. From foundational courses for beginners to advanced masterclasses for professionals, we have something for everyone. Whether you dream of becoming a certified makeup artist, a skincare specialist, or a hair stylist, our academy has the program to help you achieve your goals.
Each course is meticulously crafted to provide you with a well-rounded education. You will learn not only the technical skills but also the business and marketing aspects of the beauty industry. Our aim is to equip you with the knowledge and tools necessary to build a successful and fulfilling career in the beauty and lifestyle sector.
Hands-On Workshops
As part of our commitment to practical learning, we offer hands-on workshops where you can put your skills to the test. These workshops provide valuable opportunities to work alongside industry professionals, gain real-world experience, and refine your techniques. By participating in our workshops, you will gain the confidence and expertise required to excel in your chosen field.
Flexible Learning Options
We understand that everyone has unique circumstances and learning preferences. That is why we offer flexible learning options to accommodate your needs. Our academy provides both in-person and online learning platforms, allowing you to choose the format that suits you best. Whether you prefer the traditional classroom setting or the convenience of remote learning, we have you covered.
Join Vals Beauty Ink Academy Today
If you are ready to take your career in the beauty industry to new heights, look no further than Vals Beauty Ink Academy. Join our academy and gain access to expert education, training programs, and workshops that will propel your skills and knowledge to the forefront of the industry. Our dedicated team is here to support you every step of the way, ensuring your success as you embark on this exciting journey.
Visit http://valsbeautyink.com/academy to learn more and enroll in our upcoming courses today. Invest in your future with Vals Beauty Ink Academy.