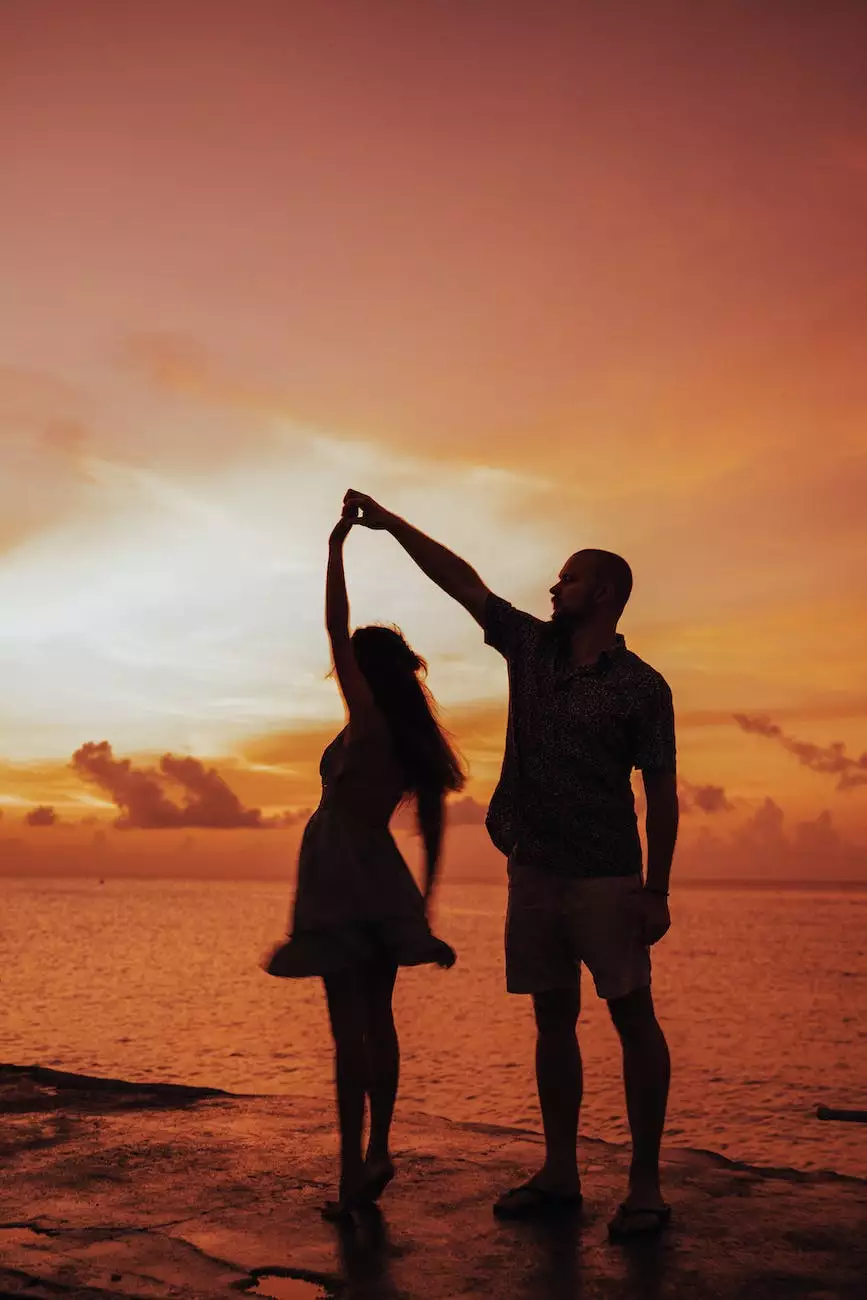 Join Vals Beauty Ink as a Model
Are you dreaming of a successful modeling career? Look no further! Vals Beauty Ink, a leading lifestyle brand, is currently on the lookout for talented and passionate individuals like yourself to become part of our extraordinary team. Join us and unlock thrilling opportunities to showcase your beauty and grace in various campaigns, runway shows, and collaborations.
Why Choose Vals Beauty Ink?
At Vals Beauty Ink, we believe in empowering individuals and celebrating diversity. We strive to redefine beauty standards and promote inclusivity in the fashion and beauty industry. By joining our extended family of models, you will be part of a supportive community that values your unique qualities and aesthetic.
What We Look For
We are in search of models who are not only visually stunning but also possess great personality, confidence, and professionalism. Your ability to adapt to different styles, moods, and themes will be essential in capturing the essence of Vals Beauty Ink's brand and the vision behind each project.
Become a Model with Vals Beauty Ink
If you are ready to take your modeling career to new heights, we invite you to apply to become a model for Vals Beauty Ink. Your journey with us will involve unparalleled mentorship, access to incredible industry connections, and the chance to work with some of the most renowned professionals in the field.
Application Guidelines
To ensure that we can properly evaluate your suitability for a modeling opportunity with Vals Beauty Ink, please follow the guidelines provided below:
1. Application Form
Fill out our comprehensive application form, which can be found on our website. We require detailed information about your personal background, experience, measurements, and photographs. Consider this your chance to impress us with your unique attributes!
2. Portfolio Submission
Submit a diverse portfolio showcasing your versatility as a model. Include a well-curated selection of images that highlight your range of poses, expressions, and fashion styles. Don't forget to include any recorded videos or runway footage if available.
3. Professionalism and Etiquette
Display professionalism and respect throughout the application process. Promptly respond to any communication from our team and be prepared for potential interviews and auditions. We appreciate individuals who value punctuality and have a strong work ethic.
4. Confidence and Personality
Be confident in your abilities and let your unique personality shine through. Vals Beauty Ink values models who embrace authenticity and are comfortable expressing themselves both on and off-camera. Showcasing your individuality will positively impact your application.
Apply Now and Take the First Step
Don't miss this incredible opportunity to become a model for Vals Beauty Ink. Apply now and embark on an exhilarating journey filled with exciting prospects and invaluable experiences. We can't wait to welcome you into our fashion-forward family!