Dermodality Vitamin A: Intense
Aug 22, 2018
Products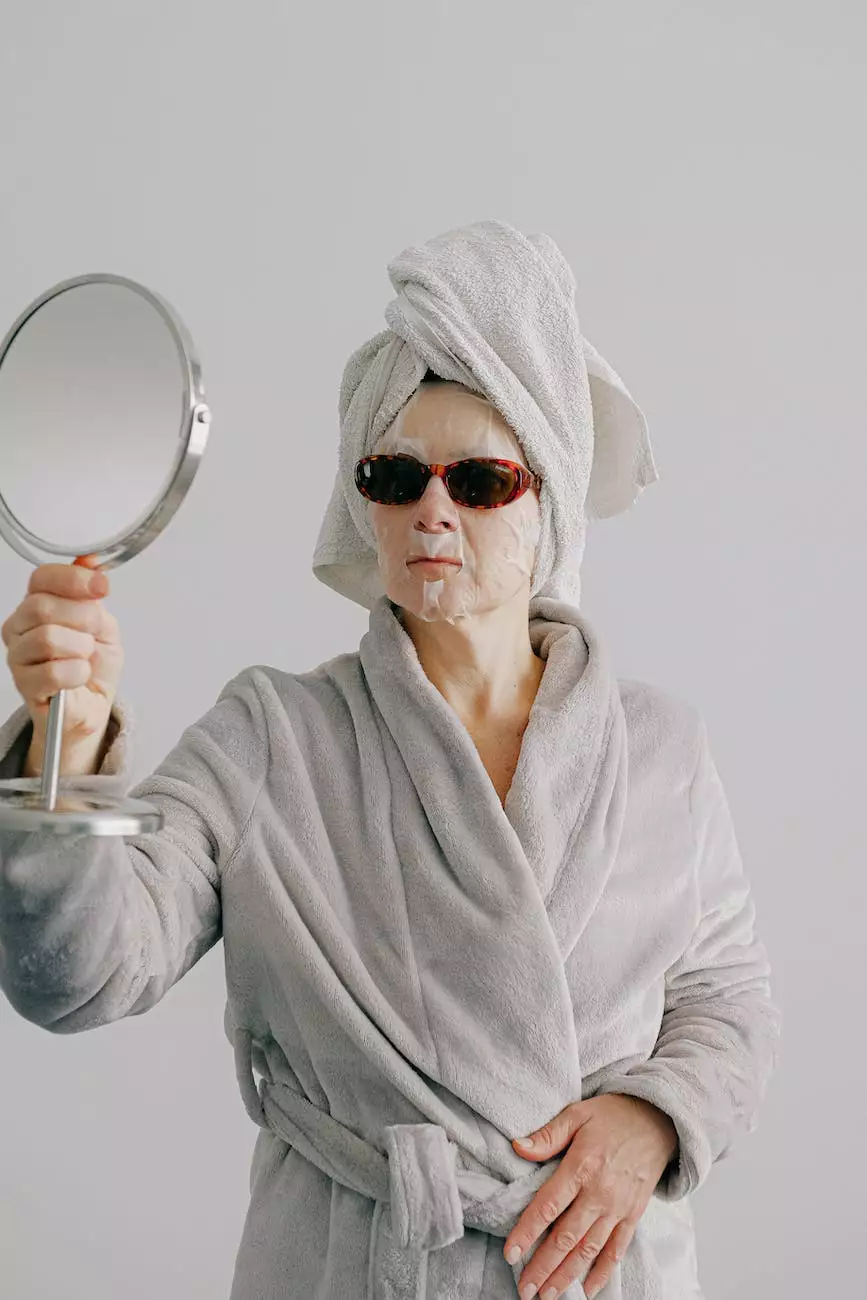 Introduction
Welcome to Vals Beauty Ink, your ultimate destination for premium skincare products. In the fast-paced world of today, taking care of our skin has become more important than ever. Our Dermodality Vitamin A: Intense product is designed to address your skincare needs and provide intense nourishment for a healthier and more youthful complexion.
Experience Intense Nourishment
At Vals Beauty Ink, we understand the significance of providing your skin with the best possible care. Our Dermodality Vitamin A: Intense product is formulated with potent ingredients to deliver intense nourishment and rejuvenation. The powerful blend of Vitamin A and other beneficial compounds works wonders in improving your skin's overall health and appearance.
Rejuvenate Your Complexion
Dermodality Vitamin A: Intense is a result-driven skincare solution that targets various skin concerns. Whether you are dealing with dullness, fine lines, or uneven texture, this product is here to transform your complexion. With regular use, you can expect significant improvements in skin tone, texture, and overall radiance.
The Power of Vitamin A
Vitamin A is a key ingredient in our Dermodality Vitamin A: Intense product. This powerhouse ingredient is known for its ability to promote cell turnover, stimulate collagen production, and increase skin elasticity. By incorporating Vitamin A into your skincare routine, you can effectively combat signs of aging and achieve a more youthful appearance.
How to Use
For optimal results, follow these simple steps to incorporate Dermodality Vitamin A: Intense into your daily skincare routine:
Step 1: Cleanse
Start by cleansing your face with a gentle cleanser suitable for your skin type. This will help prepare your skin for the application of Dermodality Vitamin A: Intense.
Step 2: Apply
Take a small amount of the product and gently massage it onto your face and neck. Avoid the eye area. Allow the product to absorb fully before proceeding to the next step.
Step 3: Moisturize
Follow up with a moisturizer to lock in the benefits of Dermodality Vitamin A: Intense and provide additional hydration to your skin.
Why Choose Vals Beauty Ink?
When it comes to skincare, choosing the right products is essential. Here's why Vals Beauty Ink is the ideal destination for your skincare needs:
High-Quality Products: Our products are carefully formulated using premium ingredients to provide unparalleled results.
Exceptional Customer Service: We prioritize customer satisfaction and are committed to assisting you throughout your skincare journey.
Expertise and Knowledge: Our team consists of skincare experts who are passionate about helping you achieve your desired results.
Trusted and Reliable: With years of experience in the industry, Vals Beauty Ink is a trusted name you can rely on.
Unlock Your Skin's Potential
Experience the transformative power of Dermodality Vitamin A: Intense. Say goodbye to dull and aging skin and say hello to a radiant and youthful complexion. Shop now at Vals Beauty Ink and embark on a skincare journey that will leave you looking and feeling your best.