Fruit Pigmented® Better Naked Palette - Vals Beauty Ink
Jun 29, 2021
Products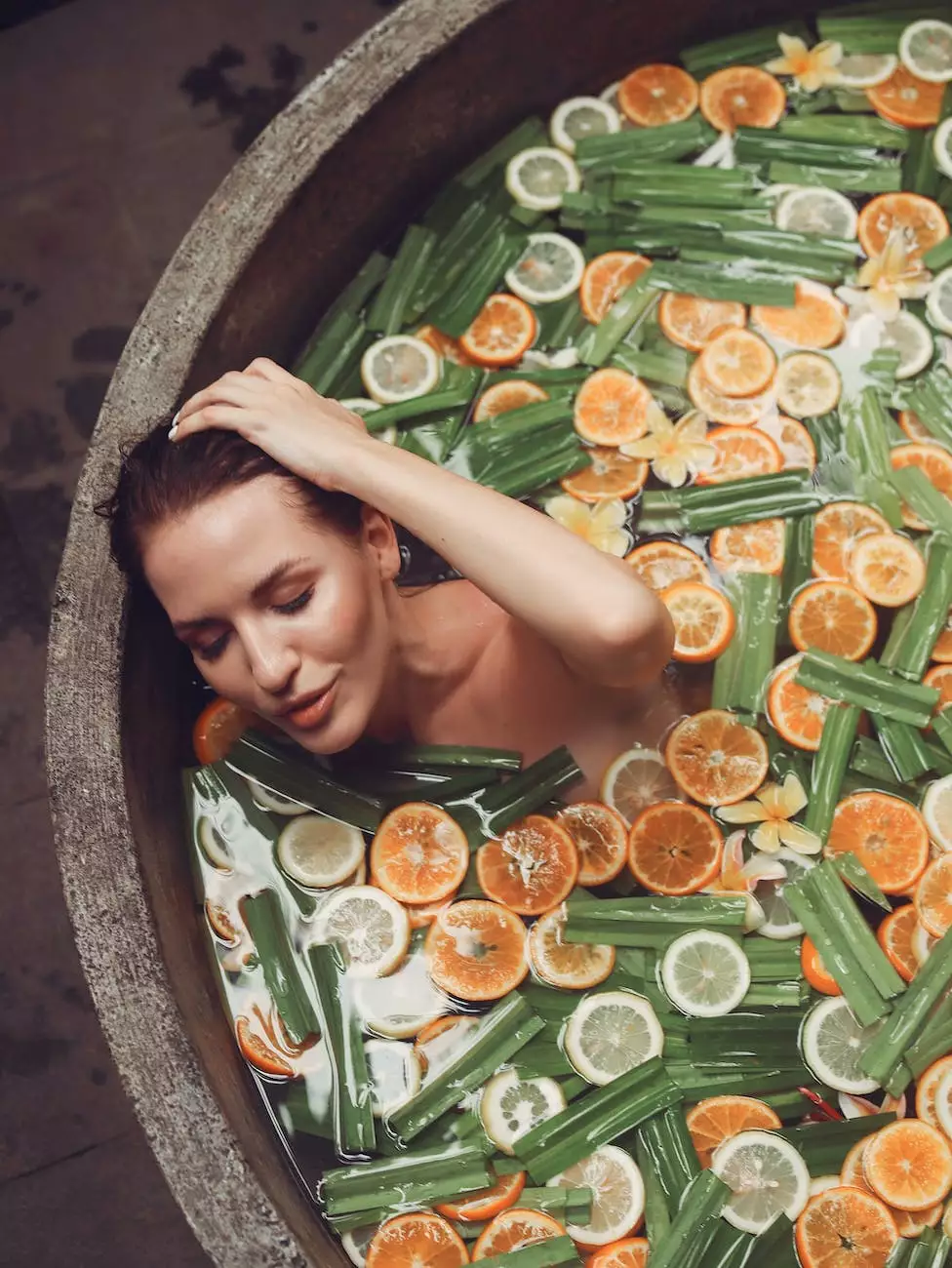 Introduction
Welcome to Vals Beauty Ink, where we believe that beauty should be celebrated in its purest form. Our Fruit Pigmented® Better Naked Palette is the epitome of natural beauty, offering a range of stunning shades crafted from organic fruits to enhance your everyday look.
The Perfect Natural Look
When it comes to achieving a natural look, the Fruit Pigmented® Better Naked Palette is your ultimate go-to. This carefully curated selection of shades is designed to complement a variety of skin tones and enhance your features effortlessly.
Enhancing Your Lifestyle
At Vals Beauty Ink, we understand that makeup is not just about looking good – it's about feeling good. Our mission is to provide high-quality, cruelty-free cosmetics that align with your lifestyle choices. With the Fruit Pigmented® Better Naked Palette, you can confidently embrace your natural beauty while staying true to your values.
Unveiling the Beauty of Organic Fruits
What sets our Fruit Pigmented® Better Naked Palette apart from the rest is the unique use of organic fruits in our formulation process. We believe in harnessing the power of nature to create makeup that not only looks amazing but also nourishes your skin.
The Art of Fruit Pigmentation
Each shade in the palette is carefully crafted using pigments derived from real fruits. Imagine the beauty of strawberries, peaches, and cherries adorning your eyelids! The result is a collection of colors that seamlessly blend and create a captivating, fresh-faced look.
Unleash Your Creativity
With the Fruit Pigmented® Better Naked Palette, the possibilities are endless. Whether you prefer a subtle, everyday look or want to create a bold statement, these versatile shades have got you covered.
Blend, Define, and Illuminate
Effortlessly blend different hues to customize your desired level of intensity. Define your eyes with rich pigments and create stunning smoky effects. Illuminate your cheekbones with a touch of shimmery radiance. The choice is yours.
Quality Meets Sustainability
At Vals Beauty Ink, we are committed to sustainable practices and environmental consciousness. Our Better Naked Palette is packaged in recyclable materials to minimize waste and reduce our ecological footprint.
Cruelty-Free Beauty
We take pride in being a cruelty-free brand, and the Fruit Pigmented® Better Naked Palette is no exception. Rest assured that our products are never tested on animals, allowing you to enjoy guilt-free beauty.
Join the Natural Beauty Movement
Ready to embrace the beauty of the Fruit Pigmented® Better Naked Palette? Join the community of individuals who value natural beauty and empower themselves through self-expression. Elevate your makeup routine with Vals Beauty Ink and let your true radiance shine.
Order Yours Today
Visit our website to order your Fruit Pigmented® Better Naked Palette and explore other exceptional products that redefine the beauty industry. We offer secure and convenient online purchasing, as well as fast and reliable worldwide shipping.
Choose Vals Beauty Ink and discover the perfect harmony between nature, quality, and style.