MTS LashPep Conditioner
Dec 29, 2021
Products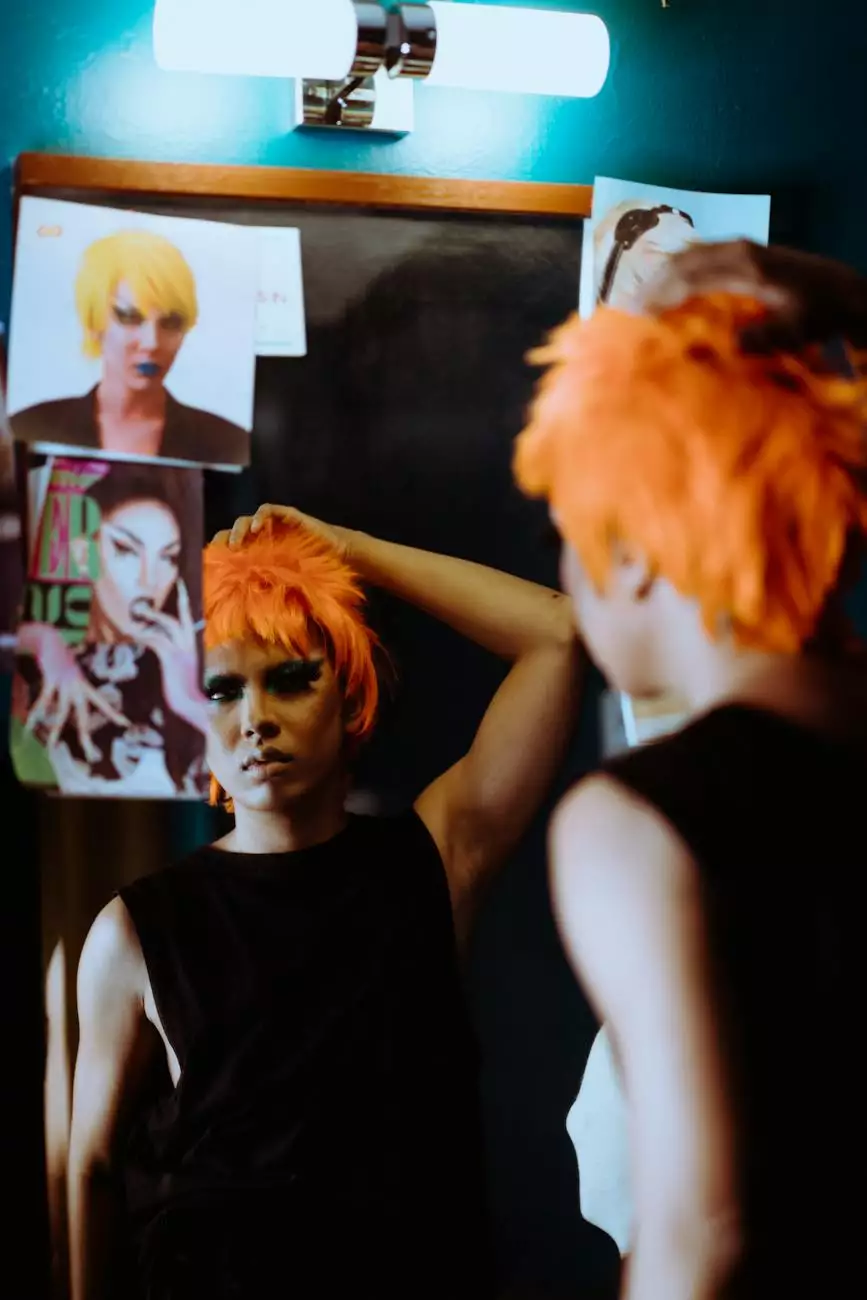 Experience the Power of MTS LashPep Conditioner
Are you tired of short, sparse lashes that lack the fullness and volume you desire? Look no further than MTS LashPep Conditioner, the ultimate solution for achieving longer, thicker, and healthier lashes. With Vals Beauty Ink's MTS LashPep Conditioner, you can transform your lash game and embrace a beauty ritual that enhances your natural features.
The Science Behind MTS LashPep Conditioner
The groundbreaking formula of MTS LashPep Conditioner is backed by advanced scientific research and carefully selected ingredients. Our lash conditioner is specifically designed to stimulate lash growth, nourish the hair follicles, and promote strong and healthy lashes. Say goodbye to brittle, fragile lashes and let MTS LashPep Conditioner work its magic.
Unleash the Full Potential of Your Lashes
Discover the secret to longer and more luxurious lashes with MTS LashPep Conditioner. By incorporating this product into your daily beauty routine, you can achieve noticeably thicker lashes that make your eyes pop. Our lash conditioner not only enhances the length and volume of your lashes but also moisturizes and strengthens them from root to tip.
Why Choose MTS LashPep Conditioner?
Visible Results: Experience visible improvements in lash length and thickness within weeks of regular use.
Easy Application: The convenient applicator allows for precise and hassle-free application, making it a seamless addition to your daily beauty routine.
Gentle Formulation: MTS LashPep Conditioner is formulated with gentle ingredients suitable for all skin types, including sensitive skin. It is free from harsh chemicals and artificial fragrances.
No Animal Testing: Vals Beauty Ink is committed to cruelty-free practices, and our lash conditioner is never tested on animals.
Unlock Your Lash Potential Today
Whether you desire longer, thicker, or healthier lashes, MTS LashPep Conditioner is your go-to solution. Embrace the power of this remarkable lash conditioner and experience the confidence boost that comes with stunning lashes. Browse our Lifestyle category to explore other exceptional beauty and skincare products from Vals Beauty Ink.
Invest in Your Beauty with Vals Beauty Ink
At Vals Beauty Ink, we are dedicated to providing high-quality beauty and skincare products that enhance your natural beauty. Our wide range of products is carefully curated to meet the unique needs of individuals who prioritize self-care and self-expression. Explore our collection today and indulge in the transformative power of our beauty essentials.