RHONDA ALLISON SKIN BRIGHTENING CLEANSER
Dec 11, 2018
Products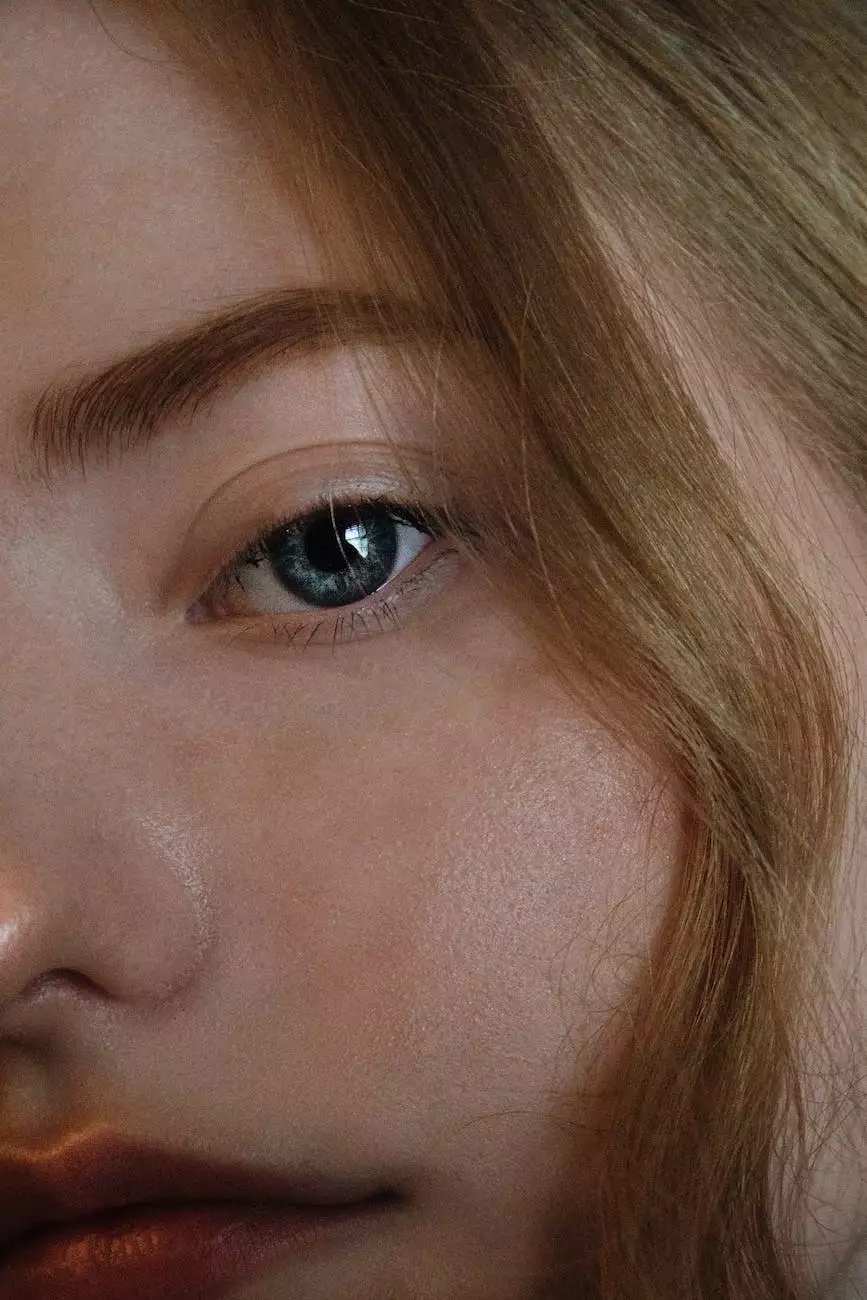 Experience Radiant Skin with Our Skin Brightening Cleanser
Welcome to Vals Beauty Ink, your trusted source for the Rhonda Allison Skin Brightening Cleanser. We understand the importance of having a beautiful and healthy complexion, which is why we have carefully curated a collection of high-quality skincare products to cater to all your needs.
Our Skin Brightening Cleanser is the perfect addition to your skincare routine. Designed to effectively cleanse and brighten your skin, this product will leave you with a youthful and radiant appearance. Say goodbye to dull and tired-looking skin, and hello to a fresh and glowing complexion.
The Power of Natural Ingredients
At Vals Beauty Ink, we believe in harnessing the power of nature to provide you with the best skincare solutions. The Rhonda Allison Skin Brightening Cleanser is formulated with a blend of natural ingredients carefully chosen for their skin brightening properties.
This cleanser contains Alpha Hydroxy Acids (AHAs), which are known for their exfoliating properties. By gently removing dead skin cells, AHAs help to reveal a brighter and more even-toned complexion. This makes the Skin Brightening Cleanser perfect for those struggling with hyperpigmentation or dull skin.
In addition to AHAs, this cleanser also includes Botanical Extracts such as Bearberry, Licorice Root, and Kojic Acid. These natural ingredients work together to lighten dark spots, diminish the appearance of age spots, and reduce pigmentation issues, giving you a clearer and more youthful complexion.
Gentle and Effective for All Skin Types
One of the key features of the Rhonda Allison Skin Brightening Cleanser is its suitability for all skin types. Whether you have oily, dry, combination, or sensitive skin, you can enjoy the benefits of this gentle yet effective cleanser.
This formula is designed to purify your skin without stripping away its natural oils, ensuring that your skin is left feeling clean, refreshed, and balanced. The gentle exfoliation provided by the AHAs helps to promote cell turnover, revealing healthier and more vibrant skin.
Incorporating the Skin Brightening Cleanser into Your Skincare Routine
Adding the Rhonda Allison Skin Brightening Cleanser to your daily skincare routine is simple. Follow these easy steps to start enjoying its benefits:
Start by wetting your face with warm water.
Apply a small amount of the cleanser to your fingertips.
Gently massage the cleanser onto your face in upward circular motions for about 30 seconds.
Rinse thoroughly with lukewarm water and pat your face dry.
Continue with your regular skincare routine, such as applying toner, serum, and moisturizer.
For best results, use the Skin Brightening Cleanser twice a day, in the morning and evening. Follow up with a moisturizer and sunscreen during the day to protect your skin from harmful UV rays and maintain its newfound radiance.
Why Choose Vals Beauty Ink?
At Vals Beauty Ink, we are committed to providing you with the highest quality skincare products. Here's why you can trust us:
We carefully select and curate each product to ensure its effectiveness and safety.
All our products are sourced from reputable brands and manufacturers.
We offer a secure online shopping experience, so you can purchase with confidence.
Our customer support team is always ready to assist you with any inquiries or concerns.
We provide fast shipping and hassle-free returns for your convenience.
Experience the difference with Vals Beauty Ink and bring out the best in your skin with the Rhonda Allison Skin Brightening Cleanser. Order yours today and start your journey to a brighter and more youthful complexion!