The Lure Essentials BLISS Face and Body 8 Piece Cupping Set
Sep 22, 2018
Products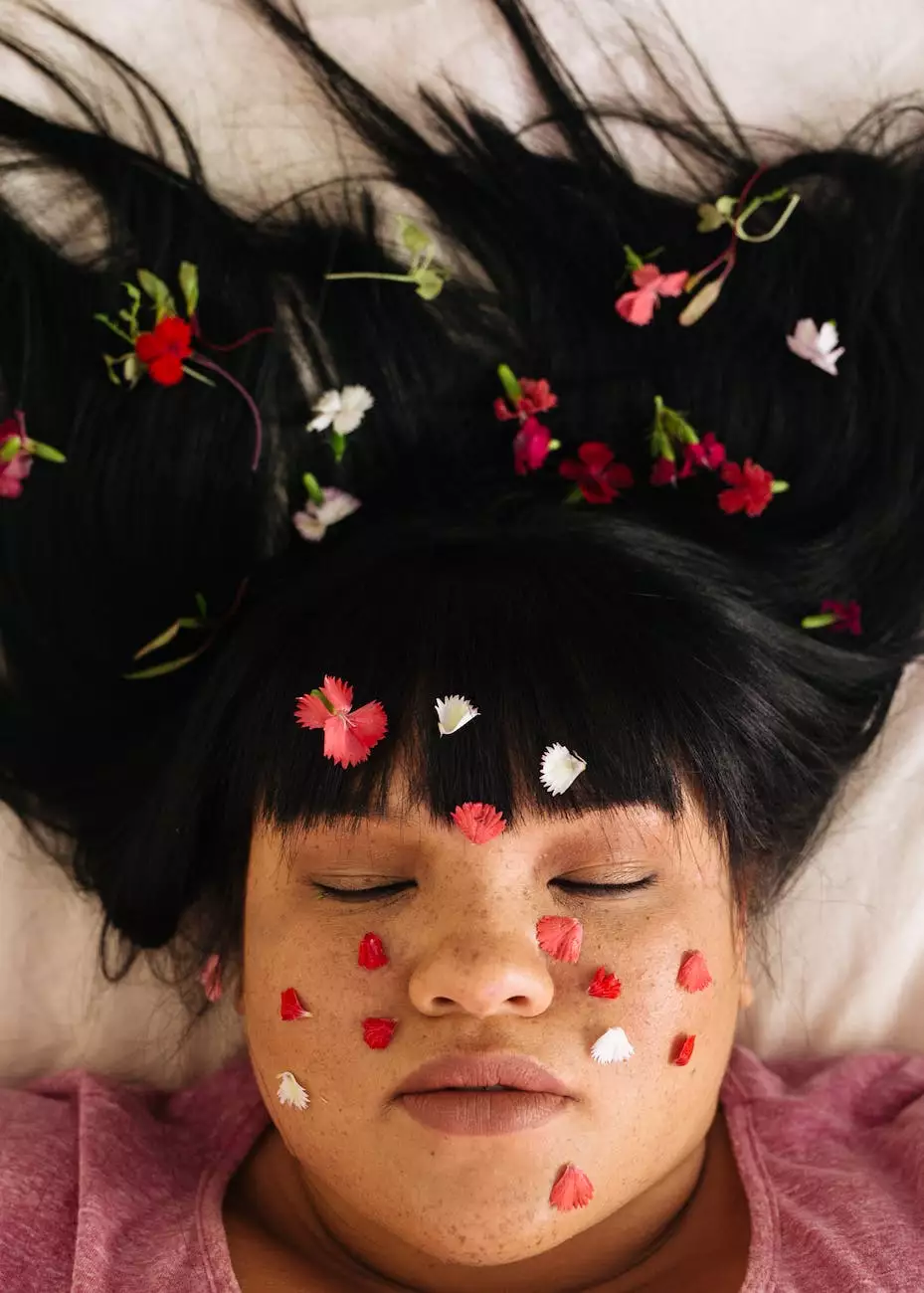 Revolutionize Your Skincare Routine with Cupping Therapy
Discover the remarkable benefits of the Lure Essentials BLISS Face and Body 8 Piece Cupping Set exclusively at Vals Beauty Ink. As a leading provider in the beauty industry, we are proud to introduce this breakthrough product that is set to revolutionize your skincare routine.
Unleash the Power of BLISS
Designed with your wellness in mind, the BLISS cupping set brings the ancient practice of cupping therapy to your fingertips. Made from high-quality, medical-grade silicone, these cups provide a comfortable and effective means of enhancing your overall well-being.
Elevate Your Skincare Routine
The Lure Essentials BLISS Face and Body 8 Piece Cupping Set offers a variety of cup sizes to target specific areas of your face and body. From reducing the appearance of fine lines and wrinkles to improving blood circulation and lymphatic drainage, cupping therapy can help you achieve the glowing complexion you've always desired.
Promote Luminous Skin
Utilize the smaller cups of the BLISS set to boost collagen production, resulting in firmer, more youthful-looking skin. The gentle suction lifts and stimulates the skin, promoting natural healing and cell renewal for a radiant complexion that exudes beauty and vitality. Say goodbye to dull, tired-looking skin and hello to a renewed, luminous glow.
Combat Aging Signs
Wrinkles and fine lines are a natural part of the aging process. However, with the BLISS cupping set, you can effectively diminish their appearance. The larger cups are specifically designed to address these areas by gently pulling the skin to increase blood flow and encourage the production of collagen and elastin. Enjoy smoothed-out wrinkles and a more youthful complexion.
Enhanced Relaxation & Stress Relief
Beyond the cosmetic benefits, the BLISS cupping set offers exceptional relaxation and stress relief. The gentle suction creates a soothing massage-like sensation, helping to loosen tight muscles and relieve tension. Treat yourself to a spa-like experience in the comfort of your own home.
Embrace the Beauty of Self-Care
Practicing self-care is essential for improving your overall well-being. With the BLISS cupping set, you can indulge in a pampering ritual that promotes self-love and self-care. Take the time to prioritize your needs, relax your mind, and nurture your body.
How to Use the BLISS Cupping Set
Using the BLISS cupping set is easy and convenient. Begin by applying your preferred facial oil or moisturizer to create a smooth surface for the cups to glide on. Squeeze the cup and place it gently on the targeted area, releasing the squeeze to create suction. Glide the cup along your skin, following the recommended directions and techniques provided in the user guide.
Expert Tips for Optimal Results
Start with clean, dry skin for maximum effectiveness.
Apply a light moisturizer or facial oil beforehand to enhance glide.
Use gentle, upward motions during the cupping massage for optimal lymphatic drainage.
Gradually increase the intensity and duration of your cupping sessions as your skin adjusts to the treatment.
Consistency is key – incorporate the BLISS cupping set into your skincare routine for long-term benefits.
Invest in Your Skin with Vals Beauty Ink
At Vals Beauty Ink, we strive to provide our customers with the highest quality products that deliver exceptional results. The Lure Essentials BLISS Face and Body 8 Piece Cupping Set is a testament to our commitment to your skincare journey. Elevate your routine, boost your confidence, and experience the transformative power of cupping therapy with the BLISS cupping set.