CRL Sun Protective Cream
Oct 10, 2022
Products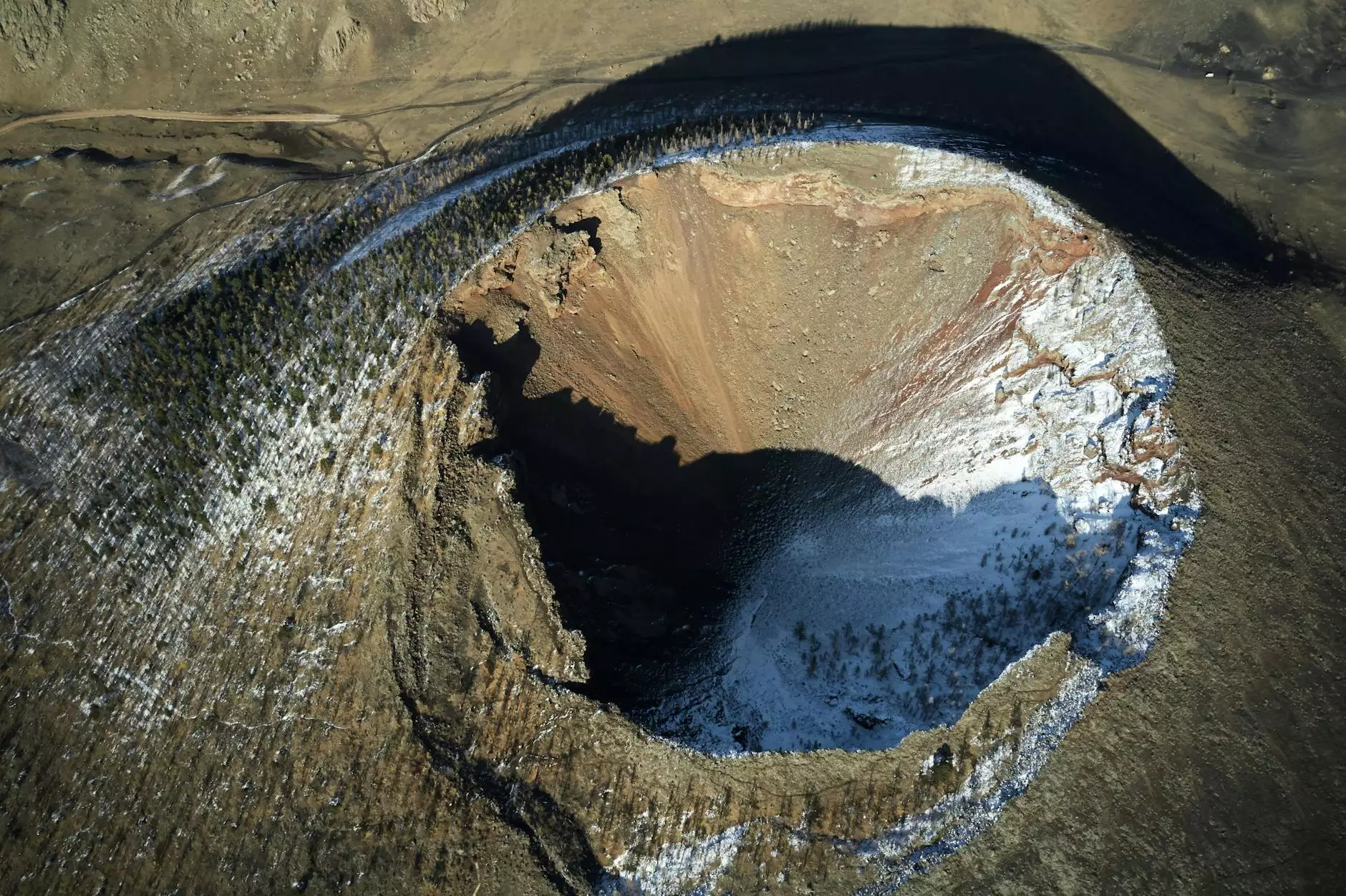 The Ultimate Sun Protection Solution by Vals Beauty Ink
Welcome to Vals Beauty Ink, your trusted source for premium beauty and skincare products. We are thrilled to introduce you to our latest innovation in sun protection - CRL Sun Protective Cream. With years of experience in the industry, we have crafted a high-end sunscreen that not only offers superior protection but also provides nourishment for your skin.
Why Choose CRL Sun Protective Cream?
When it comes to protecting your skin from the damaging effects of the sun, there's no compromise. CRL Sun Protective Cream stands out from the competition in many ways:
Advanced Broad-Spectrum Protection: Our sunscreen offers a powerful broad-spectrum formula, guarding your skin against both UVA and UVB rays. This comprehensive protection helps prevent sunburn, premature aging, and other sun-related skin damage.
SPF 50+: With an impressive SPF 50+, CRL Sun Protective Cream ensures maximum defense against harmful UV radiation. This high-level sun protection is ideal for individuals with fair skin or those who spend extended periods in the sun.
Lightweight and Non-Greasy: Unlike many other sunscreens, our formula is lightweight and non-greasy, making it comfortable to wear throughout the day. You can apply it under makeup or alone, knowing your skin will stay fresh and shine-free.
Nourish and Revitalize Your Skin
CRL Sun Protective Cream not only shields your skin from the sun but also nourishes and revitalizes it, leaving you with a healthy, glowing complexion. Here's how our unique formula works:
Antioxidant-Rich Ingredients: We've carefully selected natural antioxidants, such as vitamin E and green tea extract, to combat free radicals and reduce oxidative stress. These powerful ingredients help rejuvenate your skin and minimize the signs of aging.
Hydration and Moisture: Our sunscreen is enriched with hyaluronic acid and aloe vera, known for their hydrating and soothing properties. They work together to keep your skin moisturized, preventing dryness and maintaining its natural elasticity.
Gentle for All Skin Types: CRL Sun Protective Cream is suitable for all skin types, including sensitive and acne-prone skin. The gentle formula ensures optimal sun protection without causing irritation or clogging pores.
How to Use CRL Sun Protective Cream
To reap the benefits of CRL Sun Protective Cream, follow these simple steps:
Start with clean, dry skin.
Apply a generous amount of sunscreen to your face and neck, ensuring even coverage.
Massage the cream gently into your skin in circular motions until fully absorbed.
For prolonged sun exposure, reapply every two hours or as needed.
Choose Vals Beauty Ink for Your Skincare Needs
At Vals Beauty Ink, we are dedicated to providing our customers with the finest skincare products that deliver visible results. Our commitment to quality and innovation is reflected in all our offerings, including CRL Sun Protective Cream. Trust us to help you achieve luminous, healthy skin.
Order your CRL Sun Protective Cream today and experience the ultimate sun protection with Vals Beauty Ink. Protect your skin, embrace the sunshine!