Welcome to Vals Beauty Ink
Your Destination for Beautiful Ink Tattoos in Los Angeles, CA
Are you looking for the perfect place to get beautiful ink tattoos? Look no further than Vals Beauty Ink! We specialize in creating stunning, high-quality tattoos that will help you express your unique style and personality. Our experienced team of tattoo artists is dedicated to providing exceptional service and ensuring your satisfaction.
3D Brows and Microblading in Los Angeles, CA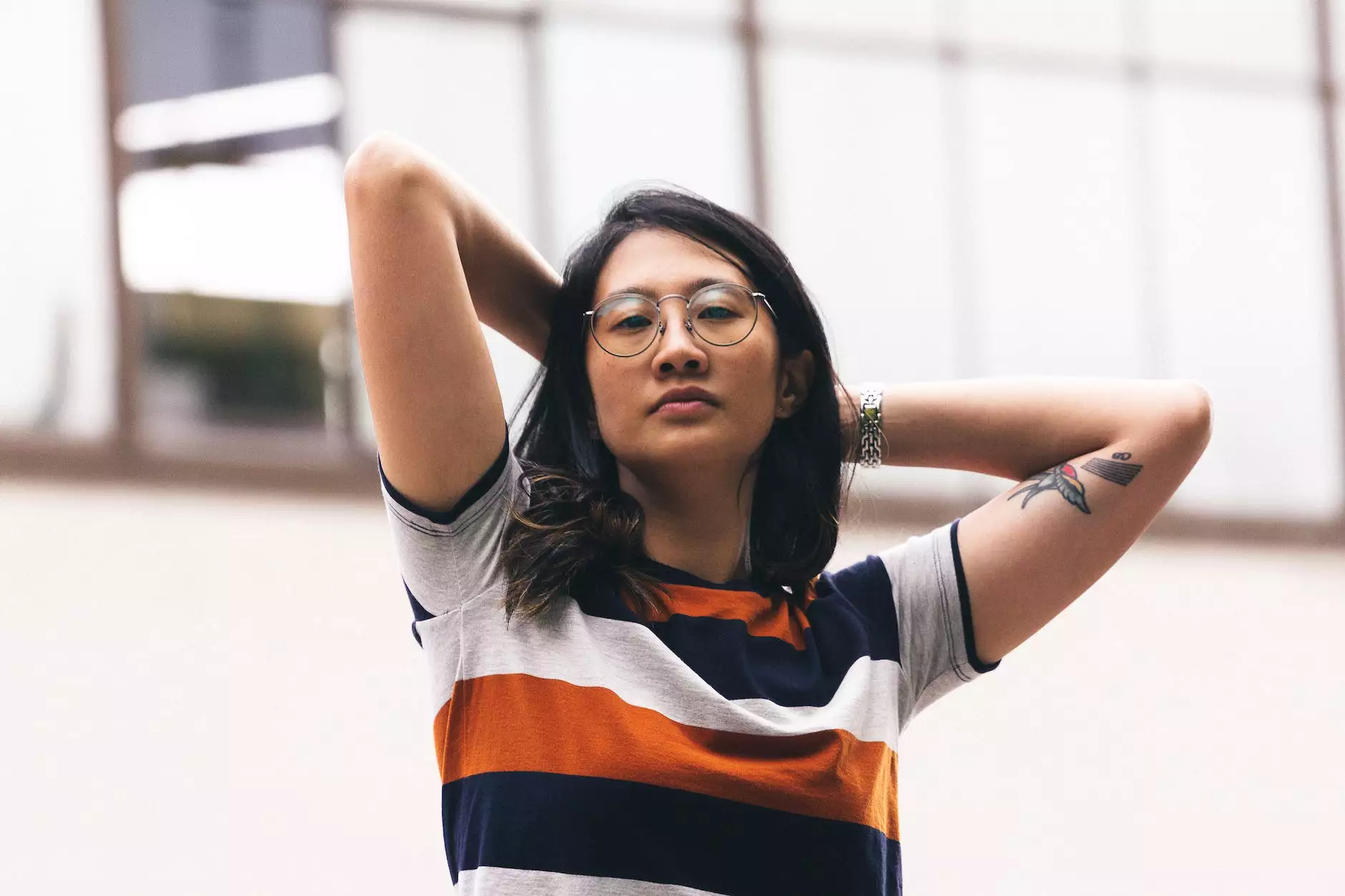 If you're searching for perfect eyebrows, Vals Beauty Ink has got you covered. Our 3D brows and microblading services are designed to create natural-looking, flawless eyebrows that will enhance your facial features. With years of expertise and a commitment to using the latest techniques, our professionals will give you the eyebrows you've always dreamed of.
Brow Microblading in Los Angeles
When it comes to brow microblading in Los Angeles, we are the go-to destination. Our skilled technicians will meticulously create hair-like strokes using microblading tools to fill in sparse areas and redefine the shape of your eyebrows. We understand that eyebrows play a key role in framing your face, and that's why we take extra care to ensure exceptional results. Say goodbye to the hassle of shaping and filling your brows every day and wake up with perfect eyebrows.
About Vals Beauty Ink
At Vals Beauty Ink, we believe that everyone deserves to feel confident and beautiful. Our team is dedicated to providing top-notch service, using the highest quality products and upholding strict sanitation standards. With our expertise and passion for what we do, we strive to exceed your expectations and create an enjoyable experience for every client.
Contact Vals Beauty Ink Today
If you're ready to elevate your style with beautiful ink tattoos or perfect eyebrows, contact Vals Beauty Ink today. Our friendly team is here to answer any questions you may have and schedule a consultation. Don't wait any longer to achieve the look of your dreams, let us help you make it a reality.
Keywords: beauty ink, beautiful ink, beautiful ink tattoo, vals hair salon, 3d brows los angeles, microblading los angeles ca, i am val, brow microblading los angeles, micropigmentation eyebrows los angeles, valerie hernandez instagram
Artists
About Vals Beauty Ink - Lifestyle Tattoo Artists
Aug 7, 2019
Discover the talented artists at Vals Beauty Ink and explore their exceptional skills in the world of lifestyle tattoos.
Continue reading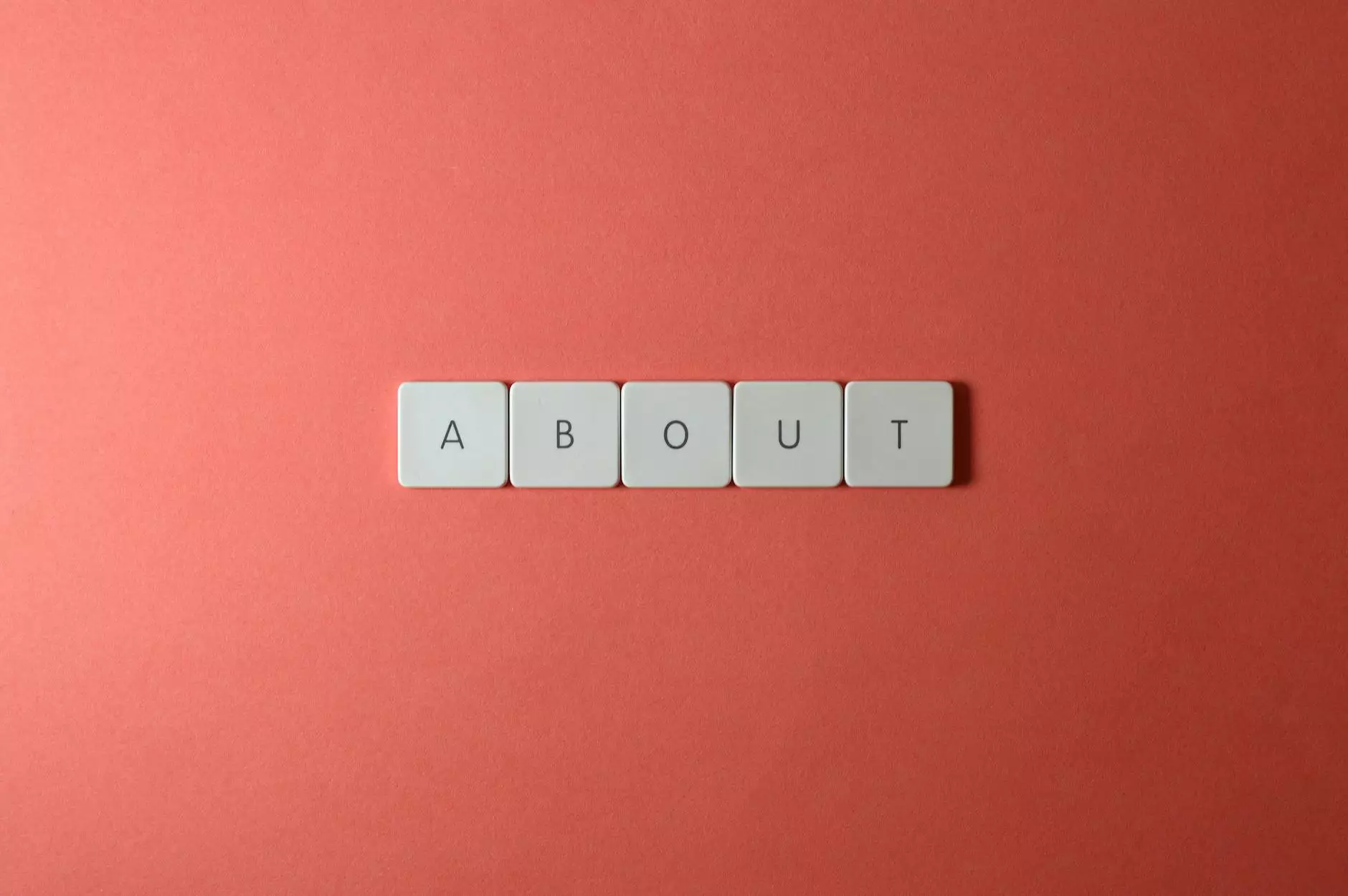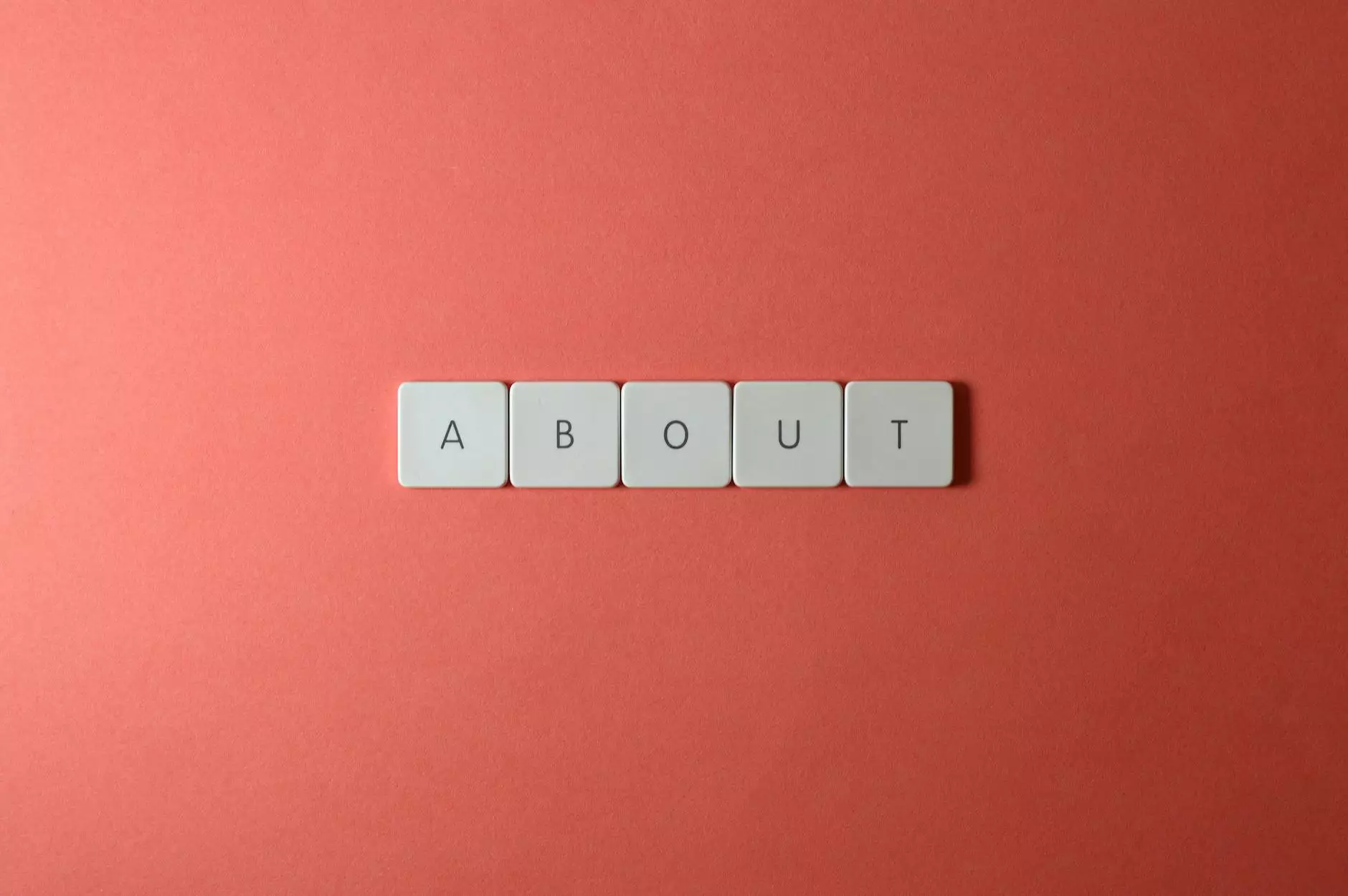 Gallery
Gallery - Vals Beauty Ink
Aug 9, 2022
Explore the stunning gallery of Vals Beauty Ink, your ultimate destination for all your lifestyle needs. Immerse yourself in a world of beauty and personal care as we offer a wide range of top-notch services and products.
Continue reading